February is one of those months that most people could take or leave. It's not high on most folks list of favorites. But with your 2015 Membership in hand – there's hope after all!
If you haven't gone because you couldn't get the reservation you wanted,
royal-holiday.com is finding second-best dates – and locations – that just may out-do your first choice. Oh, and there's free Holiday Credits all over the place – whenever you book online. If you haven't done it already, get on there. You're gonna love it!
Take Cozumel for example.
It's often a second choice for folks who'd thought of heading for Cancun. Ah, but Cozumel is far and away the preferred destination for lots of folks whose Cancun dreams mellowed, matured and just plain got better – like a fine wine!  Cozumel is like that just slightly smarter younger brother who's always got something to say.
What about New York?
It's not just the video-of-the-month it's that classic Roosevelt Hotel just blocks from the Empire State Building and 5th Avenue Shopping and oh there is always something over-the-top to say about New York City. You really need to get back there.
Someplace warmer?
Guanica is Puerto Rico's answer to the exotic, turquoise water, palm trees and white sand Caribbean. It's also far from the city and the streets and civilization. Some Royal Holiday travelers are off to London too, where it's not as warm, but it is warming hearts. Just a little more than 14,000 credits is sailing lots of Royal Holiday cruisers from Miami to a seven night star filled journey in to the best the Caribbean can offer. It's the Carnival Glory and the sites, sounds, eats and treats are more than you could get in just one location – anywhere else on Earth!
Remember: 2015 is filling up fast.
But there are amazing dates and deals available. You've got to log on to find them, and when you do, you may just get the surprise of a lifetime.
Bon Voyage!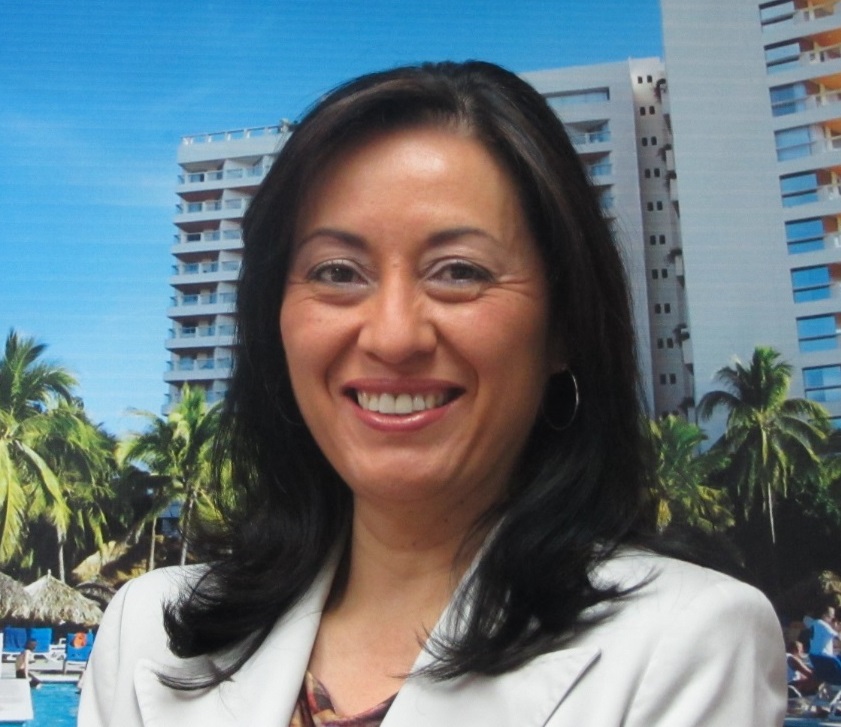 Laura Arango
Member Services Europe
Royal Holiday