Dear member,
In this edition of News you will find, as always, choices to experience a fun holiday. Take a look at the
deals
to travel to Cozumel, London, Aruba, and Madrid. Also, view the MSC Fantasia cruise, a 7 night magic experience sailing through the Mediterranean, and another excellent choice! See as well how to book
cruise online
, all you can do in Paradise Beach Villas, which is definitely a great place to stay when visiting
Aruba,
and the video of the month featuring
The Rosen Centre
, a comfortable resort in one of the most fun cities in the world, Orlando. We hope you enjoy this issue, filled with content designed to make your next holiday an
amazing experience
right from the planning stages.
Bon Voyage!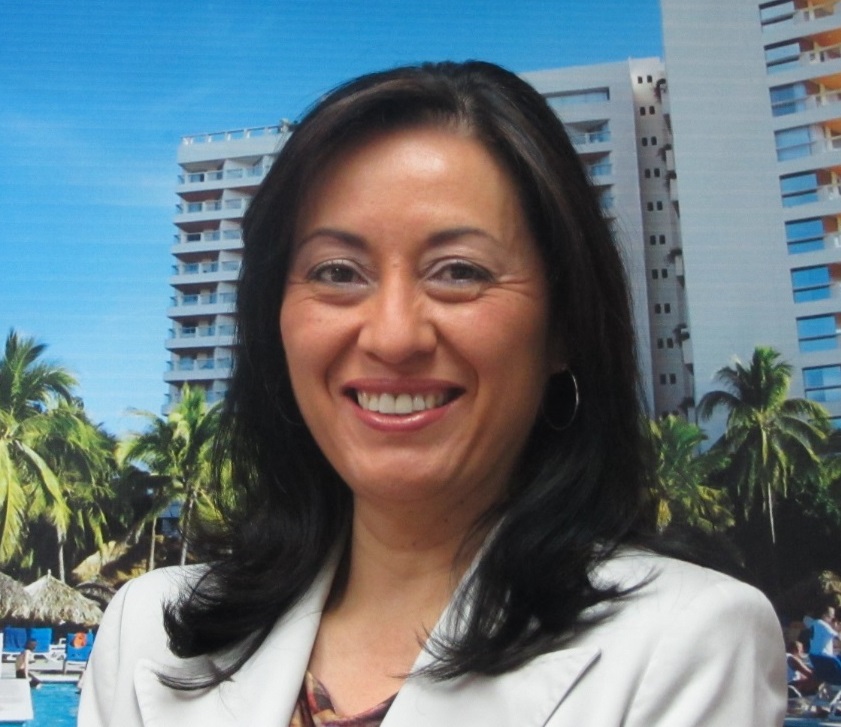 Laura Arango
Service Manager for European Partners
Royal Holiday