The fall is almost over. If you haven't taken full advantage of your Royal Holiday membership, now's the time to so. We just added
Citadines Toison d'Or Brussels
 to our roster of European destinations.
Offering comfortable accommodation and excellent service
, the Citadines Toison D'Or Apart'hotel (Brussels, Belgium) provides you with all of the quality amenities to make your stay a memorable one.  Read our article.
Set a course for adventure aboard a fantastic cruise; check our
Cruises section
on our website, with over 50 cruise ships, exciting routes and luxurious cruise liners. Read our article.
Or if you prefer sunbathing in one of the world's greatest beach strips at Punta Cana and Bávaro on the eastern coast of the Dominican Republic, we have prepared a video of the
Punta Cana Princess
hotel. Last but not least, soon we will be sharing valuable information with your about
Special pre-payment offers,
which will bring you great savings on your 2016 membership fee. This way you can insure fun vacations for next year.
Bon voyage!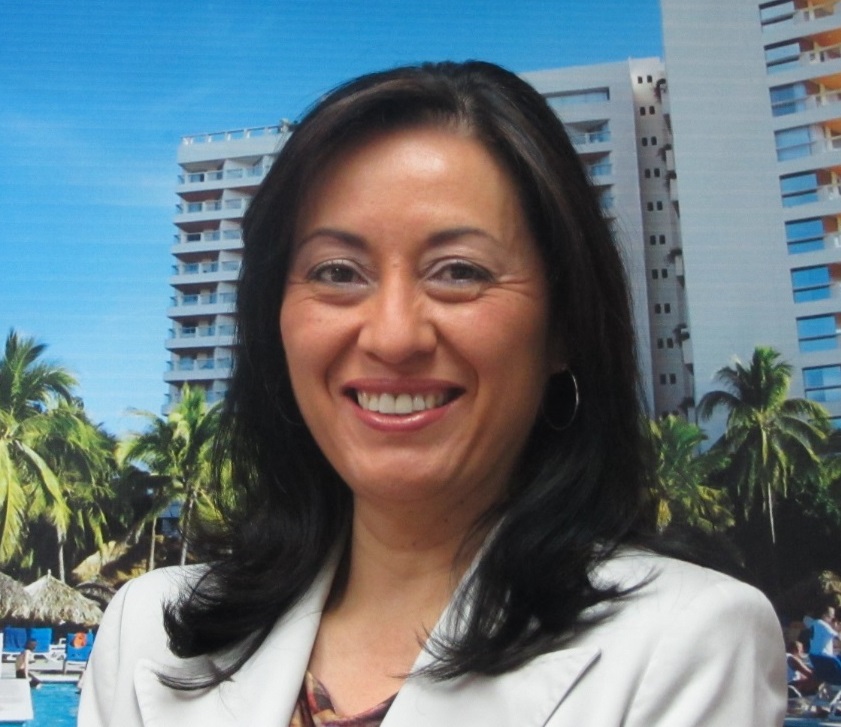 Laura Arango
Manager of Member Services – Europe
Royal Holiday