Far and away, the vast majority of the Royal Holiday membership? come to be members while staying at one of the Park Royal Beach Resorts. Just the experience is enough to convince many of them that they'd like to keep coming back. For every vacation need the beach resorts will answer, there's another way of going regularly. Park Royal Homestay have been there all along and we would like to reintroduce them to you. While the service and the qualities of stays there have continued to improve, it also dawned on the folks in the Park Royal group to formalize the service and thus, to make it even better.
Here's what you get when you book a flat in one of the Park Royal Homestay Resorts. Among them: • The Park Royal Mazatlán • The Park Royal Los Cabos • The Park Royal Los Tules in Puerto Vallarta • The Park Royal Club Cala in Puerto Rico • The Park Royal Miami Beach • The Park Royal Orlando Ten Things to Make the Park Royal Homestay Resorts Your Best Vacation Yet 1. BIG AND CLEAN– efficient, spotlessly clean apartments so you can stay longer, for less, and really enjoy. 2. Kitchens – a little like an Airbnb, but with better service, more space, and no risk of owner-neglect (it's still the Park Royal after all). With a kitchen, most guests find that they can prolong their stay and enjoy any of the locations that much longer. Seven-day annual trips get extended to ten. Ten-day annual trips can be extended to two weeks. This is still Royal Holiday after all. And since your going every year, why not really enjoy it this year?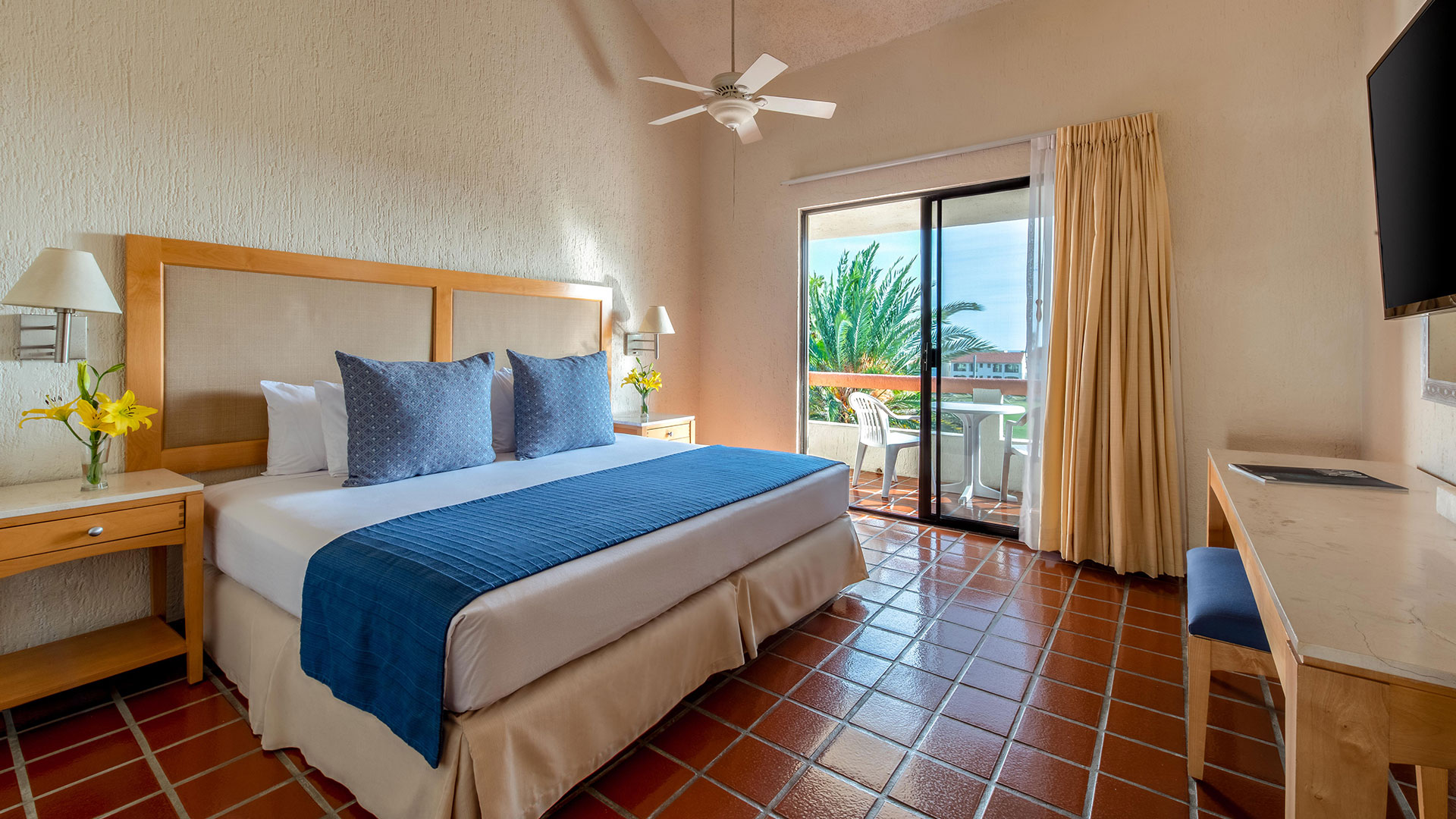 3. Going back – EVERY YEAR. Royal Holiday has always been an alternative to a vacation home or a limited time-share option. Many members forget (though we remind them) that going every year takes commitment and a little planning, but that it's worth it. That's why Park Royal Homestay Resorts are in many of the most popular get-away locations.
Royal Holiday members go and go back. We know this because we talk to the staffs at every location. Annual get-aways are a big part of the success of all the Park Royal Homestay Resorts and that's the spirit of what they offer. You will be remembered, and in some cases at entirely different locations, you'll meet some of the same people you met the previous year. 4. Park Royal Homestay: same Great Service – It actually surprises Park Royal Staff – at all the resorts – when the reviews come in. But people take to the Park Royals because the service is so good. While we wonder what's going on in competing vacation hot spots, we don't wonder about: • Over-priced, under-staffed hotels • Absentee-owned resorts The fact is, the success of all Park Royal Hotels & Resorts is entirely dependent on the care and devotion of the many people working within all of them. That's why people come back.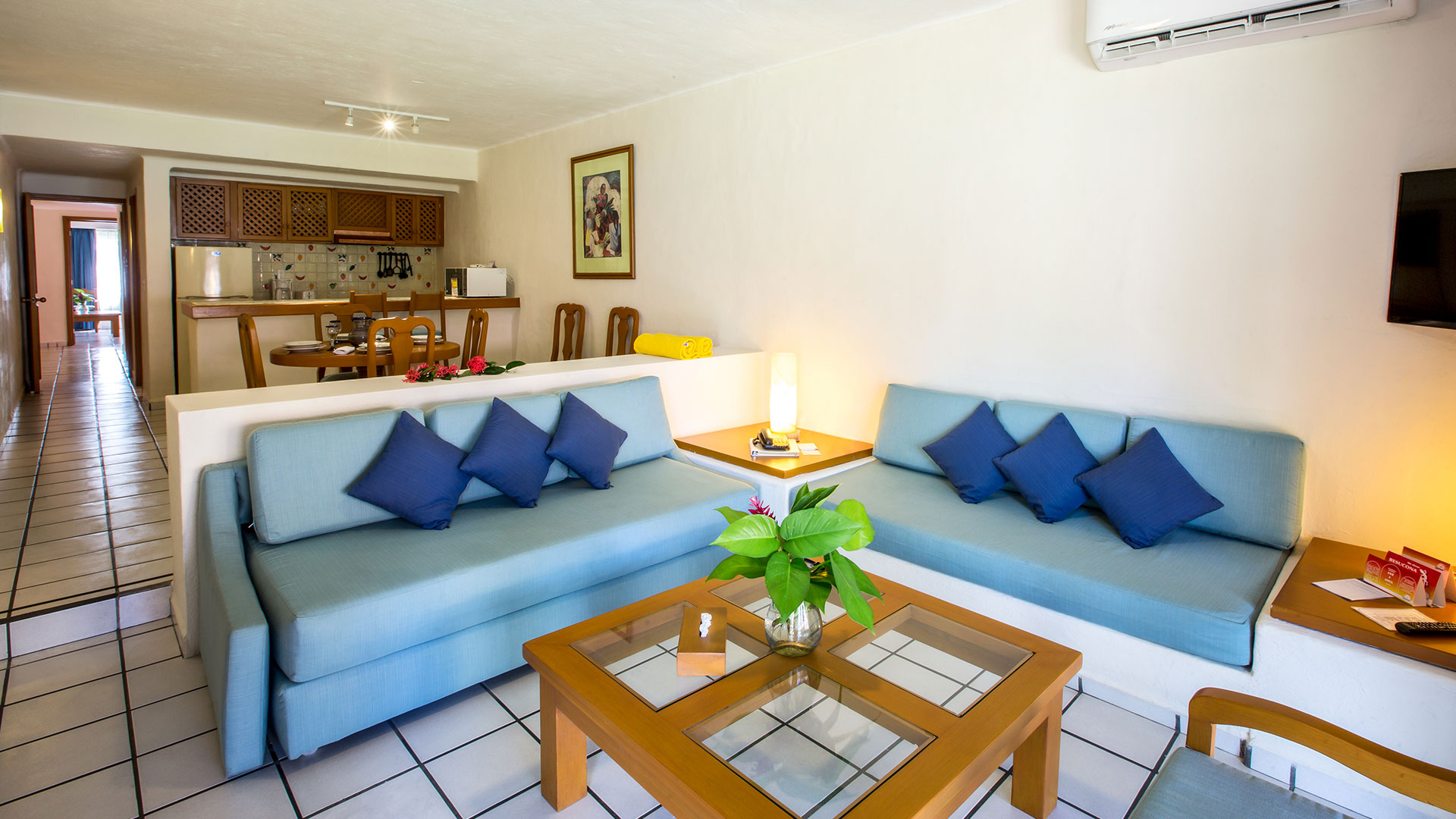 5. More bang for your buck. – In fact, that's another important part of the Park Royal Homestay concept. Because buying and maintaining a house, or a condo, or a time-share or a gorgeous $150,000 motor home RV is expensive, and you're going to enjoy it but a few times a year, why not live a little? Upgrade your membership so you can visit Vallarta or Los Cabos twice a year – for a week each time.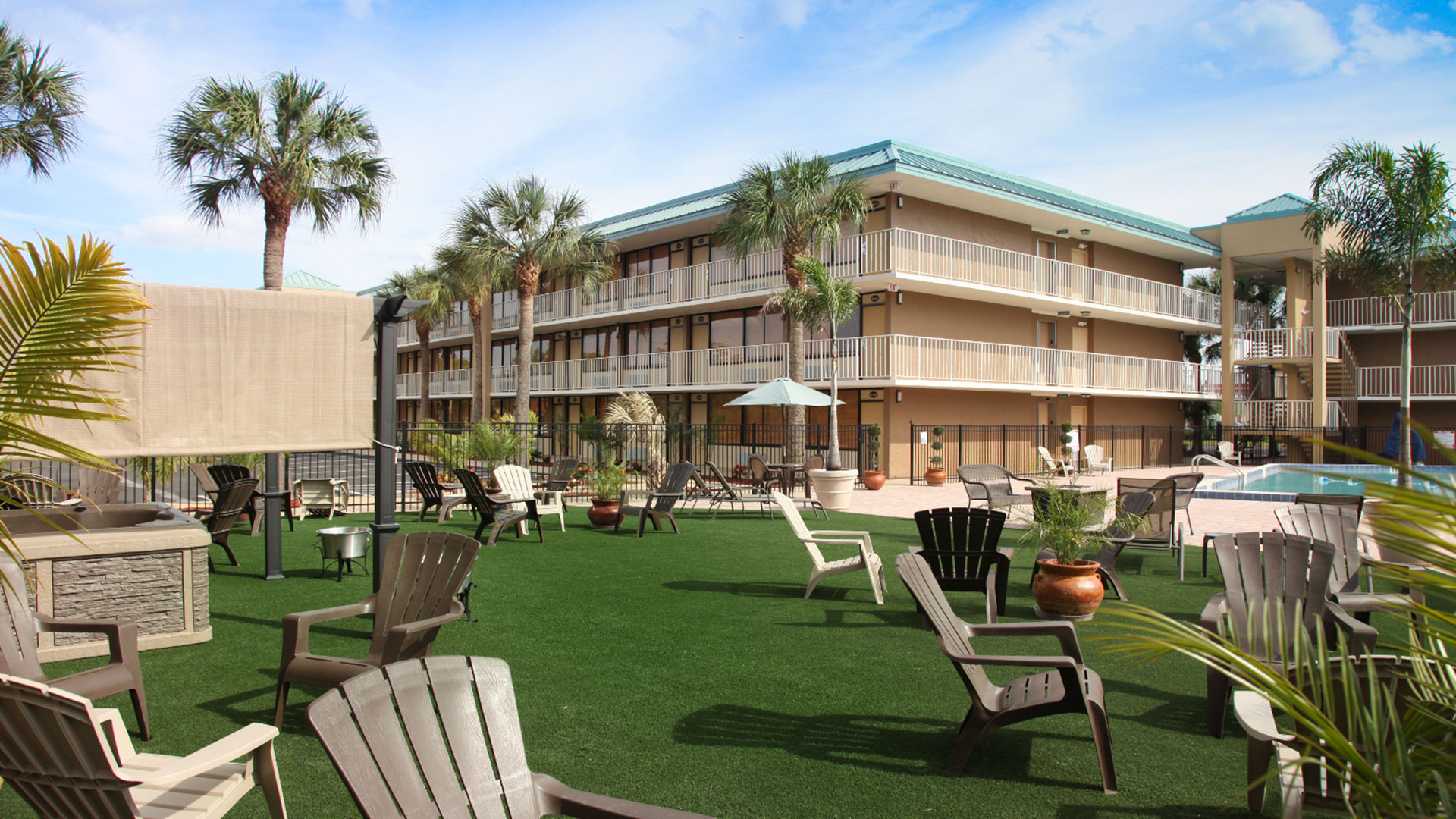 For the money you'll actually pay, it's still far more cost effective than a condo in the same locations, even if you are renting that condo for the maximum that you can each year (and you'll rent for the max only some years). We're less far less expensive. 6. Get to know where you're at. Mazatlán, Los Cabos, Vallarta, Puerto Rico, Miami Beach, and Orlando Guests surprise even us. They want to do volunteer work. They want to visit the local schools. Some guests are so enthusiastic to be somewhere new that they want to explore every aspect of where this year's vacation has brought them. That's what a good two-week vacation is supposed to do. Vacations – and doing what you love – make better people. We're in it for them. 7. Know yourself better as well. – Vacation means you. Holidays mean family. Homestay means bringing along the people who make you "you" and learning, experiencing and remember more of all of it. That's the true luxury in any vacation.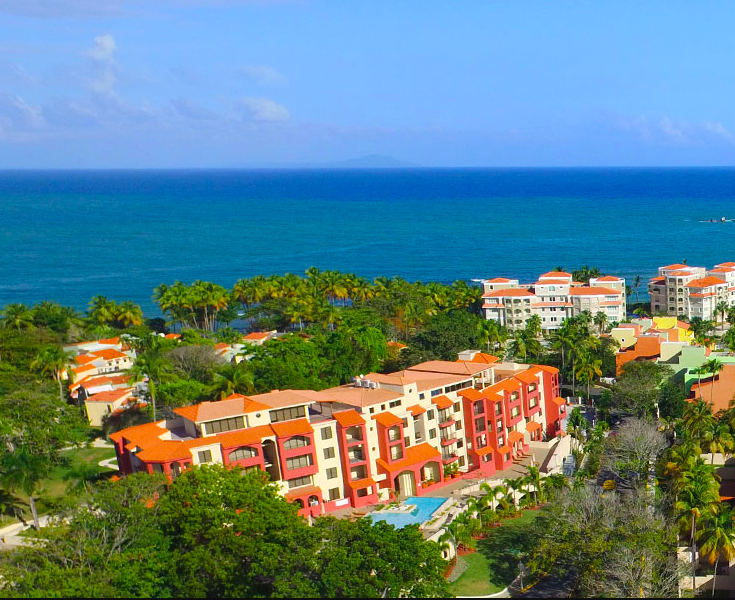 Who are we and how'd we come to be here? Finding out means not just a new and beautiful location but staying long enough with the people closest to us to really start to understand. 8. Rewards Credits – Nearly all the Park Royal Homestay Resorts will grant you generous Rewards Credits, and especially when you book online. There can be exceptions during certain seasons of the year, but go back, regularly, and you just might find that every year it's getting less expensive. That's what Rewards Credits are designed to do. 9. The Same Park Royal Devotion to Cleanliness! This one surprises us, too. Guests continually remark that the Park Royal Hotels & Resorts are the cleanest – and the most meticulously clean – they've ever been to. We dedicate the same honest, hard-working, and even fanatical attention to detail in all the Park Royal Homestays, so even if you're cooking and eating within your room (as you should), once you go, the team sweeps in. The next guest gets the same exciting and pleasing experience of coming in – to the holiday of the year.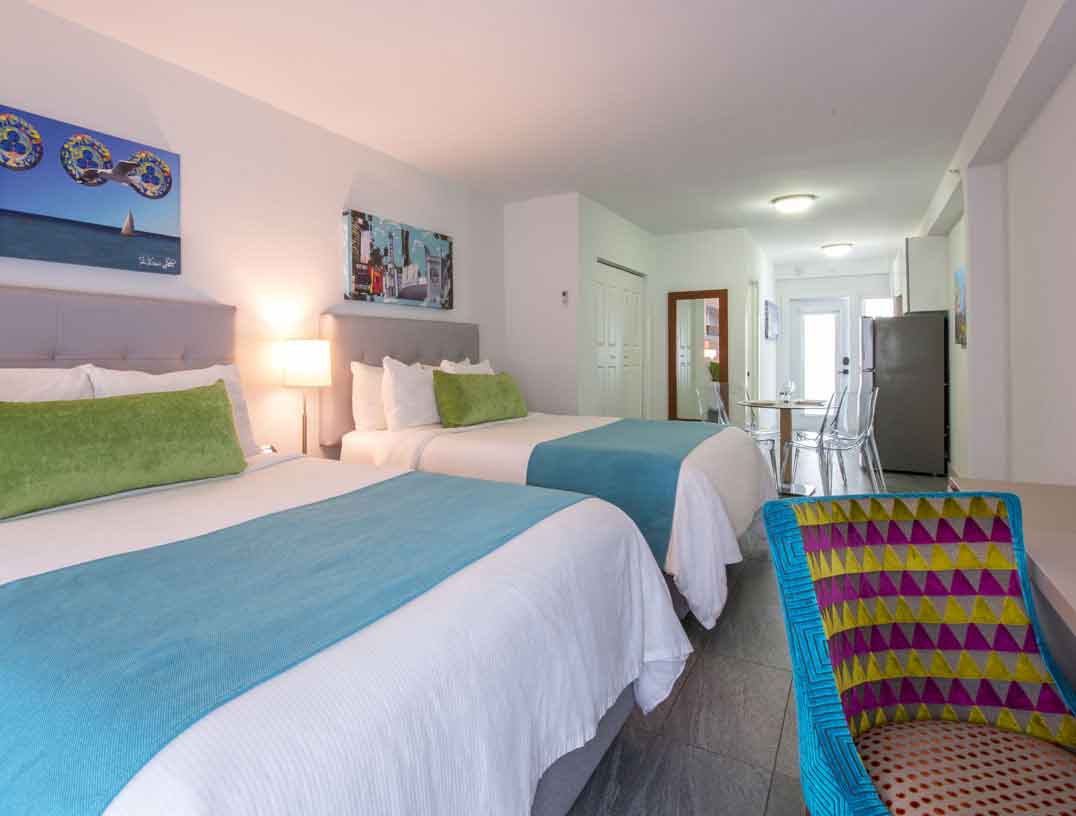 10. Cost-consciousness doesn't mean less Holiday. Just like paying in advance means more and better vacation, sometimes, (like in the All-Inclusive resorts) often enough, you want to go your own way. No one can imagine showing up at a big Beach Resort lugging a week's worth of groceries. At the Park Royal Homestay Resorts, it's expected. We'll even help you lug those groceries up to your apartment-style digs. It's that good. And sometimes, we'll even get the local supermarket to deliver! All the above means you can stay longer and enjoy your Holiday destination more. That's just another reason more Royal Holiday vacationers do come back. And every year is not the same, but every year means counting those same years becomes so very much less painful. And off we go. Bon Voyage.