Spring is a great time to put your membership benefits into action and begin planning your vacation travels for this year. Here's great news why: This is the perfect time to take advantage of new cruise routes we've just made available. Now you can use your benefits to set sail for Alaska, Japan and even Antarctica!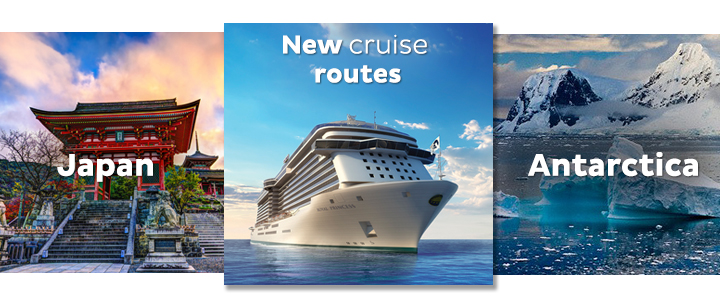 We also want you to know that 300 disadvantaged individuals are enjoying their first vacations ever thanks to the ongoing efforts of the Royal Holiday Foundation and its Vacations are a Right for All campaign.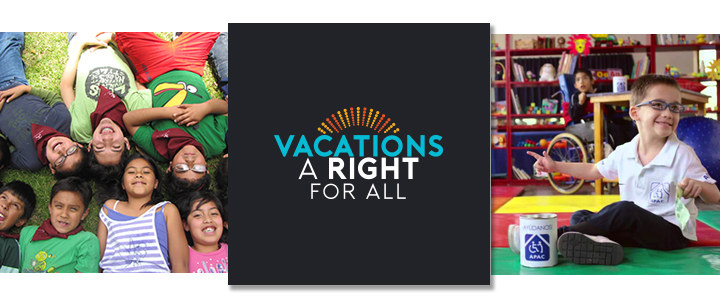 And don't forget, there are just a few days left to participate in our Travel More with Royal Holiday contest. Create a video of your best Royal Holiday vacation photos and upload it to your social media. The video with the most visits wins a trip to Orlando, Los Cabos or Mazatlan! You can also check out our own video of the month and the fascinating destination it features here. Finally, go to our website to discover promotions available only when you reserve online. Don't miss out! Visit the website today! Happy travels!