We know you've been waiting for the summer. See what we have for you:
a free night in Citadines Prestige Les Halles.
Watch our video. Also, get 2 nights free, reserving 7 nights at
Bavaro Princes
in Punta Cana. You'll fall in love with our summer specials.
If sailing is your thing, get
5 nights in the Caribbean aboard Carnival Victory
, from 6,169 Holiday Credits, departing from Miami, Florida. If you're planning vacations but still don't know if choose
summer or fall
, check the advantages of each season. Last but not least, read our article on the
most 25 most beautiful places
on Earth. Choose where you want to go, and book it today.
Bon Voyage!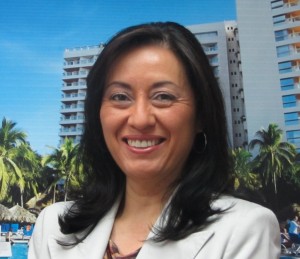 Laura Arango
Europe Member Services Manager
Royal Holiday