If you're looking for a good place to start 2023, take a look at these options. With fireworks shows and parties, these are the best five options to welcome the new year in the best way. It's time to pack your bags and get ready for an amazing trip.
CANCUN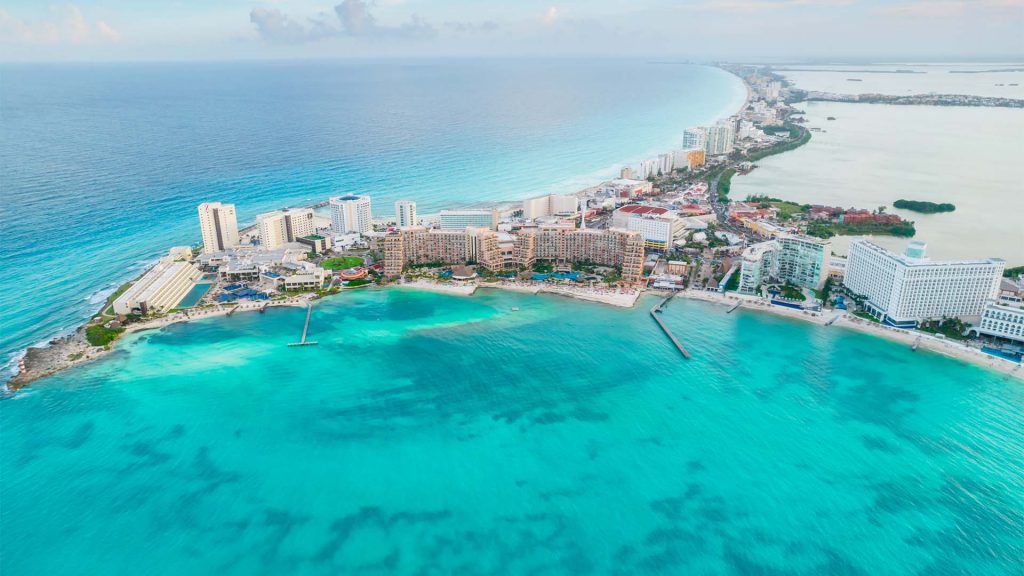 Cancun is famous due to its incredible nightlife throughout the year, however, nothing can compare to the celebration of New Year's Eve. Finding the perfect party for you might be a little bit difficult, but it is a very big destination for this season. Planning will always be your greatest advantage!
We would suggest you look into the hotels' celebrations for that night. Most hotels organize dinners, toasts, and live shows to make sure every guest has the opportunity to say goodbye to 2022 and welcome with open arms all the experiences that are waiting for us next year.
If your ideal plan is to go out and dance to the best music and a live show, you you should go to Coco Bongo! But don't forget to make a reservation, this place tends to have a lot of people.
Stay at Park Royal Beach Cancún
How to get there: See directions
ACAPULCO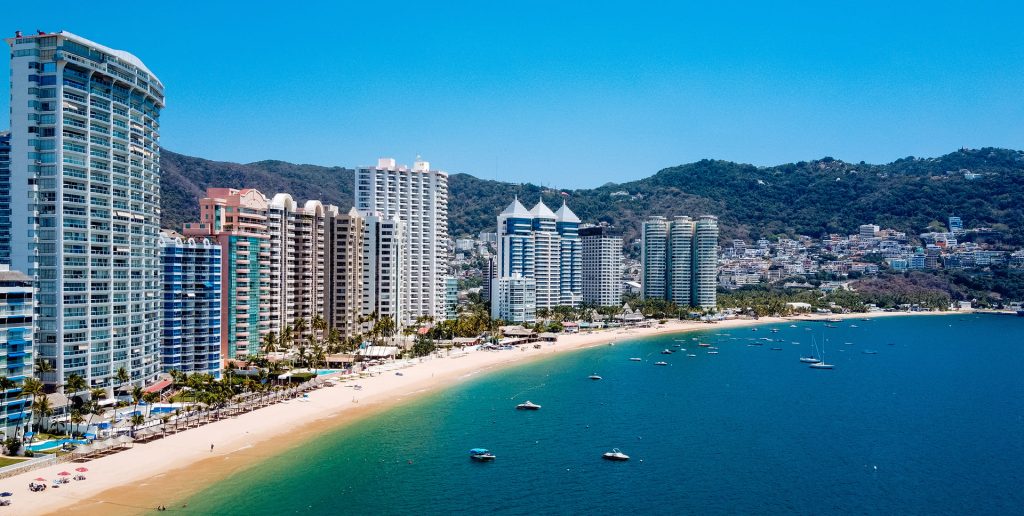 This classic Mexican destination will not only meet your party standards but will surely surprise you with the most recognized firework show in the country.
When the clock strikes midnight you will witness how the sky illuminates the Bay in different bright colors. The sound of the waves, the fresh air, and the soft sand underneath your feet will combine to create an unforgettable New Year 2023.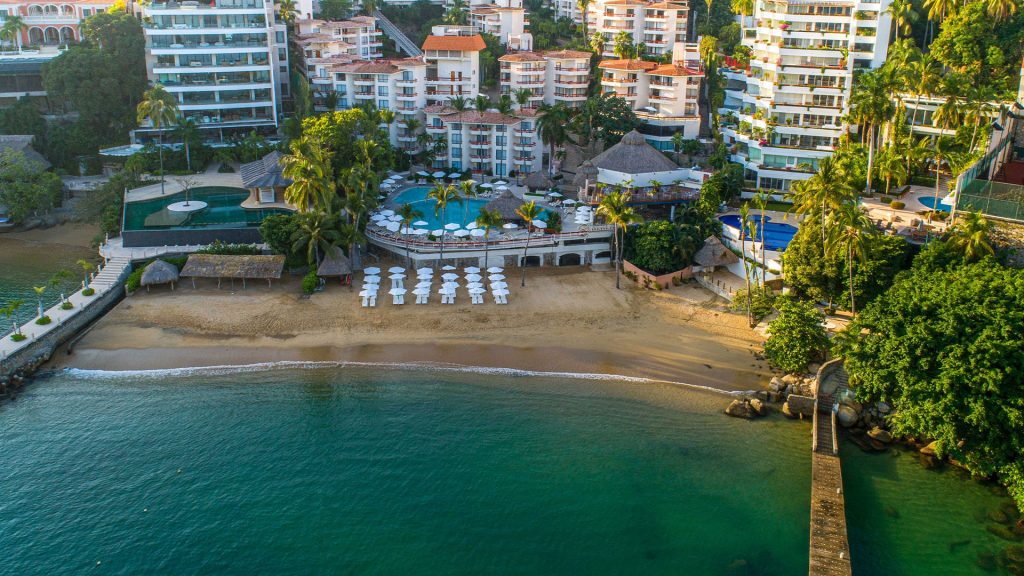 Stay at Park Royal Acapulco
How to get there: See directions
ORLANDO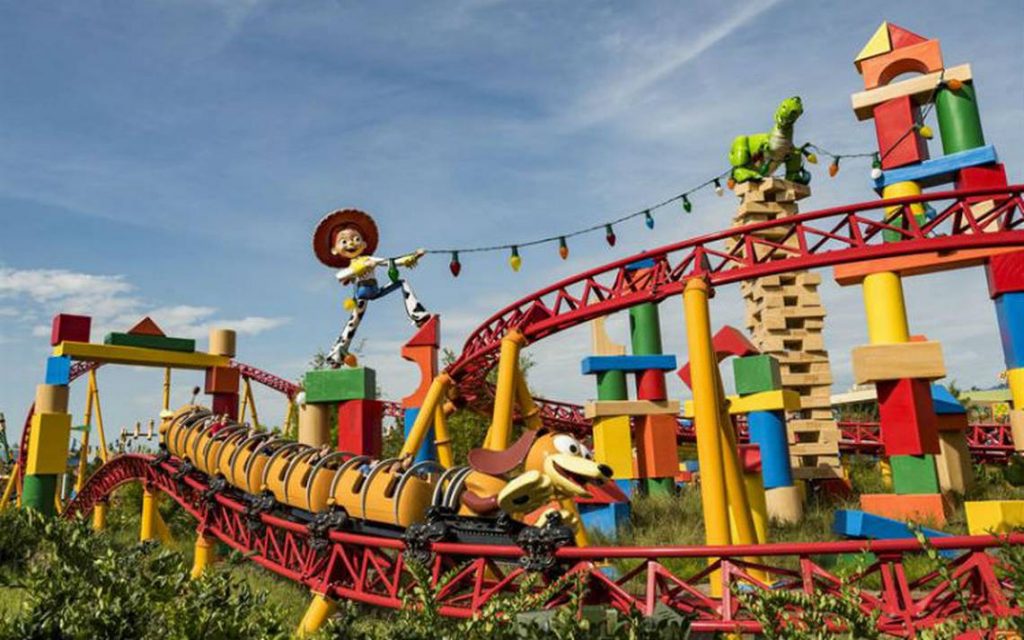 If you want to have fun there's no better place than Orlando! As the place with the most famous amusement parks in the world, this destination takes the festivities to another level.
Have fun and enjoy Disney World, Universal Studios, Legoland, and SeaWorld, among other incredible parks during their Christmas and New Year's Eve celebrations.
The streets and hallways at the parks, the iconic movie characters, the meals, souvenirs, and incredible spectacles, will make your Christmas a bright and magical one.
Starting the year in a place as magical as this one is definitely an experience that you will never forget.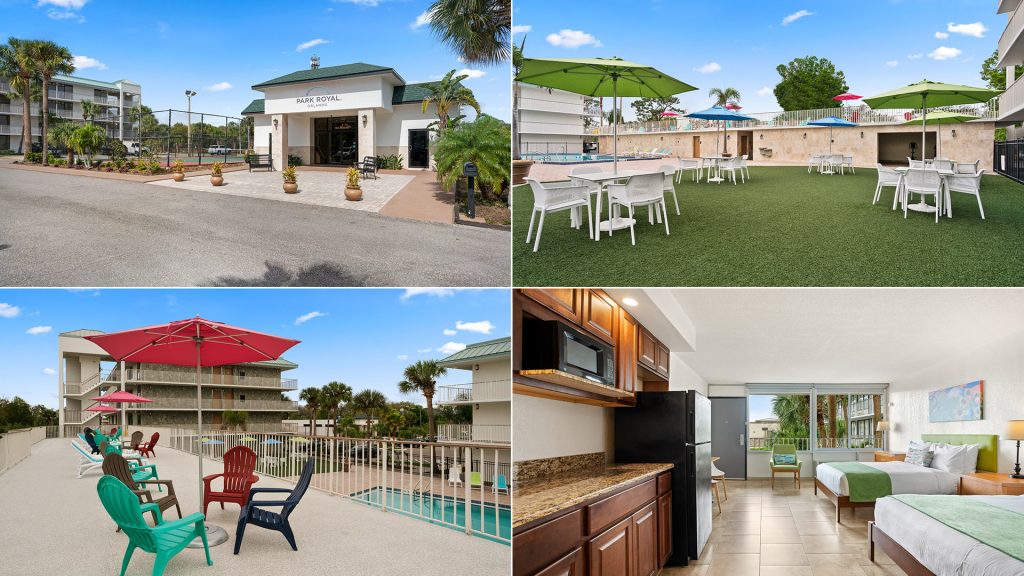 Stay at Park Royal Orlando
How to get there: See directions
BUENOS AIRES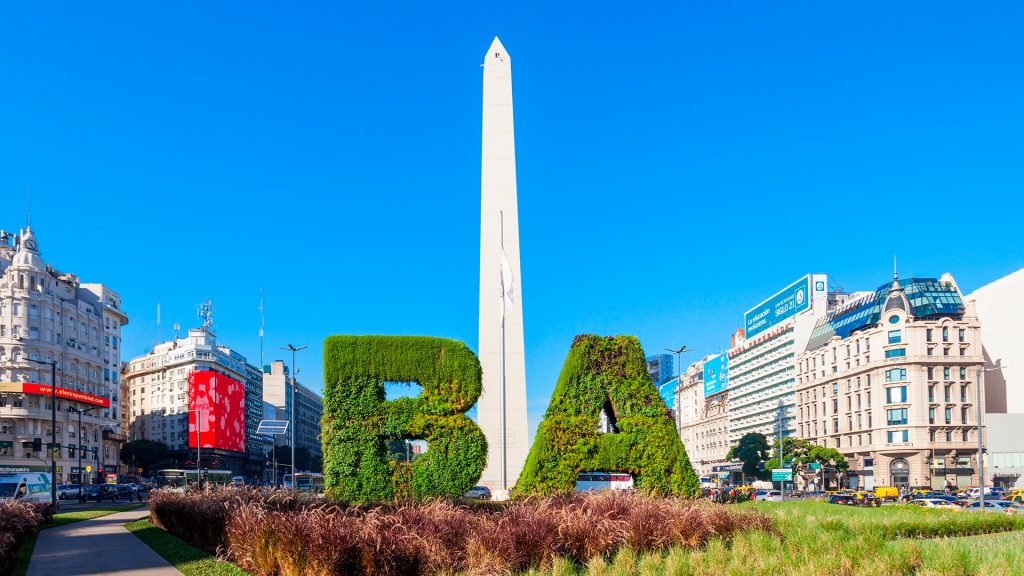 Argentina's capital welcomes every tourist from all around the world to an incredible New year's Eve adventure.
If you get a reservation at any of the restaurants along Puerto Madero, we are sure you'll have an amazing toast to welcome 2023.
As midnight approaches, the restaurant workers come out of the establishments to make the famous "street toast". 
Prepare yourself to end 2022 by holding a glass of champagne with a unique traditional toast. Cheers!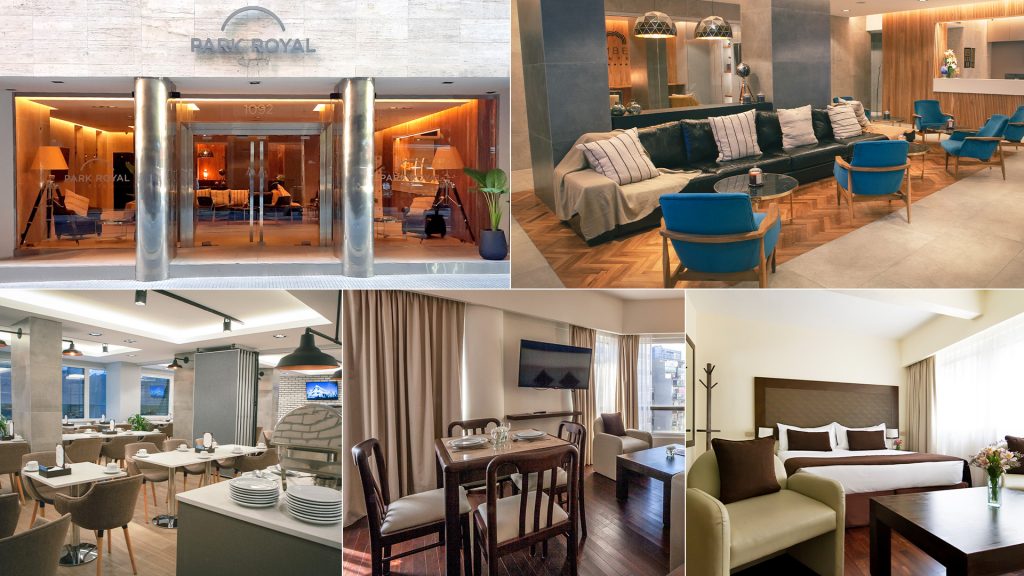 Stay at Park Royal City Buenos Aires
How to get there: See directions
PUERTO VALLARTA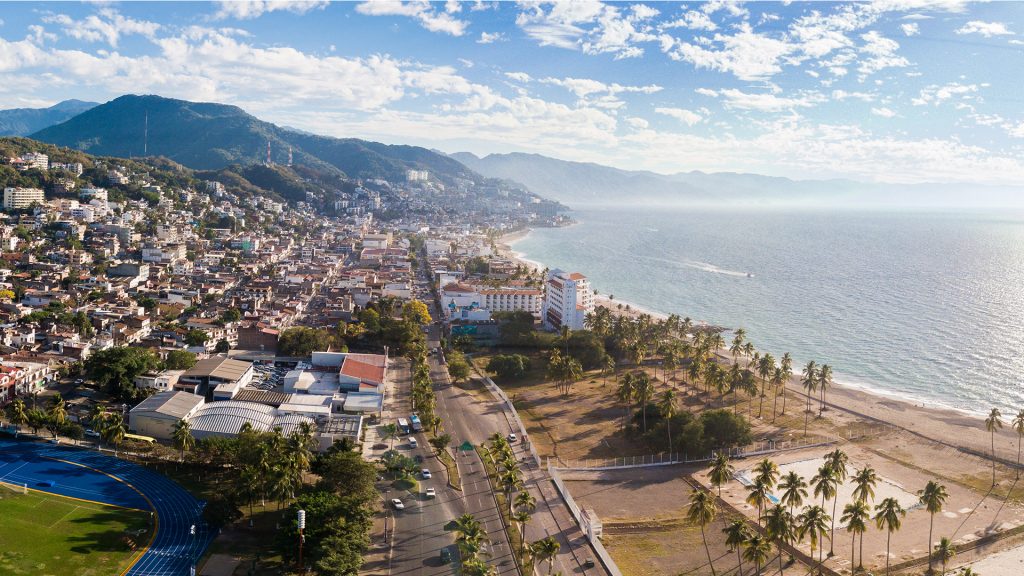 This colorful beach destination welcomes all the national and international tourists that visit every year.
Visiting Puerto Vallarta to celebrate New Year's Eve guarantees 3 things:
An incredible variety of fun activities including an ice rink by the pier.
Tons of boats and sailboats celebrating by the beach.
Fireworks, live shows, and music!
Puerto Vallarta is the ideal destination for any type of tourist, and it is perfect for a family, friends, or couples trip. Experience the variety of activities that this destination has to offer.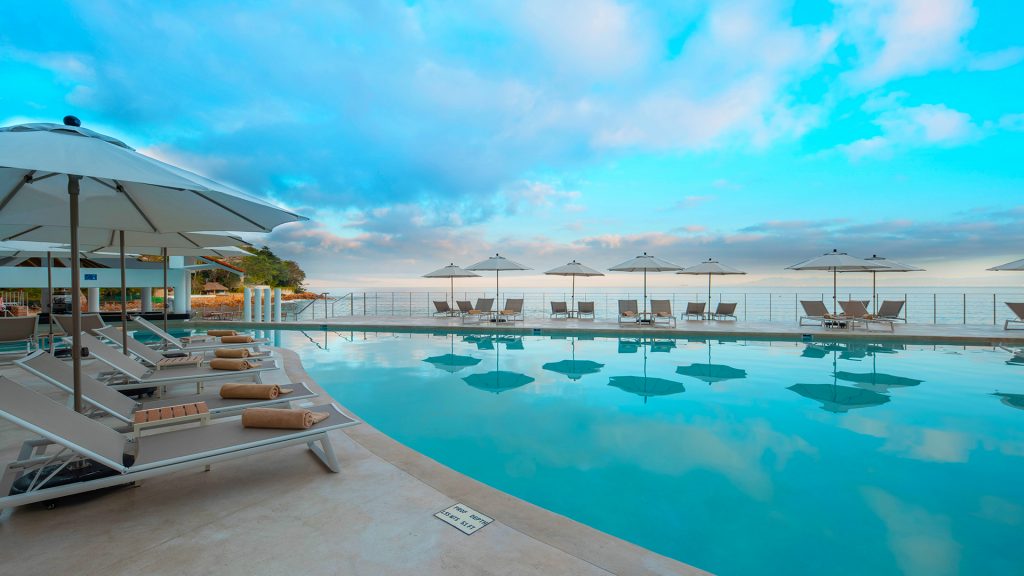 Stay at Grand Park Royal Puerto Vallarta
How to get there: See directions
Share your vacation experiences with us and don't forget to follow us on social media. Facebook- Instagram
Book your stay through our website (www.royal-holiday.com) or our App (Royal Holiday Booking). Start your 2023 traveling with your Royal Holiday membership.