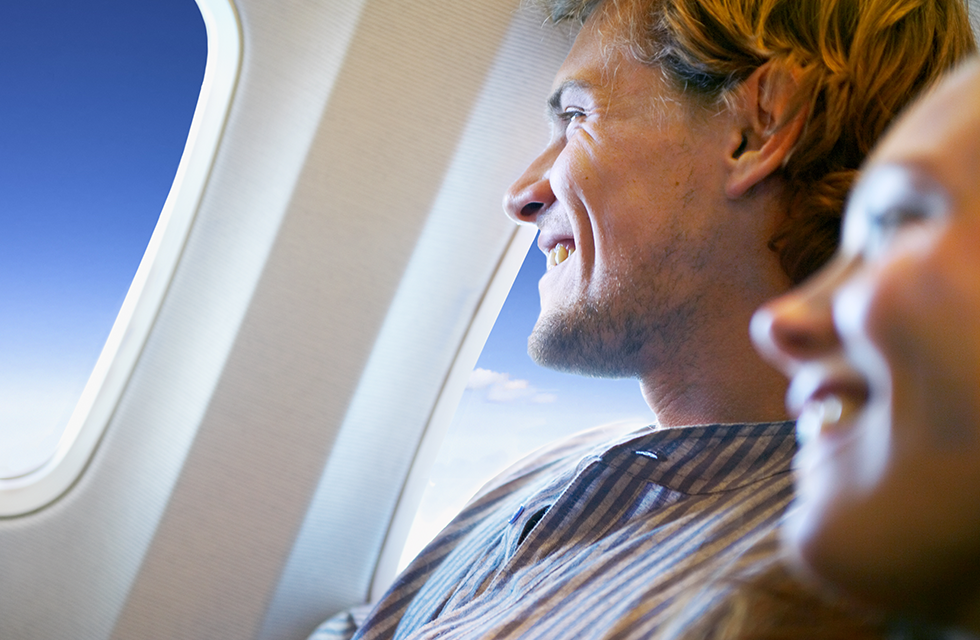 The year is nearly half over and it's time to get your vacation plans in gear! Break up your routine and make those reservations for your next Royal Holiday club destination. Did you participate in the #Travel More contest? Three winners were announced in an article this month, including their valued prizes, and you can see their winning videos online.

Summer is also nearly upon us and with it the scheduled opening of the Pandora: World of Avatar theme park at Animal Kingdom Walt Disney World Resort. The park features the fun and fascination of the film Avatar.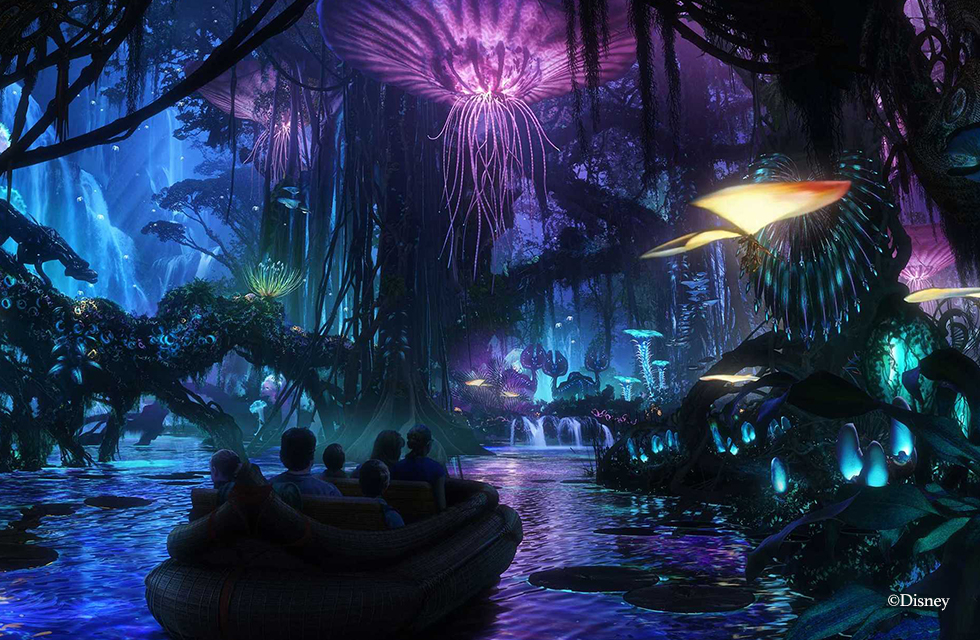 How about Mexico? It's rich cultural and archeological attractions beckon you and we've prepared an article for you featuring the country's most popular attractions close to Mexico City and Cancun. Don't miss out!

If you are thinking of going to Thailand, you must visit Phuket. You will be surprised to know that this beautiful island offers more than beaches with its picturesque historic center and Portuguese influences, ancient temples, original gastronomy, and if you are looking to party, Phuket's are endless.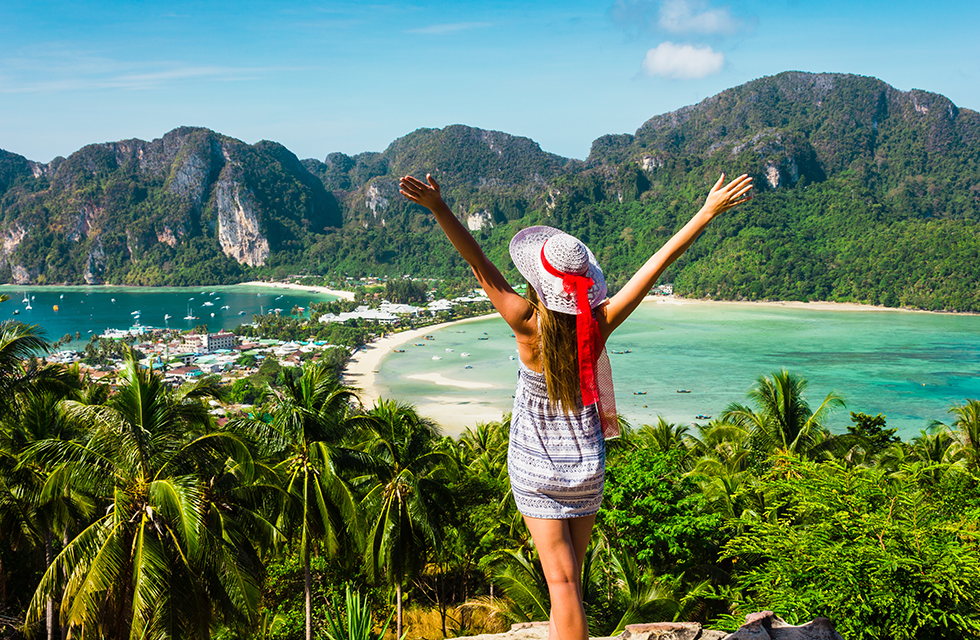 Don't miss our video of the month featuring an exciting destination. And we remind you that at our website you'll find an entire section dedicated to exciting travel offers. Check them out. Happy Travels!