Ay, ay, ay, ay! To start this month of September with a great "patriotic mode", we have for you a very special Mexican selection to help you plan your next vacation.
Prepare yourself and be ready to scream with us: Viva Mexico and its incredible destinations!
MEXICO LINDO Y QUERIDO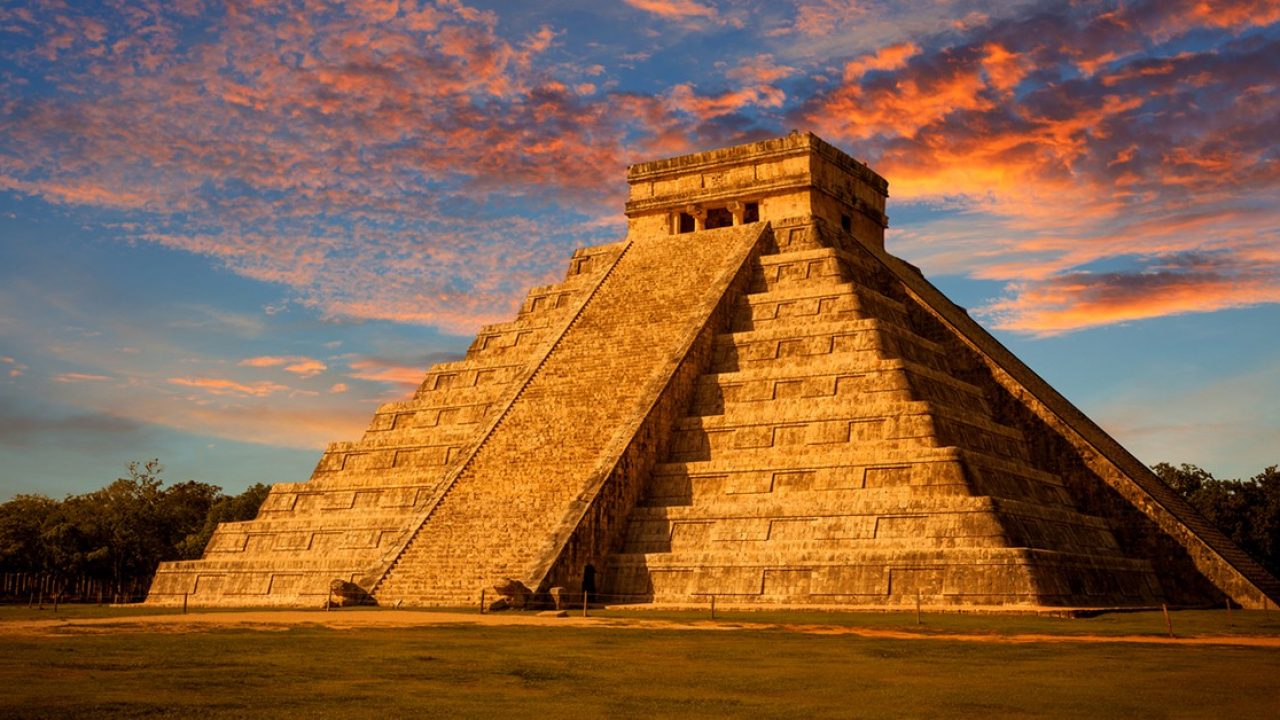 Did you know? In 2020 and 2021, Mexico received more than half of the international travelers who visited Latin America and the Caribbean.
Apart from that, according to the travel and tourism development index, Mexico is the most competitive tourist destination in Latin America!
Of course, this is not a surprise; Mexico offers a variety of attractive touristic destinations and activities appealing to every type of traveler around the world!
From beautiful ancestral ruins, beach destinations, tropical weather, amazing colonial cities, Modern destinations, incredible views, and exquisite local cuisine; in Mexico, you'll find everything you could ask for in a vacation!
Here, we'll give you some of the touristic gems that national and international tourists have found:
LET'S GO TO THE CARIBBEAN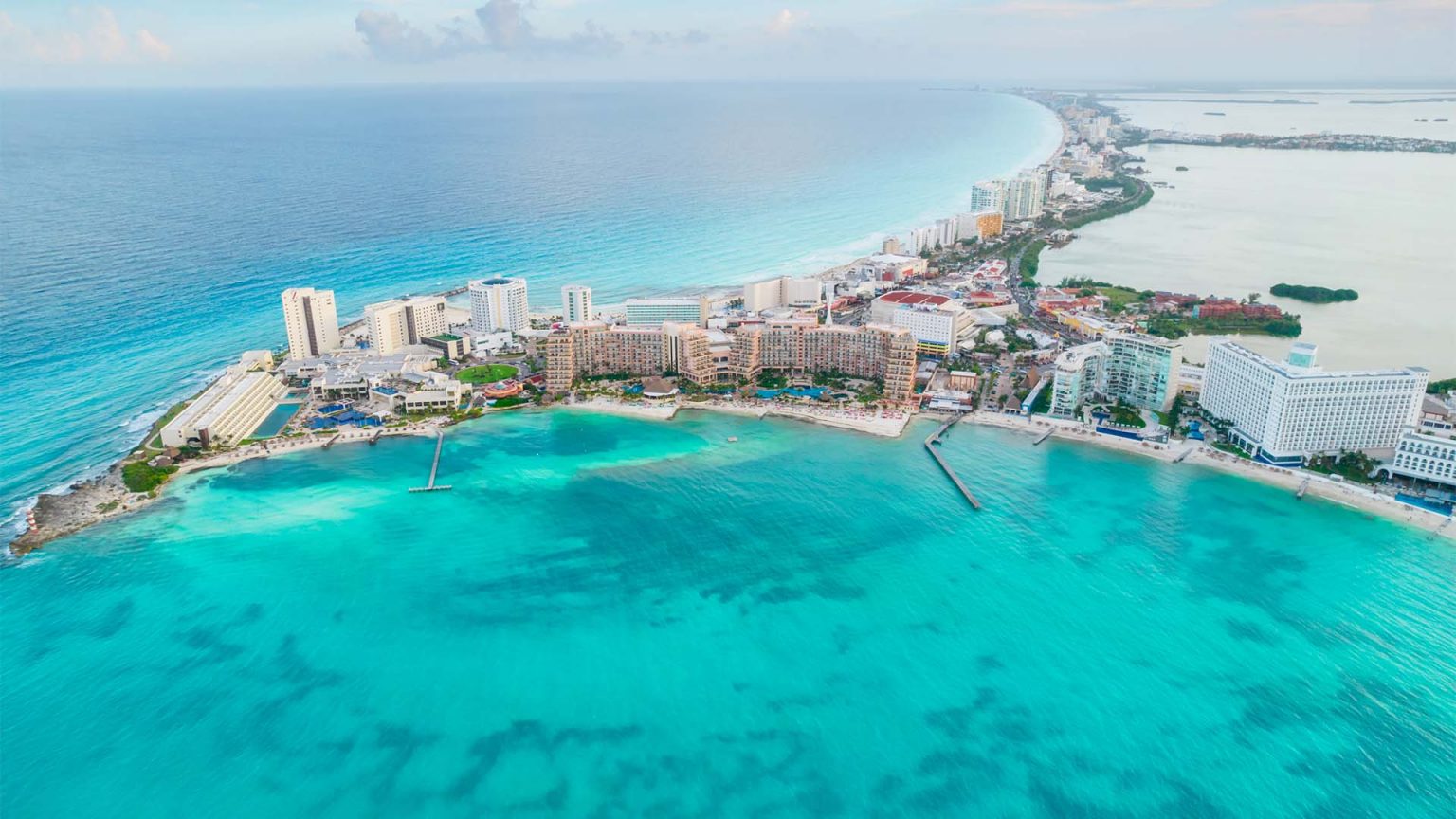 Characterized by its beaches with soft white sand and crystalline waters, the Mexican Caribbean is the most visited region in the country.
You can also find incredible archaeological areas, mystical cenotes, amusement parks, underwater museums, underground rivers, mangroves, and so much more.
Our favorite destinations in this region are:
– Cancun: your entrance door to the Mexican Caribbean. This city is the touristic capital of Latin America. Here you'll find hundreds of options of things you can do to have fun during the day and night. We'll wait for you in Grand Park Royal Cancun and/or Park Royal Beach Cancun.
– Cozumel: Also known as "Isla de las golondrinas". This Caribbean destination is located in front of the coasts of Playa del Carmen and it offers multiple options to relax and recharge your energy. We are waiting for you in Grand Park Royal Cozumel.
VISITING THE PACIFIC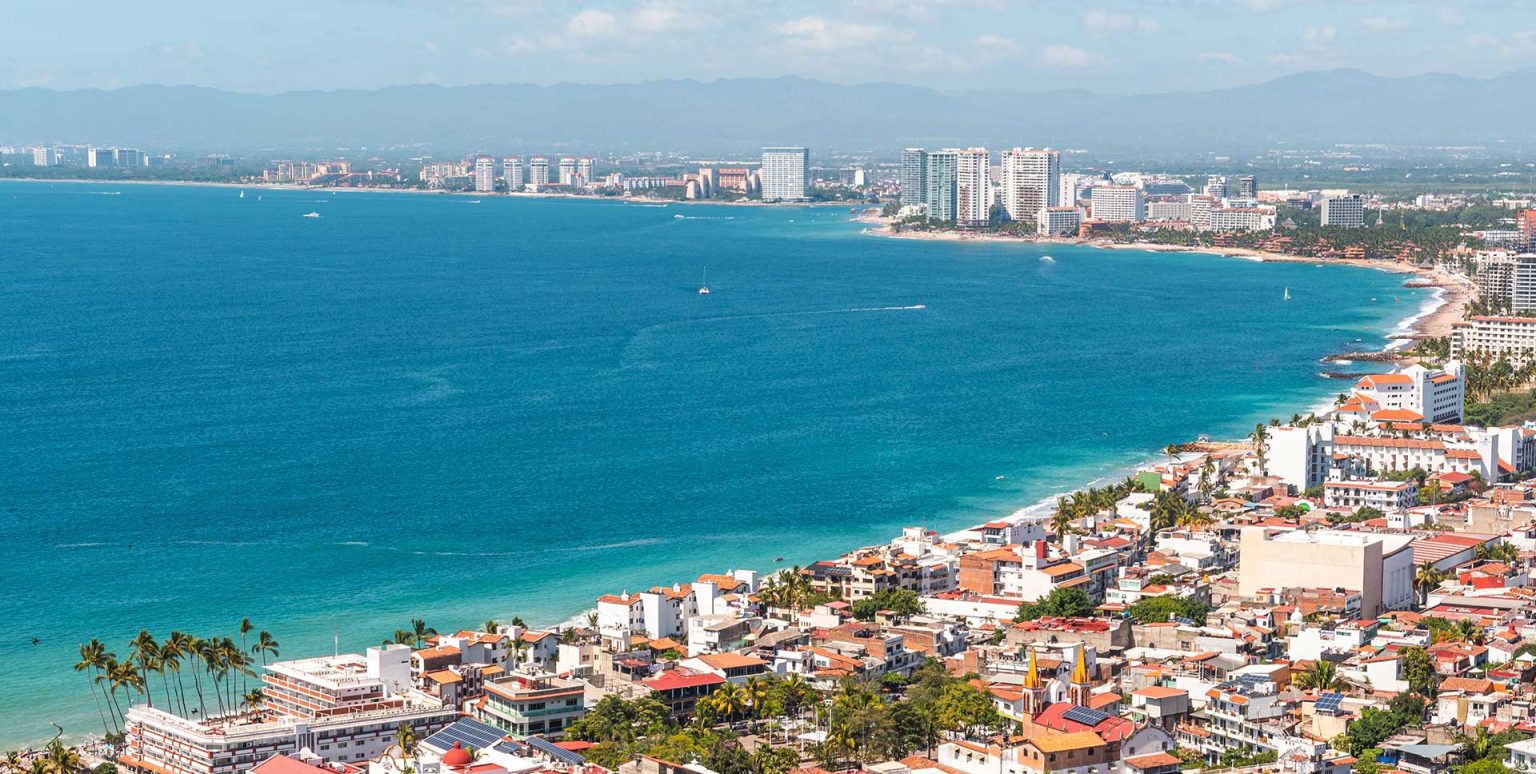 With more than 4864 miles of coast, it is not surprising that the Pacific is home to multiple first-class touristic developments.
From sunsets that will leave you breathless to unique gastronomical offers that are traditional to the region, the West Coast of this country will definitely be an incredible adventure.
Our favorite destinations in this region are:
Acapulco: The classic destination of Mexico. This coastal city in the state of Guerrero can be described in one word: iconic. A lot of famous Hollywood stars used to visit it frequently and even rent houses here during the summer! We are waiting for you in Park Royal Beach Acapulco.
Huatulco: Located in the incomparable state of Oaxaca, this gem is a true treasure. Is characterized for being the emblematic home of nine bays with incredible local food, the mezcal, and the Guelaguetza. We are waiting for you in Park Royal Beach Huatulco.
Ixtapa: The destination that is "worth the double". Ixtapa-Zihuatanejo is a destination that's characterized by its excellent mixed touristic experience; the City side and nature will be just one. We'll wait for you in Park Royal Beach Ixtapa.
Mazatlan: Better known as "la Perla del Pacifico" ("the Pacific's Pearl"), the city has it all. Gastronomy, exquisite; points of interest, incredibles; visits, amazing; weather, perfect. Come visit us in Park Royal Beach Mazatlan.
Puerto Vallarta: If you visit this destination you will never forget the beautiful golden sand beaches and the incredible Occidental Sierra Madre; this destination was also recognized for being the most friendly city in Mexico and the world! It is not for anything that tourists from around the world come back every year to enjoy this city in Jalisco. Come and have an incredible time in Grand Park Royal Puerto Vallarta.
San Jose del Cabo: Without the fear of being exaggerated, this is one of the most visited places in the country. This city, located on the Californian peninsula, invites you to live and enjoy its beaches, desserts, and mountains; and of course, with all the comfort! Come visit us in Park Royal Homestay Los Cabos.
THE BEST COMPLEMENTS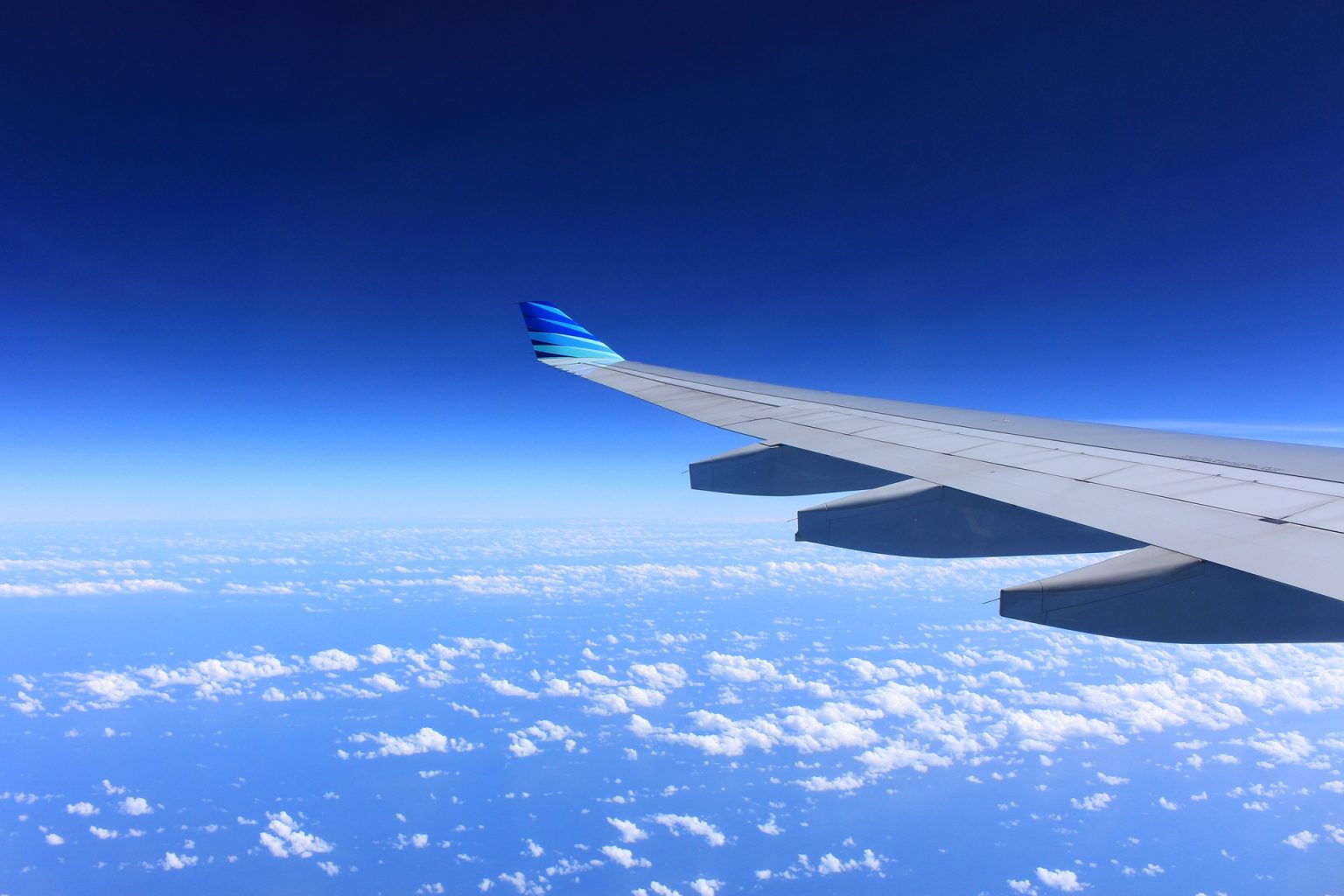 Let's add the last few details straight! If we're talking about compliments and additional services, Royal Travel is your best option.
With our agency you will be able to:
Get plane tickets
Book the best experiences
Rent a car and/or transport
Get tickets for amusement parks and events
Book tours
And get the best prices as a Royal Holiday member! That's right, this is another benefit of being a #RoyalHolidaymember
For more information about the multiple services that Royal Travel has to offer.
Have you picked your next destination to celebrate and shout VIVA MEXICO? Share vacation experiences with us, and don't forget to follow us on social media! Facebook – Instagram
Book your stay through our website: www.royal-holiday.com and keep traveling with your Royal Holiday Membership.