The fact that there are so many theme parks for all ages in Cancun, particularly those developed under the Xcaret brand, makes it one of the activities that families enjoy the most. This is due to the warm weather for the majority of the year.
If you want to know more about a different kind of vacation filled with exhilarating activities, continue reading:
A FAMILY ADVENTURE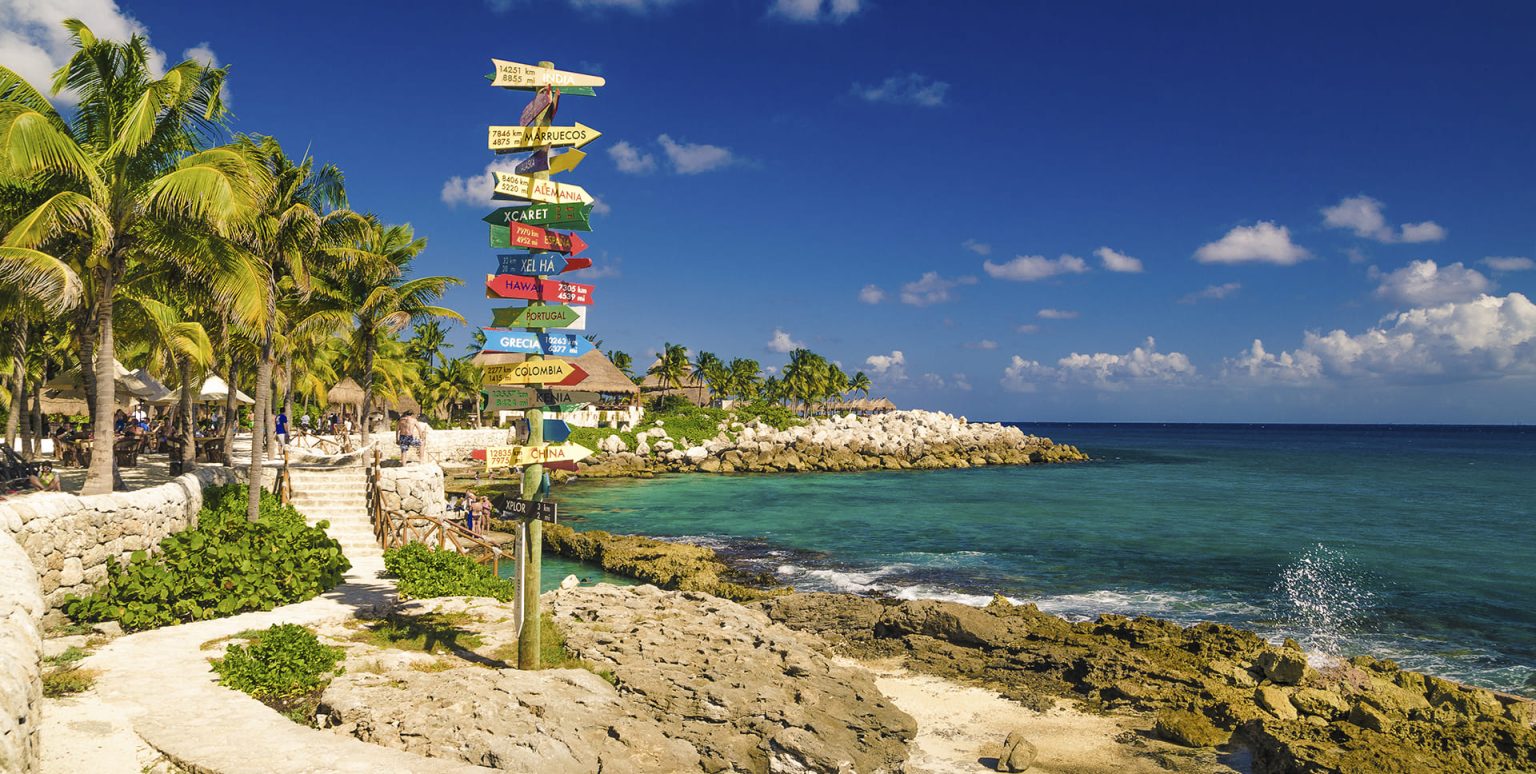 The most well-known aquatic theme park of this Mexican company, which cares about providing its customers with an enjoyable experience, is Xcaret.
It contains around to 50 attractions, including subway rivers, a butterfly farm, an aquarium with a reef, an aviary, and a vast gastronomic diversity of local and foreign cuisine so you may enjoy this location from any angle you wish to look at it from.
The "Xcaret Mexico Espectacular" presentation, which recalls the many eras and traditional dances of all Mexican latitudes, should definitely be scheduled into your schedule.
XPLOR AND XPLOR FUEGO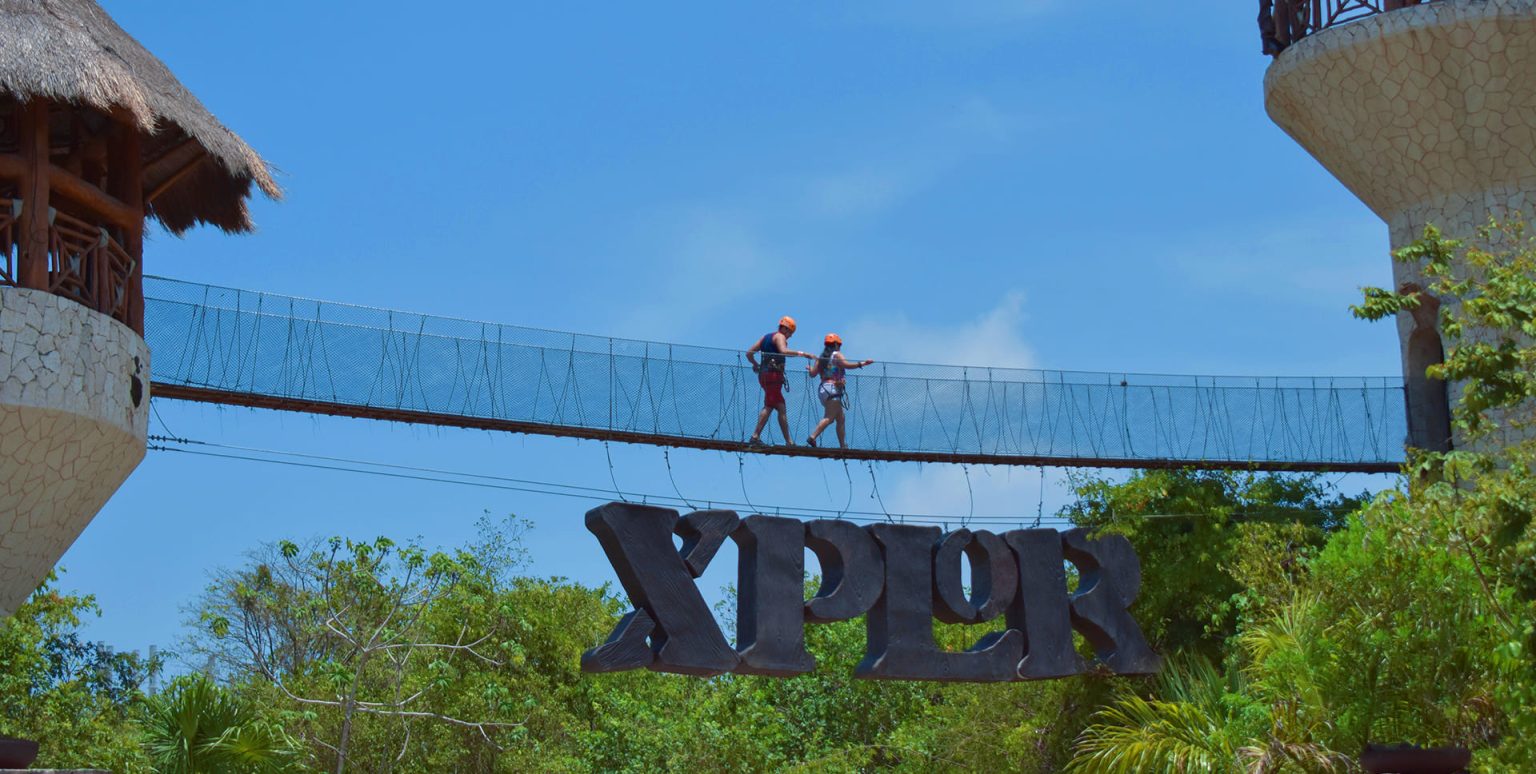 Daytime visitors to Xplor can experience thrills and adrenaline on its zip lines, which will provide an incredible panoramic view of Cancun. You can also travel underground and coexist with the jungle's natural beauty, but exercise caution! Why? Because Xplor Fuego's daily activities will push you to the limit at night.
When you arrive, a member of the crew will greet you and provide you with a life jacket so you can plunge into the chilly, stalactite-filled underground river. After that, get ready to hop on a jeep for a nighttime safari into the depths of the jungle. When you get there, you'll awe at the firefly-filled area glowing through the pitch-black night.
Oh, we almost forgot to mention that, after ascending Cancun's tallest zip line, you'll get a breathtaking nighttime vista of the rainforest!
You will definitely be hungry after this experience, so don't worry! An unlimited supply of non-alcoholic beverages, a tempting dessert bar, and a buffet meal with BBQ options are all included in the park's admission ticket.
Make sure to check it out!
XEL-HA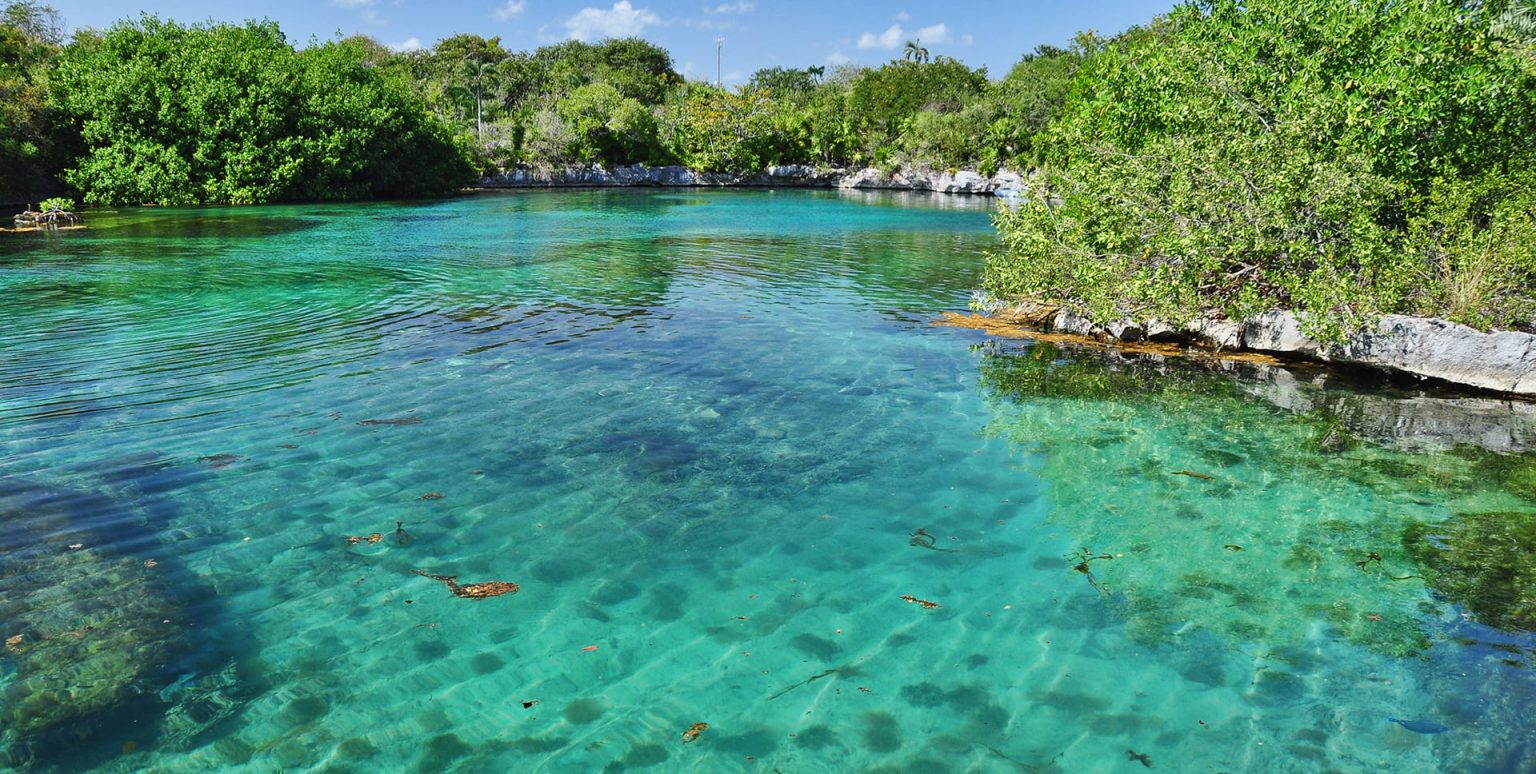 After all that adrenaline, you could prefer a more leisurely day with your loved ones the next day. In that case, get ready! For Xel-Ha will welcome you to a heaven of serenity.
In addition to the limitless snorkeling spots in this cove that opens up to the Caribbean, you can also ride a bike through the jungle, jump off a rock high above the water, climb a zip line, navigate slides, and take advantage of the delicious all-inclusive package, where the buffet and open bar will satisfy all of your cravings of the day.
Stay over at Park Royal Beach Cancún, less than an hour away from all this fun, and get ready to live this once-in-a-lifetime-experience!