Traveling is one of the most incredible things you can do, and it's even more special if you go to a destination that has it all. An ideal place to disconnect and have fun with your family in the best possible way is surely Cancun, a paradise-like destination all year long. 
If you are looking for an all-inclusive hotel, Grand Park Royal Cancún has all that a guest must want. Located in the heart of the hotel area, you'll be able to have unique experiences with nature and exclusive installations in this resort.  
You'll be able to enjoy its wide gastronomical offer with its restaurants, bar & lounge, and spend time on its different attractions like the spa, pools, luxury rooms, event rooms, Kids' Club for the youngest guests, night shows, and an incredible view of the Caribbean Sea. What else could you ask for? If you want to get to know more details about what this hotel has to offer, keep reading! 
ALL-INCLUSIVE PLAN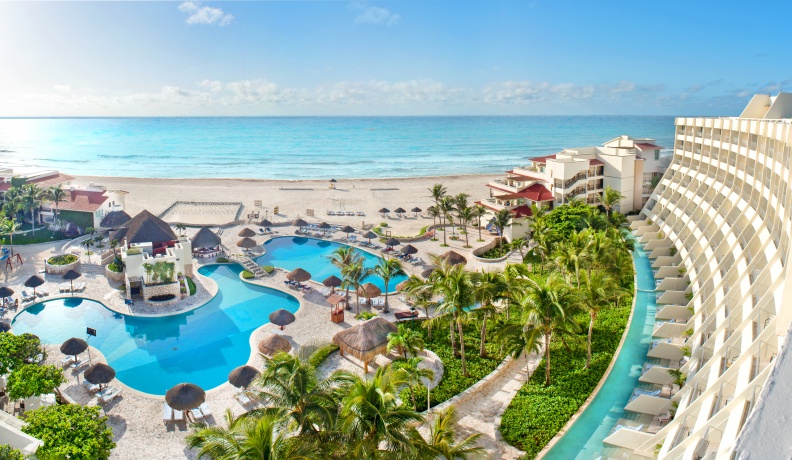 Luxury vacations include all you want on the tip of your fingers, from a relaxing and comfortable stay to fun stay with all the people you are traveling with. The All-inclusive plan of the hotel allows you to have memorable and incredible moments with your family without having to leave the resort.  
SPA & WELLNES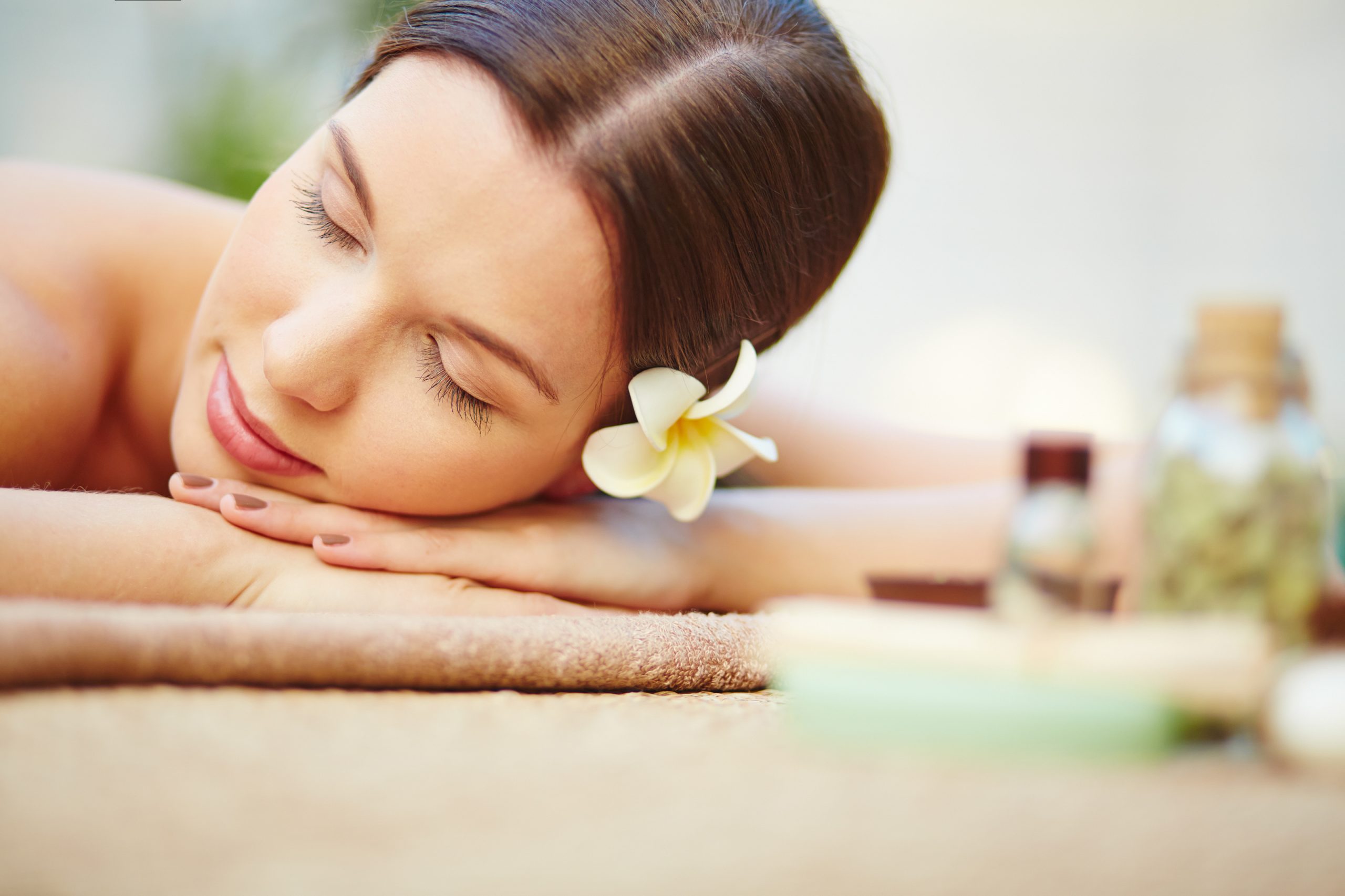 You should be having fun on all of your vacations, but you also need to recharge and rest. This hotel has amenities that are meant to help you relax and enjoy your stay; take advantage of the pools, sauna, steam, and gym. You'll also be able to enjoy different services including Yoga classes, couples massage, treatments, and beauty services. 
KIDS' CLUB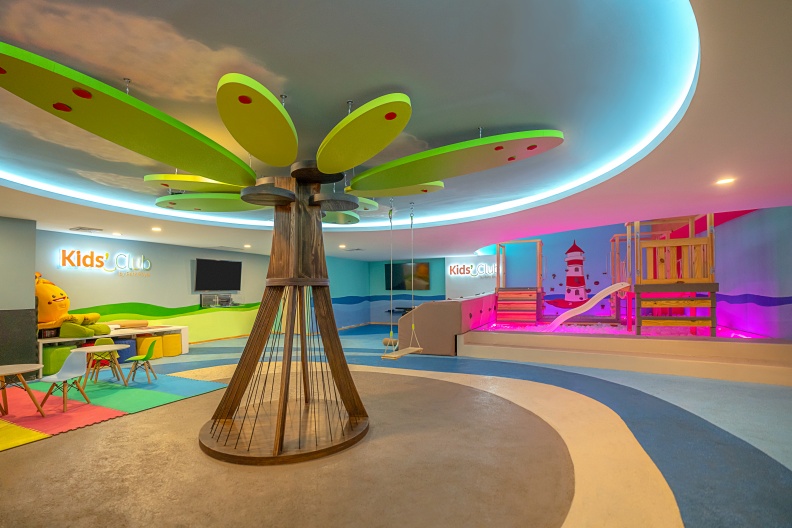 The fun will never end at the Kids' Club in Grand Park Royal Cancún! With fully renovated amenities, in this place, kids will always be the protagonists. The entertainment team has several activities and games planned out for the kids to make sure they have the best of times while they make new friends.  
ENTERTAINMENT FOR ALL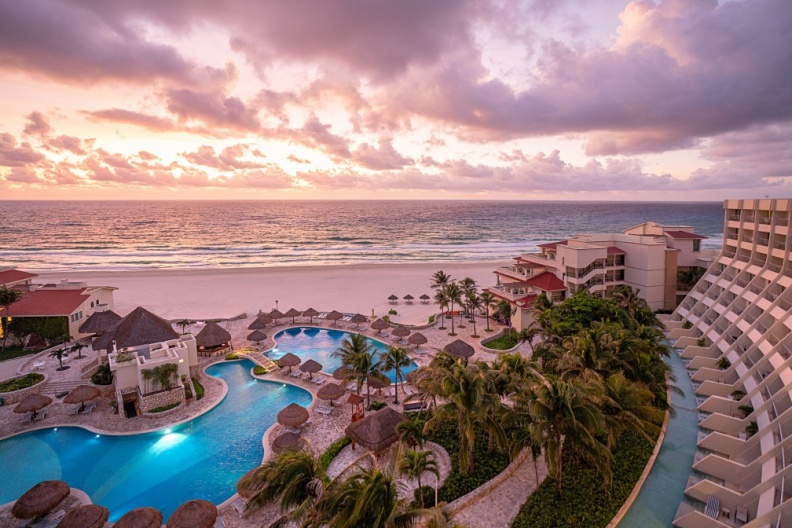 Whenever we decide where to go on vacation, we look for that "extra" special touch that will fully convince us to go there. Come to Grand Park Royal Cancun and enjoy the daily activities and night shows that we have planned for you and your family. 
Our privileged location by the sea will allow you to enjoy a calm and peaceful stay. Our location and service make us your best hotel option in Cancun. We invite you to spend a few unforgettable days in one of the most relaxing beaches in Mexico. It's time to pack your bags!