If you've ever been to Cancun, you know there's absolutely nothing quite like it; thus, here we'll let you know how to make the most of your vacation feat. Grand Park Royal Cancún. Get ready to relax and discover some awesome spots along the way!
ABOUT THE RESORT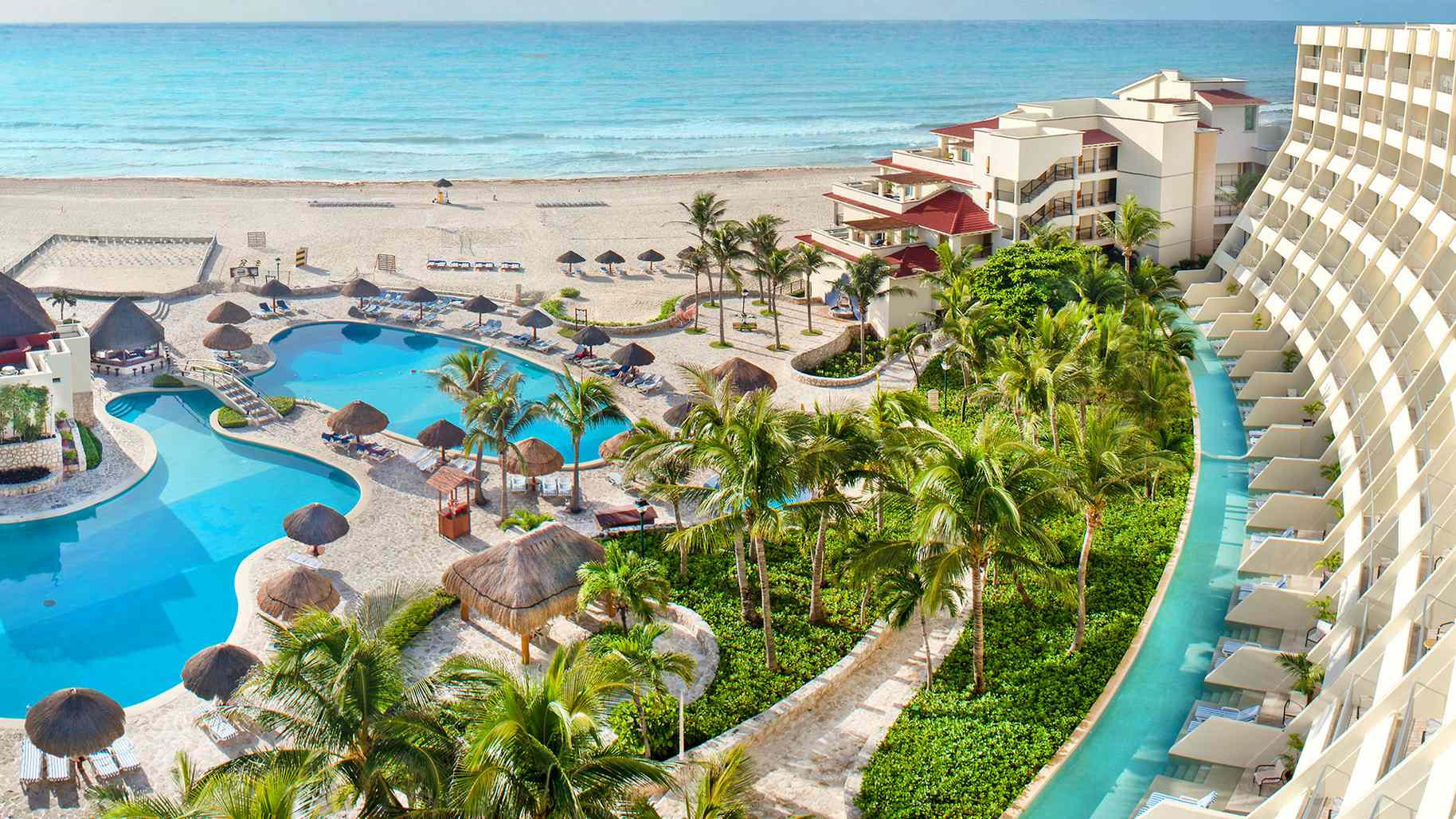 Welcome to Grand Park Royal Cancún, the place where our high standards turn into luxury. Its 5 restaurants, 4 snack bars, 4 bars, pools, spa, and Kid's Club will make your vacation seem like a never-ending dream.
CAPTAIN HOOK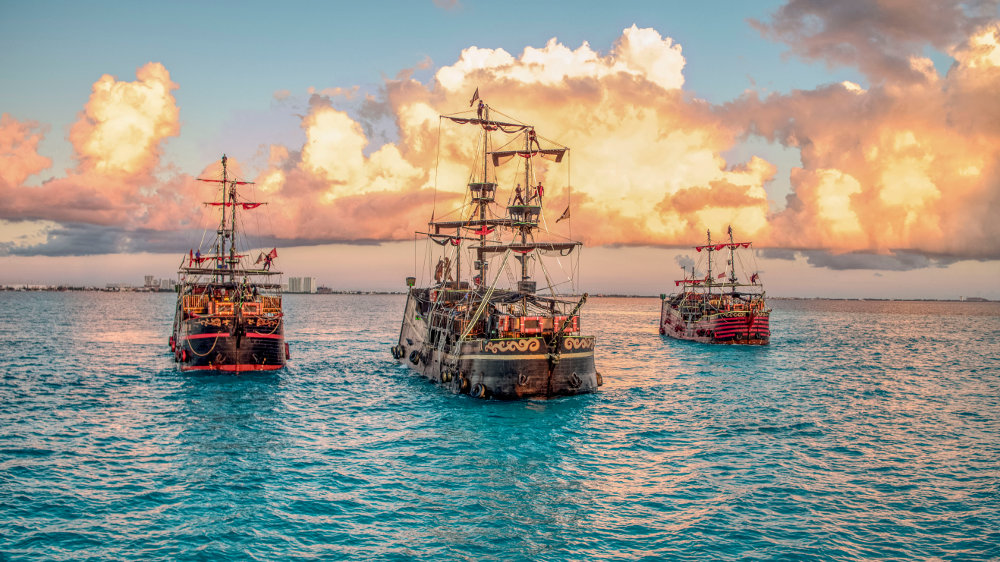 Ahoy, traveler! Let's go back in time to the XVIII century! Dining onboard a galleon while listening to pirate tales does sound pretty amazing, don't you think? With such creative actors and impersonators, you might not even notice the ship is just a replica!
ISLA BLANCA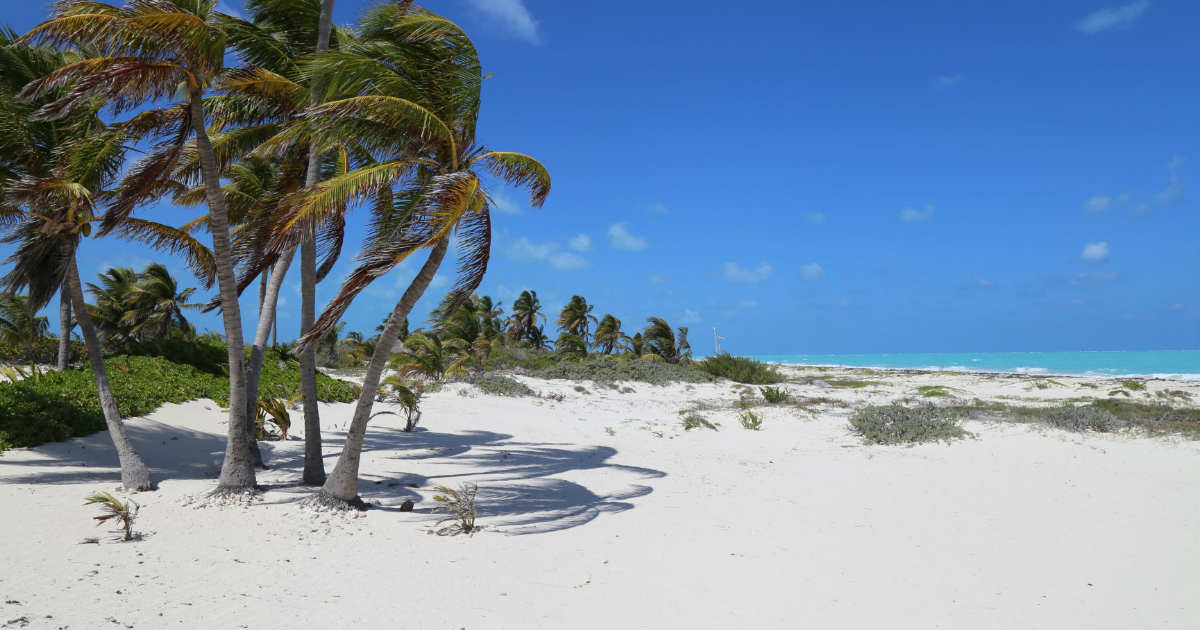 If you're in the mood for a little bit of quiet and relaxation by the beach, this is the perfect spot for you. Located in Cancun's northern section, this not-so-known area is mostly visited by locals; thus, it's usually crowd-free! We also recommend you try some kitesurfing here.
JUNGLE NIGHT EMOTIONS

Looking for a nocturnal adventure? Here, fun starts once the sun goes down! Feel adrenaline rush through your body as you ride a quad bike or as you zipline from tree to tree across the maya jungle.
MUSA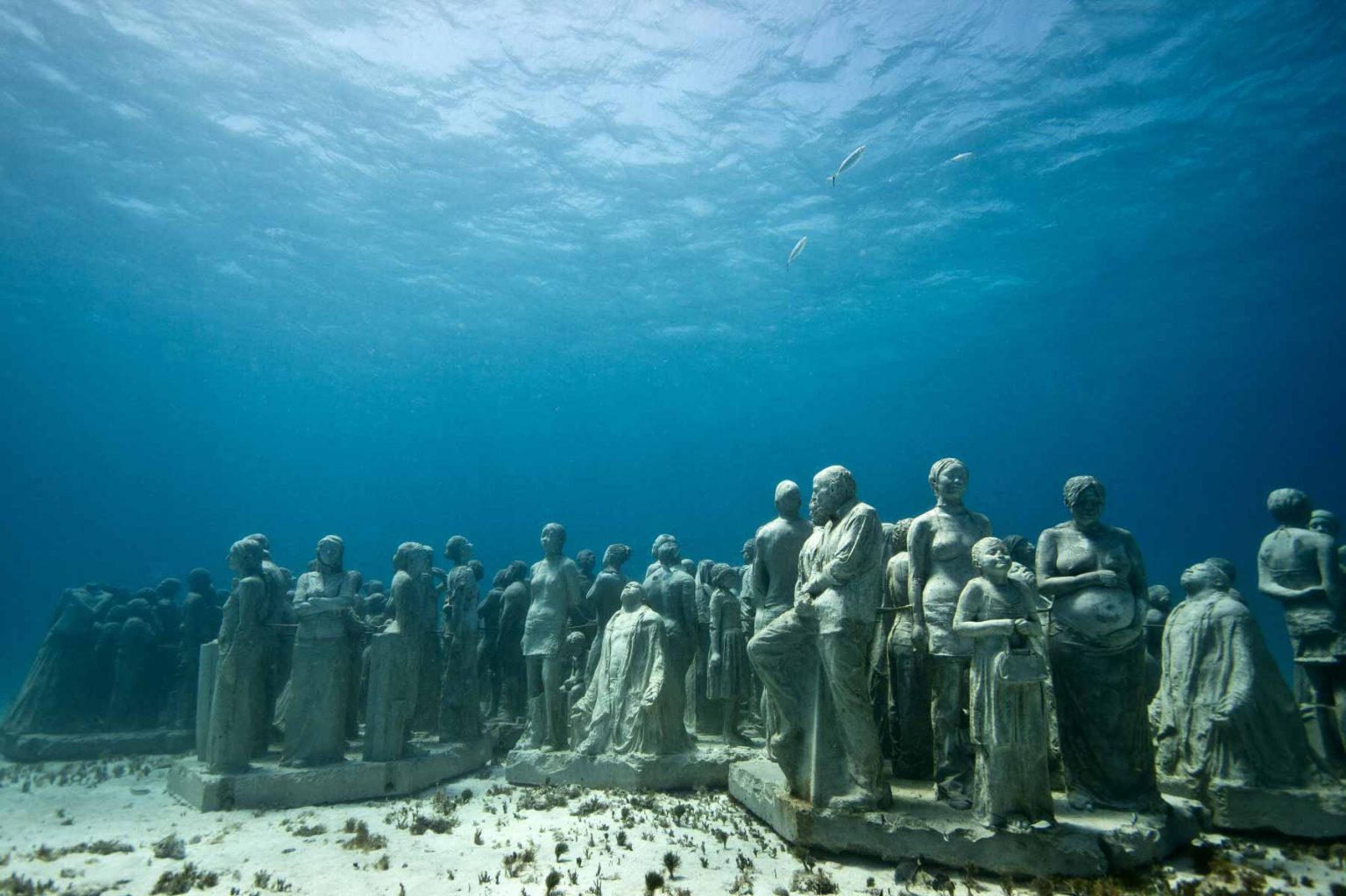 Do you recall a certain animated movie where a mermaid had her own collection of "human stuff" within an underwater cave? Well, this is your chance to check one! Over 400 submerged sculptures at the Cancun Underwater Museum of Art await.  You'll definitely wish you could be "part of that world" too!
PUERTO MORELOS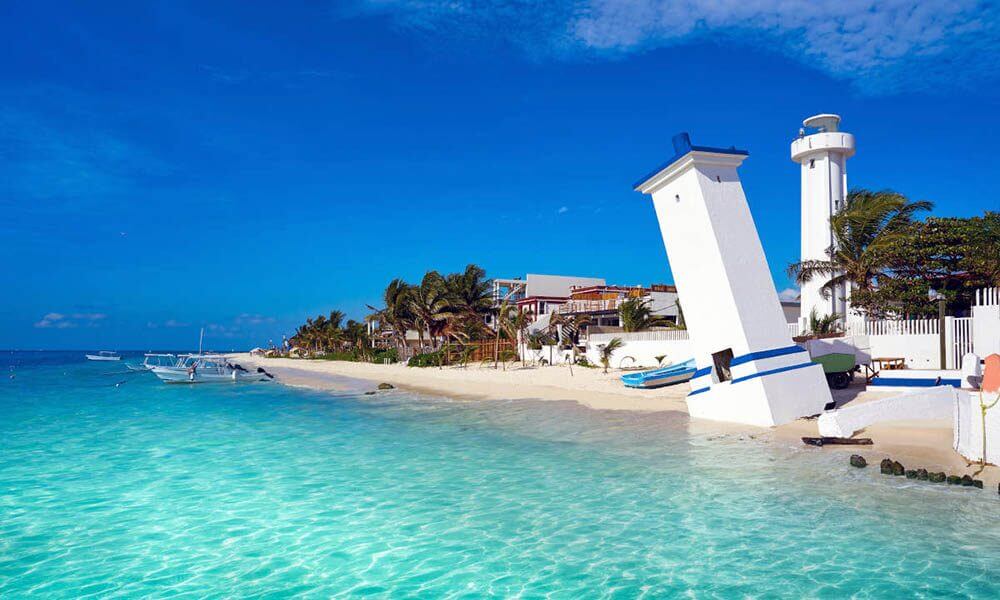 Did you know? This is the oldest port in town! Actually… Of the state! Beside it being a charming place full of tradition, it's also home to the National Reef Park. You better get ready for a mesmerizing snorkeling session!
Don't hesitate, add them all to your bucket list and your next visit to Grand Park Royal Cancún will be a blast! Oh, did we forget to mention that, as a #RoyalHolidayMember, these and many other tours are available to you through Royal Travel? Find out more, here.
Share your vacation experiences with us, and do not forget to follow us on social media! Facebook – Instagram
Book through our website: www.royal-holiday.com and continue traveling with your Royal Holiday membership.