The Caribbean is known for its warm and crystal-clear waters that, depending on the beach you visit, will be painted in a beautiful turquoise, blueish-green, or aqua color.  Live great experiences in the Caribbean Sea with your loved ones and your Royal Holiday Vacation Club. Let's go on a vacation! 
YOUR IDEAL HOTEL 
Grand Park Royal Cozumel, located in Playa Paraíso km. 3.5, Chankanaab highway, is the perfect hotel to discover and enjoy all the amazing things that this Caribbean island has to offer. 
To make sure you have everything you might need, here you'll find: Solarium, Kids' Club, a pool with a slide, Balinese beds, an outdoor theatre, restaurants with different specialties, 3 outdoor pools, beautiful gardens, and much more. 
Apart from that, all our rooms have a minibar, free internet access, and room service 24 hours. As a bonus, yet depending on the room you're assigned during check-in, you'll also be able to admire the beautiful view of all the international cruises that arrive at the port.  
ENJOY THE BEACHES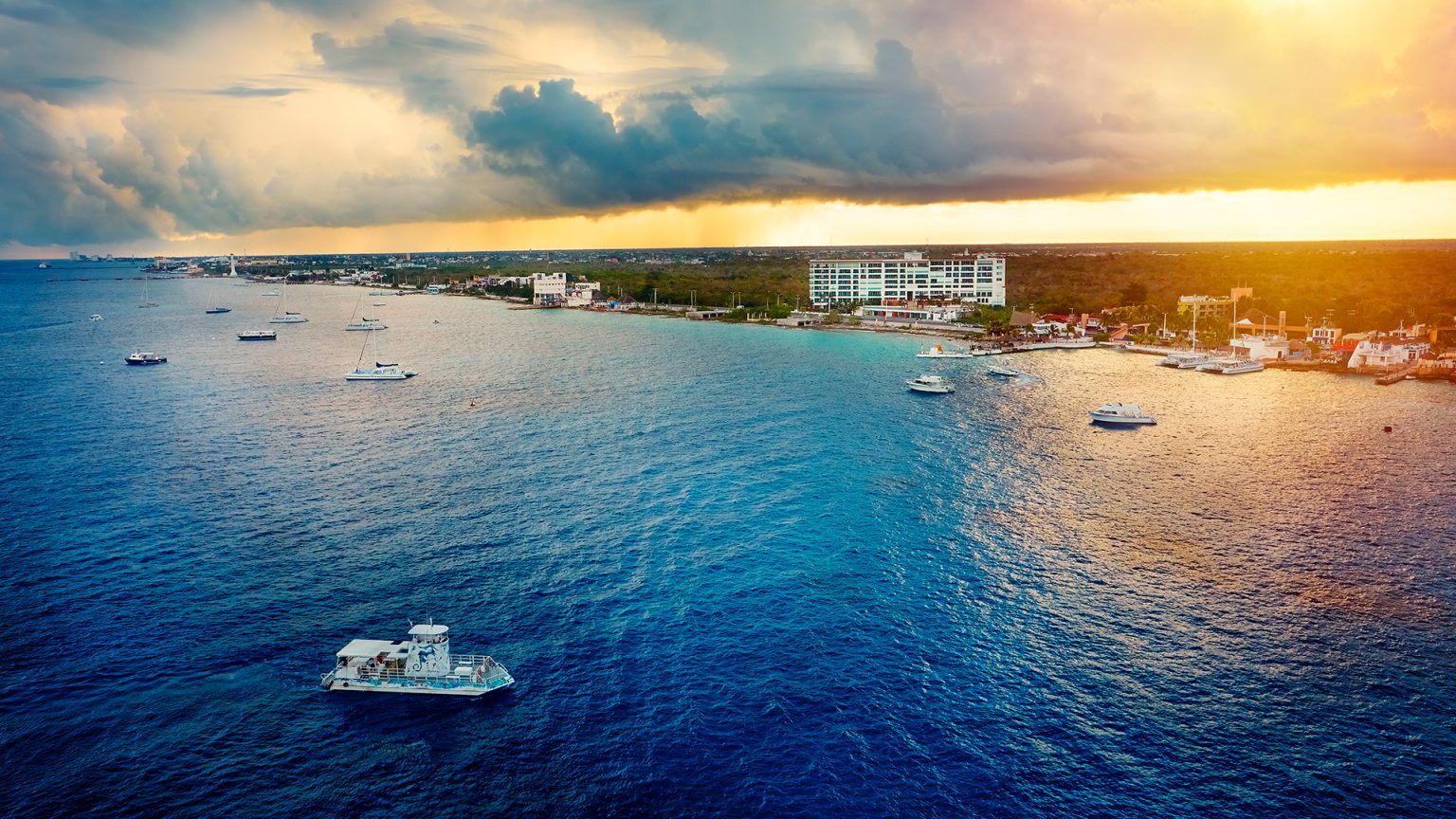 One of Mexico's largest islands, also known as "Isla de las Golondrinas", Cozumel offers a series of breathtaking beaches along the coasts.  
From our hotel's exclusive beach zone, right front of Grand Park Royal Cozumel (which includes a bar, an infinite pool, jacuzzies, lounge chairs among other things), to Pasion Island, Palancar, Chen Rio, Punta Morena, San Francisco and Mezcalitos; you'll be able to visit and enjoy various local beaches.   
OUTSTANDING FOOD 
The convenient all-inclusive plan that Grand Park Royal Cozumel offers counts with exquisite dishes that we're sure you'll love. From coconut octopus ceviche to a refreshing bougainvillea water, you won't be missing anything during your stay! 
Veranda: Enjoy an international buffet in a very causal environment.
El Mexicano: For those of you who love the Mexican culture and its delicious traditional dishes. 
El Italiano: Try the amazing pizzas, pastas, and traditional desserts of the Italian cuisine.
El Caribeño: Come here to have the best fish and seafood. 
We'll also be sharing with you our best restaurant recommendations in Cozumel, here.
EXPLORE THE SEA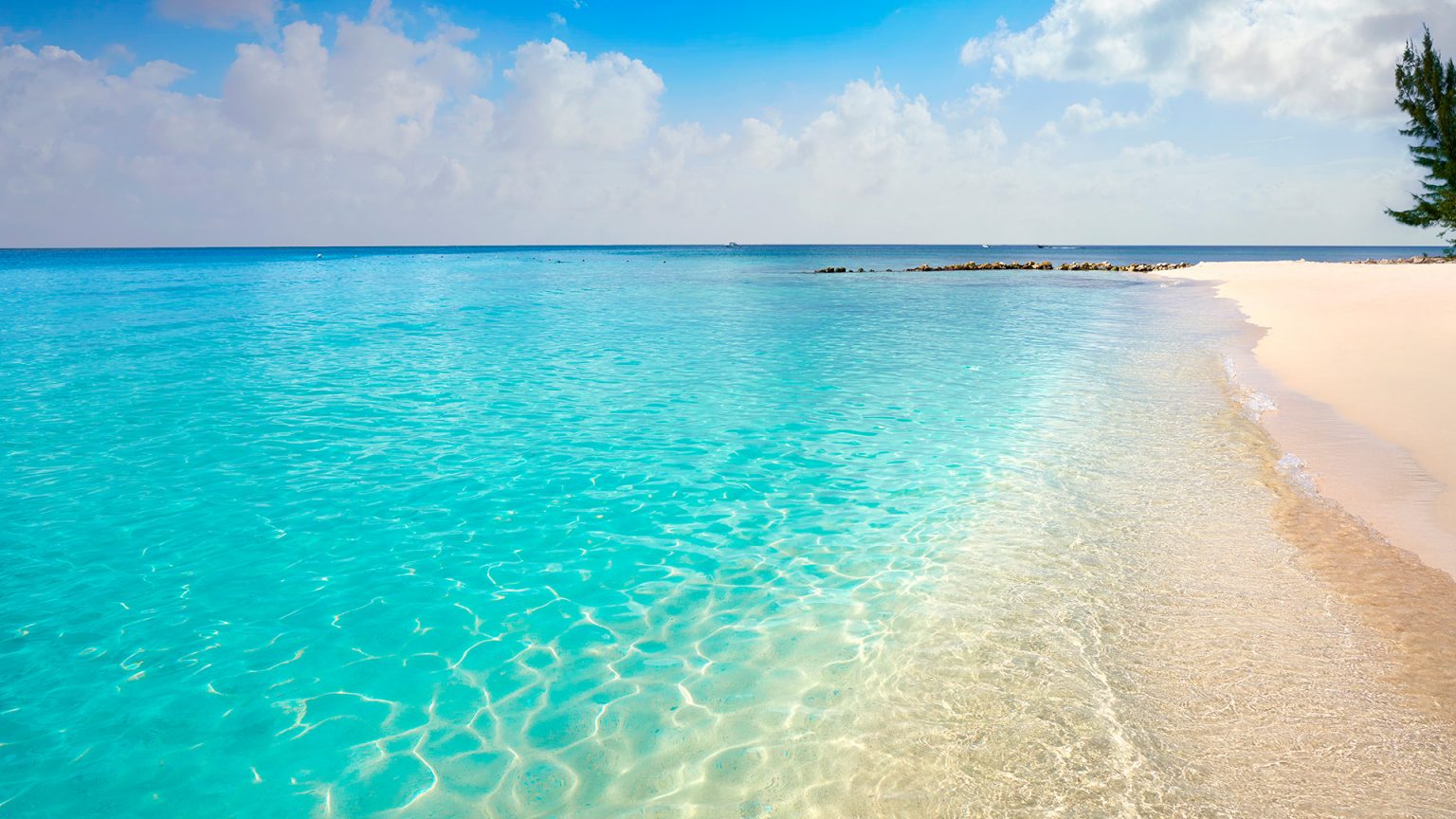 This Caribbean island offers you endless fun at the beach and under the sea. Come and dive into the warm waters of the Caribbean and discover amazing places like: 
Atlantis: A submarine that will take you 130 feet under the sea on an expedition through the region's crystal-clear waters.
Mayatlantis: A themed park with an underwater museum that shows artistic pieces inspired by Mayan culture.
National Park, Arrecifes de Cozumel: Home to the second largest coral reef in the world, also known as the "Gran Arrecife Maya" ("Great Mayan Reef").
"El Cielo":  A protected beach area that owes its name to the abundance of starfish that you'll be able to see in its waters.
So… When are we going to see you in Cozumel? Share your vacation experiences with us, and don't forget to follow us on social media! Facebook – Instagram 
Book through our website: www.royal-holiday.com   and continue traveling with your Royal Holiday membership.