For years, the paradise beaches has been seen as a magical place where we reconnect with the people that we love and create meaningful connections. December is the perfect season of the year to have a little escape from our daily routines, and we know that a beautiful beach with your partner is all you need to feel like you've spent your vacations in the best possible way.  
The beaches have a unique charm, their atmosphere surrounded by nature, the sea, and the breathtaking sunsets, make them the perfect destination for proposals and even weddings. We've decided to investigate the top 5 paradise beaches of this year to make sure you know where to go on your next visit to Cozumel. 
Take advantage of your December holidays! 
PARADISE ISLAND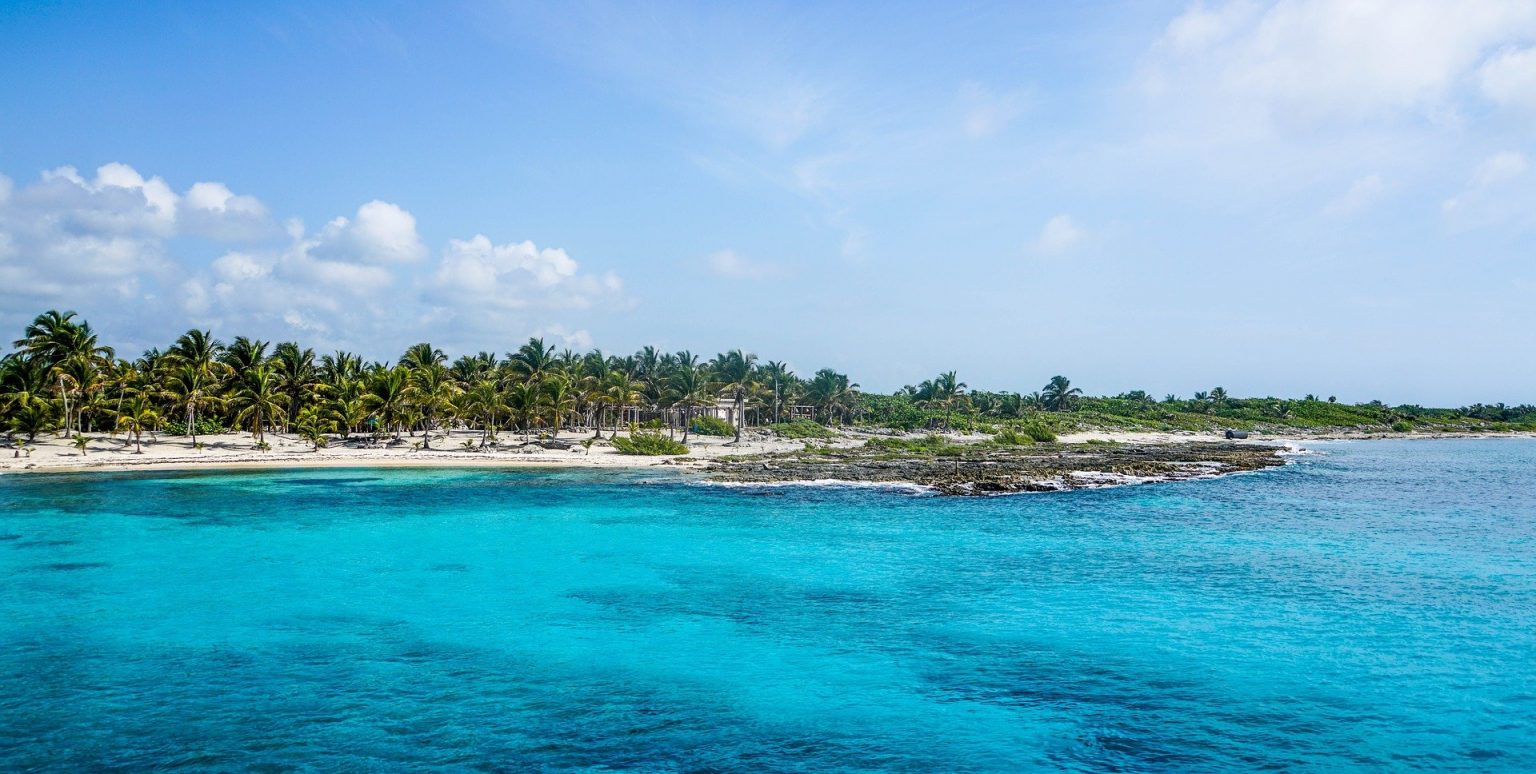 Considered as one of the best in the world, this beach offers us an endless number of possibilities when it comes to alternatives. It's the most visited place by foreign tourists and it has all the characteristics that come to our mind when we think about the Caribbean; white sand, crystalline waters, and a perfect social life to meet new people. 
ISLAND OF PASSION
25 minutes away from downtown Cozumel, this amazing beach is perfect for couples that want to let go and emerge into the beauties of the Caribbean, the calm turquoise water that you'll find here will welcome you with open arms to have a relaxing day. Surrounding this beach you'll find restaurants, souvenir shops, restrooms and showers. 
Make sure you get there early because it tends to get crowded during holiday seasons! 
SKY BEACH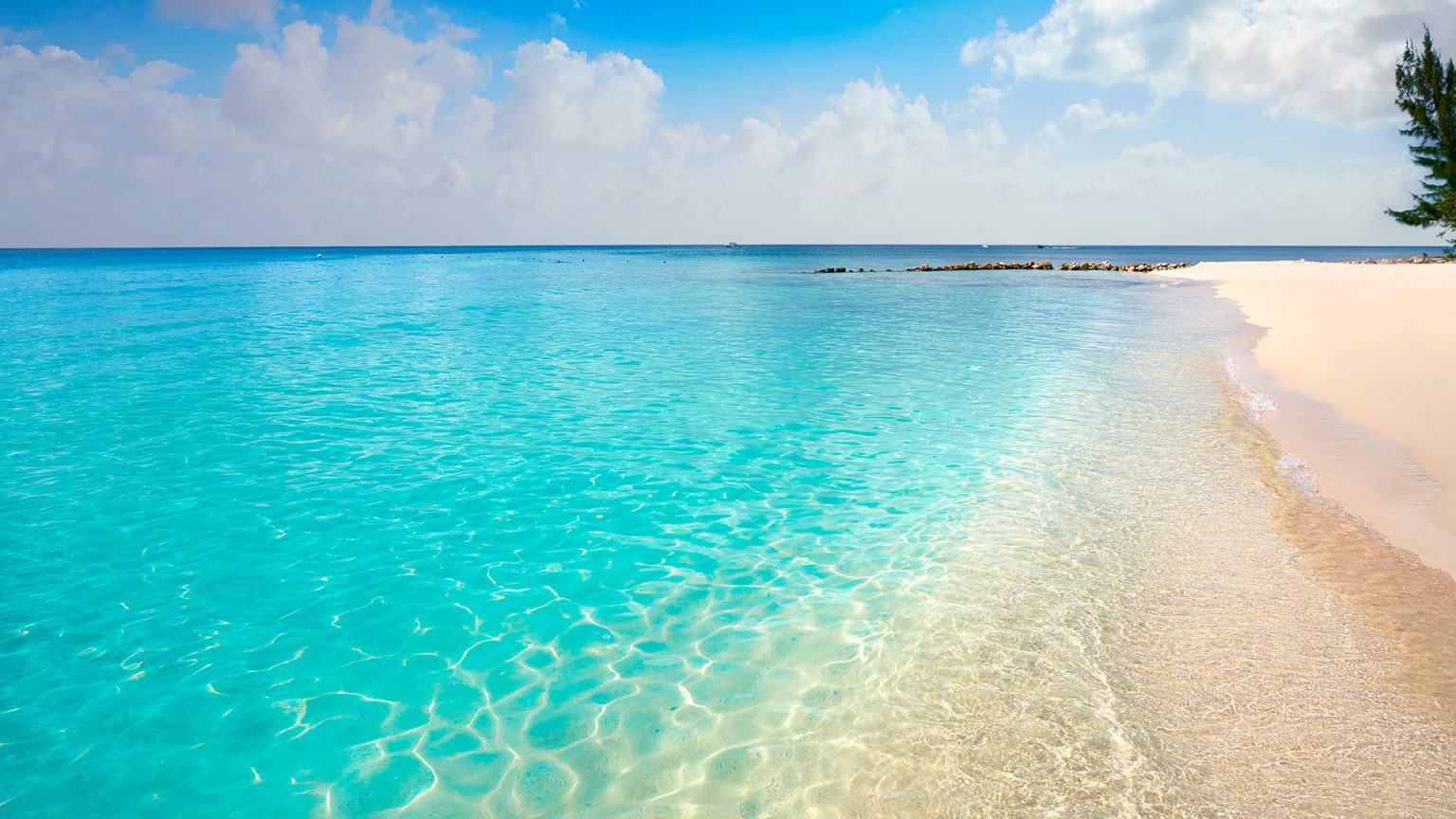 As it's said by its name, this beach is known for charming every local and foreign visitor.  
This beach gets its name by the abundance of starfish that inhabit the depths of the sea. You'll easily be able to see these beautiful creatures if you have snorkeling equipment or if you schedule a tour.   
Sky beach is perfect for adventurous couples! Remember not to touch the starfish, just admire them. 
PUNTA MORENA BEACH 
Punta Morena is a piece of the Pacific in the Caribbean. This beach is known for its waves, even though they aren't extreme, the tide is still stronger than the other beaches we've recommended. The main reason why you should visit this beach is the warm welcome of the locals; the locals here are known for their disposition and willingness to help any of the visitors.  
The food in this place is definitely worth more than one visit!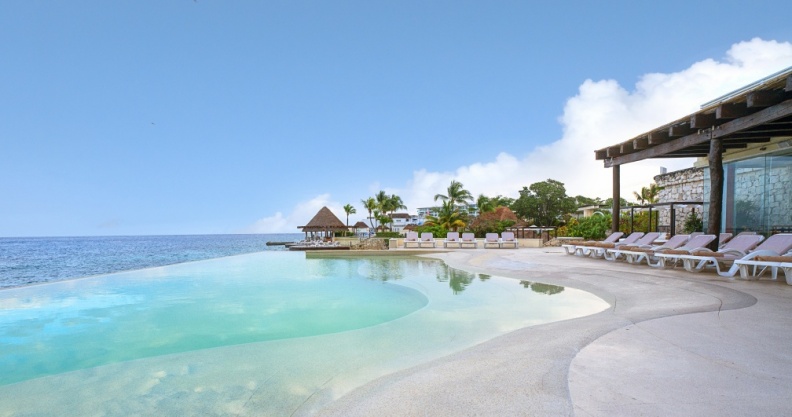 Take advantage of your vacations with the Royal Holiday membership and don't forget to consider Grand Park Royal Cozumel as a hotel option for your romantic couple's trip. The only thing you need is to make the decision! We'll take care of the rest! 
Are you ready to fall in love with these paradise beaches?  
Book your stay through our website; www.royalholiday.com