Buenos Aires is a destination that you can't miss if you really like traveling. It doesn't matter how long your stay is, there will always be something you miss. And of course, getting to know this place doesn't only imply visiting the amazing places but also trying out the flavorsome food.  
The food doesn't only taste delicious, but it teaches us about culture and traditions. With that being said, we invite you to discover the traditional dishes that you can't miss in Buenos Aires. 
ARGENTINAN BARBECUE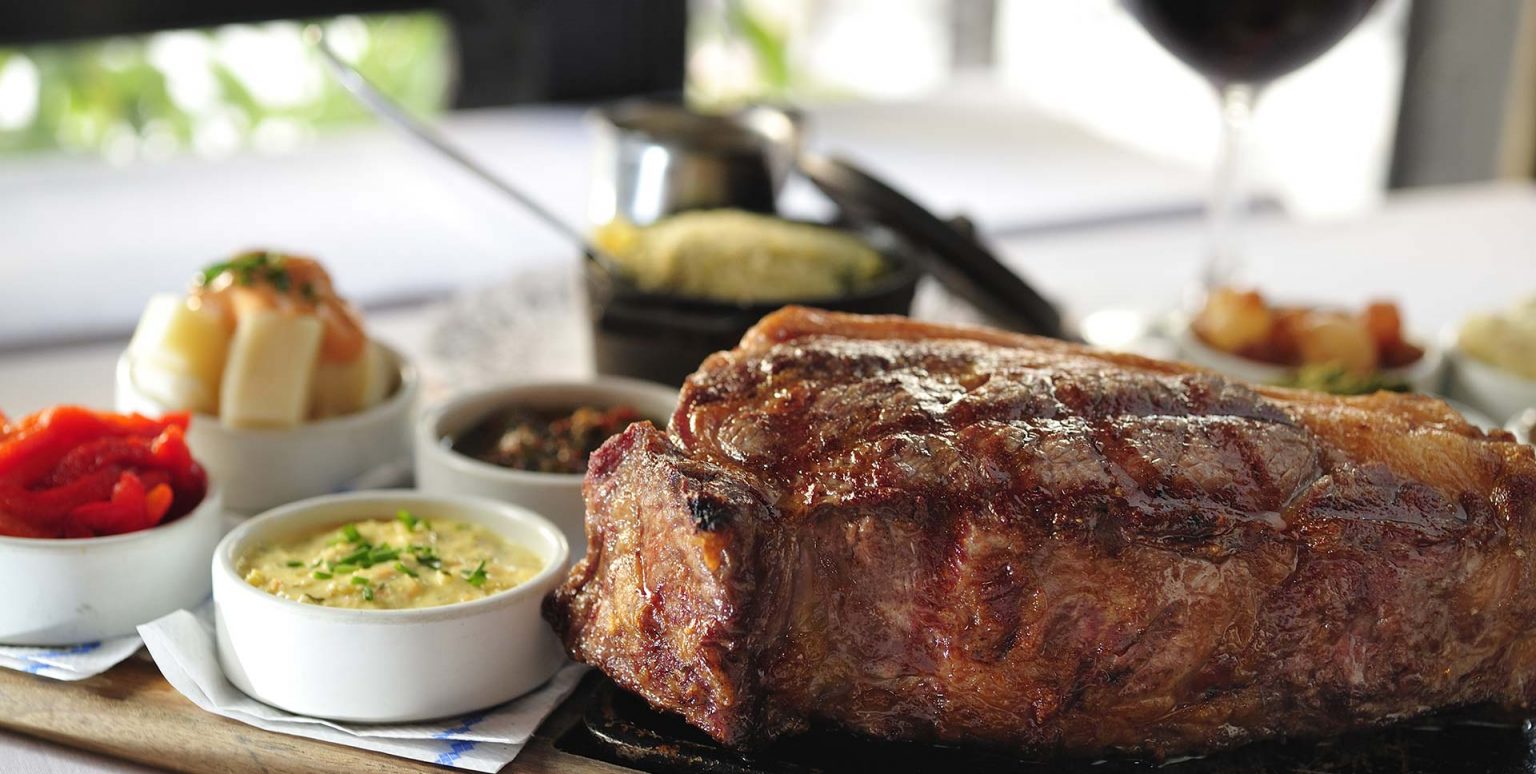 The traditional Argentinian Barbecue includes different types of steaks that roast on a grill with low heat to make sure it cooks in a very tender way. The name of this traditional meal doesn't come from a specific dish, but it comes from a traditional ritual where families and friends reunite to share a wonderful meal. 
POLLO AL DISCO (CHICKEN DISK) 
A traditional dish that is cooked in a big cooking pot. Its main ingredients are chicken, onion, carrots, corn, peppers and white wine. Other vegetables and legumes are often added as well. 
EMPANADAS 
Pieces of dough filled with ground beef, seasoned with cumin and onion. They can also be filled with cheese and ham, vegetables, chicken, sweet corn, ect… Even though the Empanadas originally come from Spain, a new way of making them was originated in Argentina where they added new traditional ingredients from different regions. Today, these empanadas are famous worldwide. 
LOCRO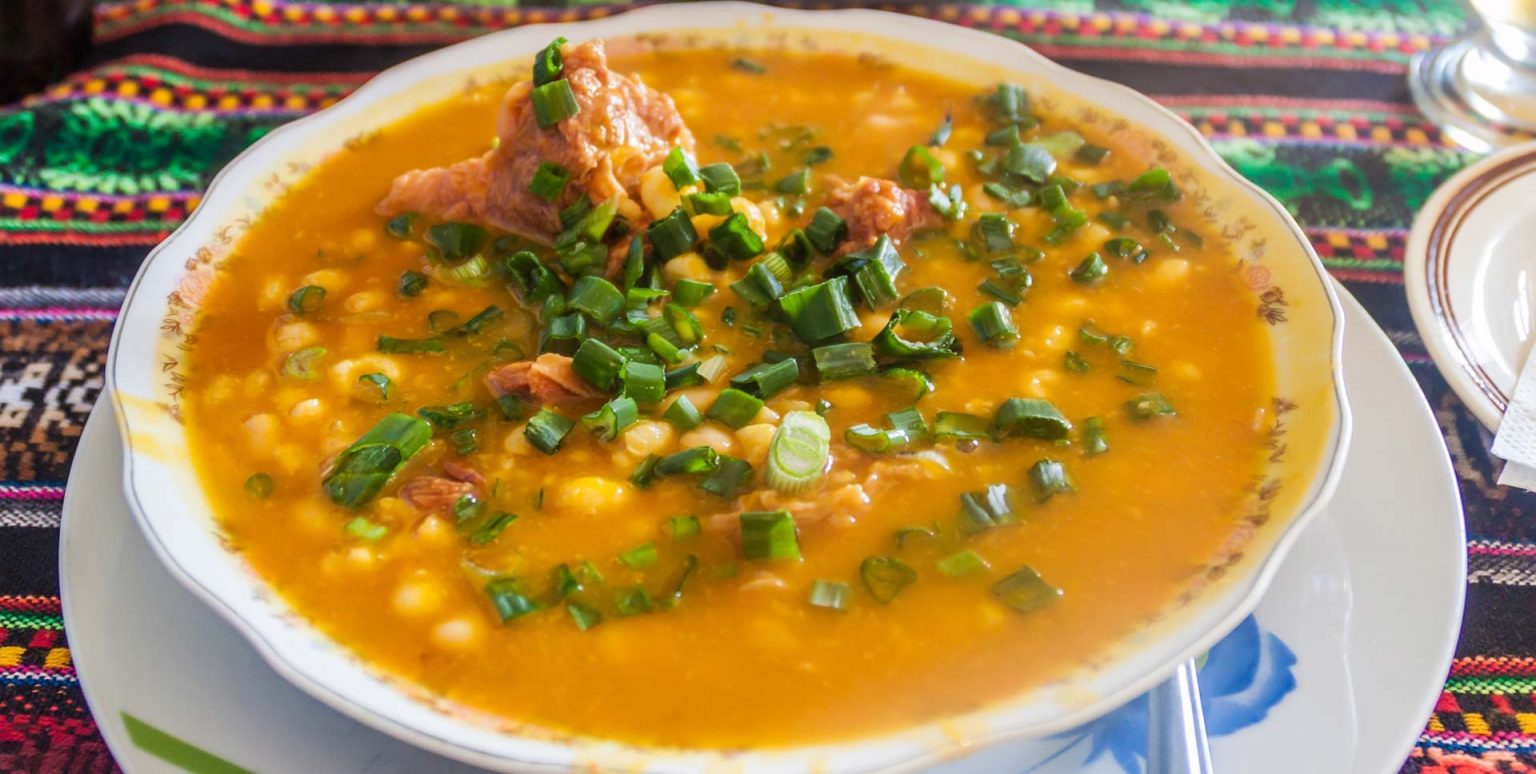 Another national traditional dish due to its excellence and meaning in the culture. We are talking about a tick soup made from corn, beans, pumpkin, potatoes, and some type of meat, seasoned with cumin, laurel, garlic, parsley, and a few other species.  Nowadays, the locals have this soup every May 25th to commemorate the Revolution of 1810. 
MEDIALUNAS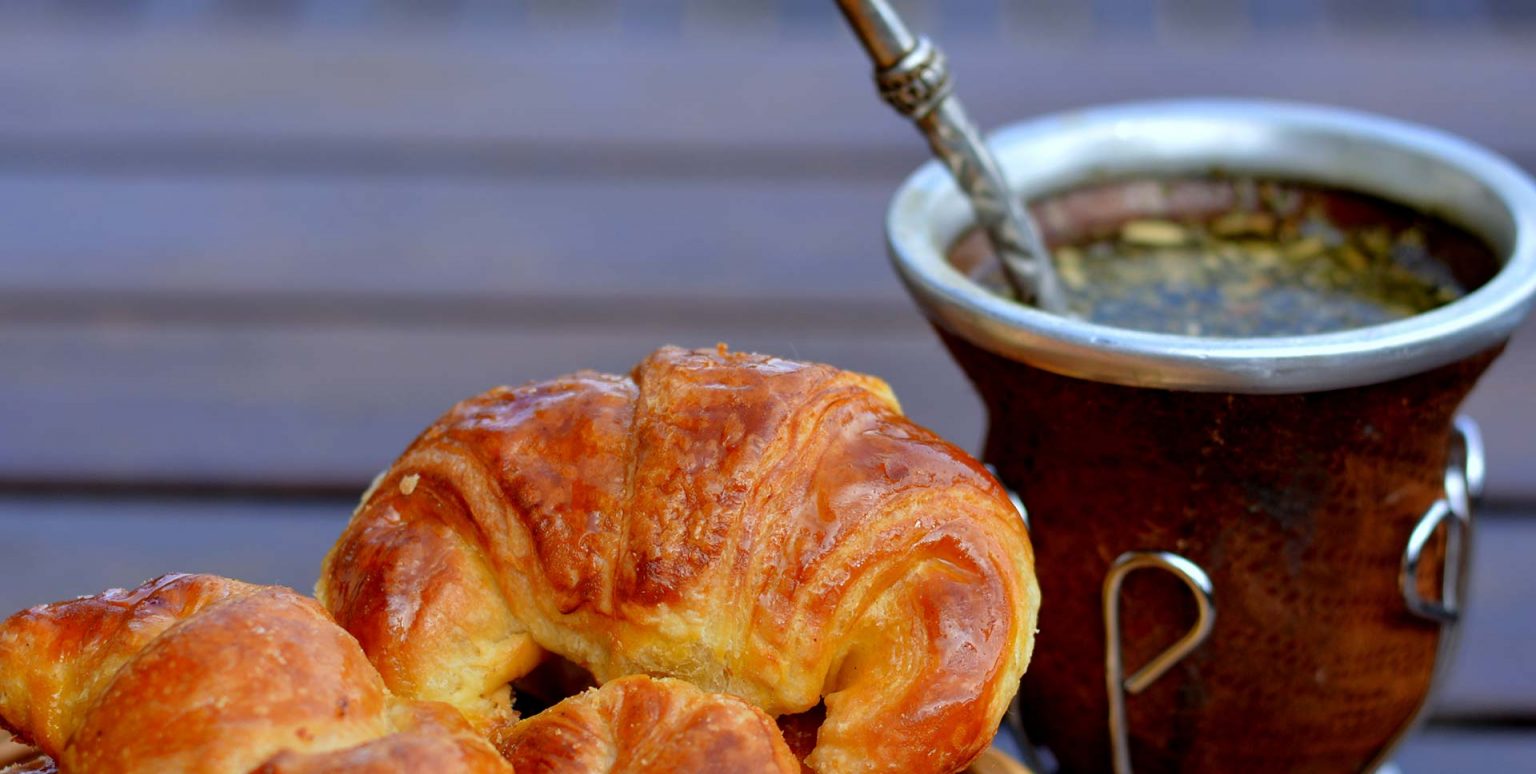 Very similar to a croissant, the Argentinian medialunas are made of puff pastry, but are a little bit smaller and sweeter than the ones made in France. It's very common for the locals to have medialunas with coffee in the morning or with a mate later in the day.  
Now, you have everything you may need. From recommendations for delicious traditional dishes, to a new urge to travel! Run to get to know the culinary culture that's waiting for you in Buenos Aires. It doesn't matter if you have a sweet tooth or if you prefer salty food, we all have a thing in common: the passion to get to know new cultures. 
Book your stay through www.royalholiday.com