Love is in the air! Therefore, on this occasion we've made you a list of very special destinations. We have for you the best destinations for a romantic getaway! Surprise your partner with a dreamlike trip to any of these destinations. Let's get started! 
LOS CABOS 
As one of the places where two oceans meet, Los Cabos is a unique place when it comes to a romantic escape. 
From yacht rides while admiring the sunset, to a walk on its golden sands and dinners underneath the stars with the waves as background music; here, you'll find an endless number of perfect activities to light the passion up.  
The famous arc of Los Cabos, La Playa de los Enamorados (Lovers Beach), Cabo Pulmo, Espiritu Santo Island, El Chileno Beach, and Todos Santos are only a few of the places you can't miss here.  
It doesn't matter how you choose to enjoy your trip; you'll surely find an amazing and intimate way of spending time you're your other half. 
Your ideal hotel: Park Royal Homestay Los Cabos 
Type of lodging: European Plan 
Rooms: Studio, Junior Suite, Ambassador and Royal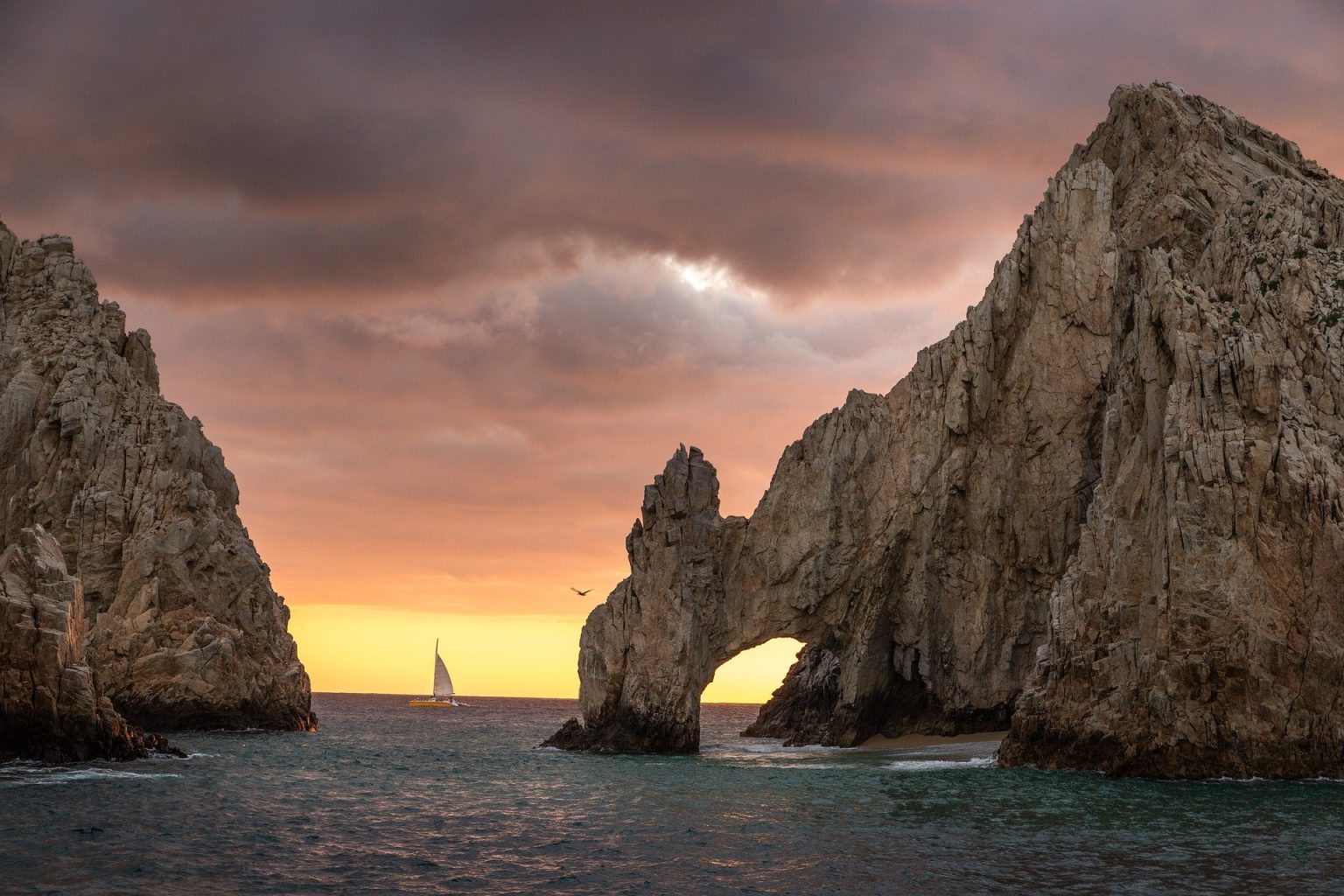 COZUMEL 
Welcome to paradise, with white sand beaches, warm crystalline waters and colorful skies throughout the day, Cozumel is the perfect choice to escape with your significant other in the Mexican Caribbean. 
This heavenly island combines modern culture with the traditional style in a perfect way. In this destination you'll be able to enjoy the Caribbean environment downtown, walk on its beaches, dive on its turquoise waters to explore the wonders of the ocean, or even ride a horse while watching the sunset.  
On the other hand, you'll also be able to find different golf courses, tennis courts, fishing areas, ancient Mayan ruins, celestial bodies to admire during the night, souvenir shopping. You'll also be able to dive in a submarine, or swim with rays and dolphins, among a lot of other fun activities. 
Among some of our most attractive activities, we're sure you'll love to visit Punta Surt Eco Beach Park, snorkel in "The sky" beach, get tickets for Dolphin Discovery, dive in Mayatlantis Aquapark or on the Atlantis submarine too discover the depths of the ocean. 
Your ideal hotel: Grand Park Royal Cozumel 
Type of lodging: All inclusive 
Rooms: Studio, Junior Suite, Ambassador, Presidential and Royal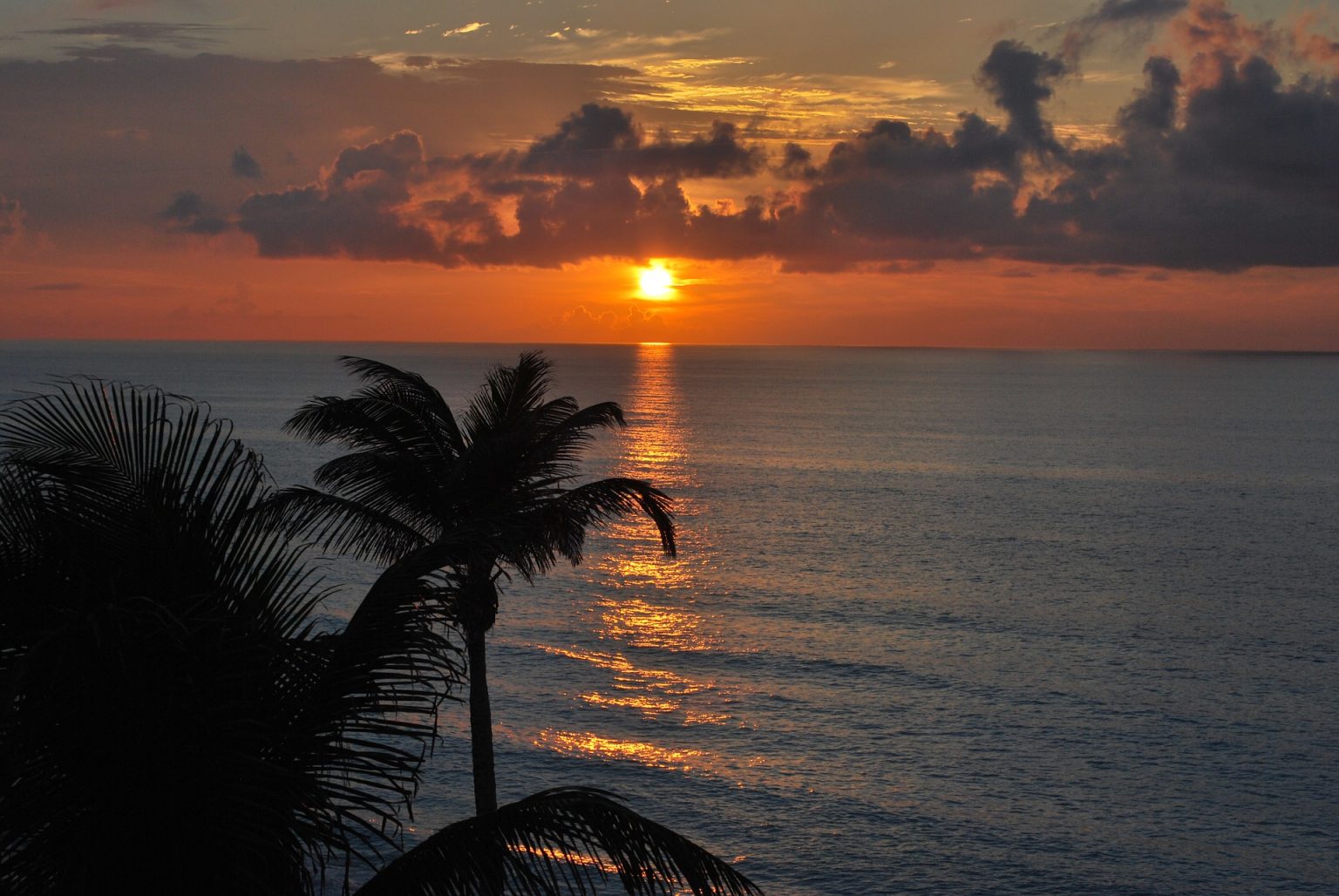 PUERTO RICO 
Filled with its warm and famous Latin vibe and colonial history, Puerto Rico offers a wide list of romantic activities that you'll be able to enjoy on a trip to this Caribbean Island with your partner. 
Its tropical landscape, soft golden sand, close islands, lagoons, and natural parks are ideal to relax and enjoy. All you need is your significant other! And a special touch of Puerto Rico's magic to make your trip a truly unforgettable experience. 
Visit the beautiful streets of Viejo San Juan, explore Cayo Icacos, or relax in Coamo's thermal waters. The bioluminescence of Mosquito Bay, a boat trip to Flamenco beach, and a romantic dinner underneath the stars are also great ideas for a unique date. 
Without a doubt, Puerto Rico is a wonderful destination for all couples who are looking for a trip to relax and have a romantic time any time of the year. Don't miss it! 
Your ideal hotel: Park Royal Homestay Club Cala 
Type of lodging: European Plan 
Rooms: Ambassador, Presidential and Royal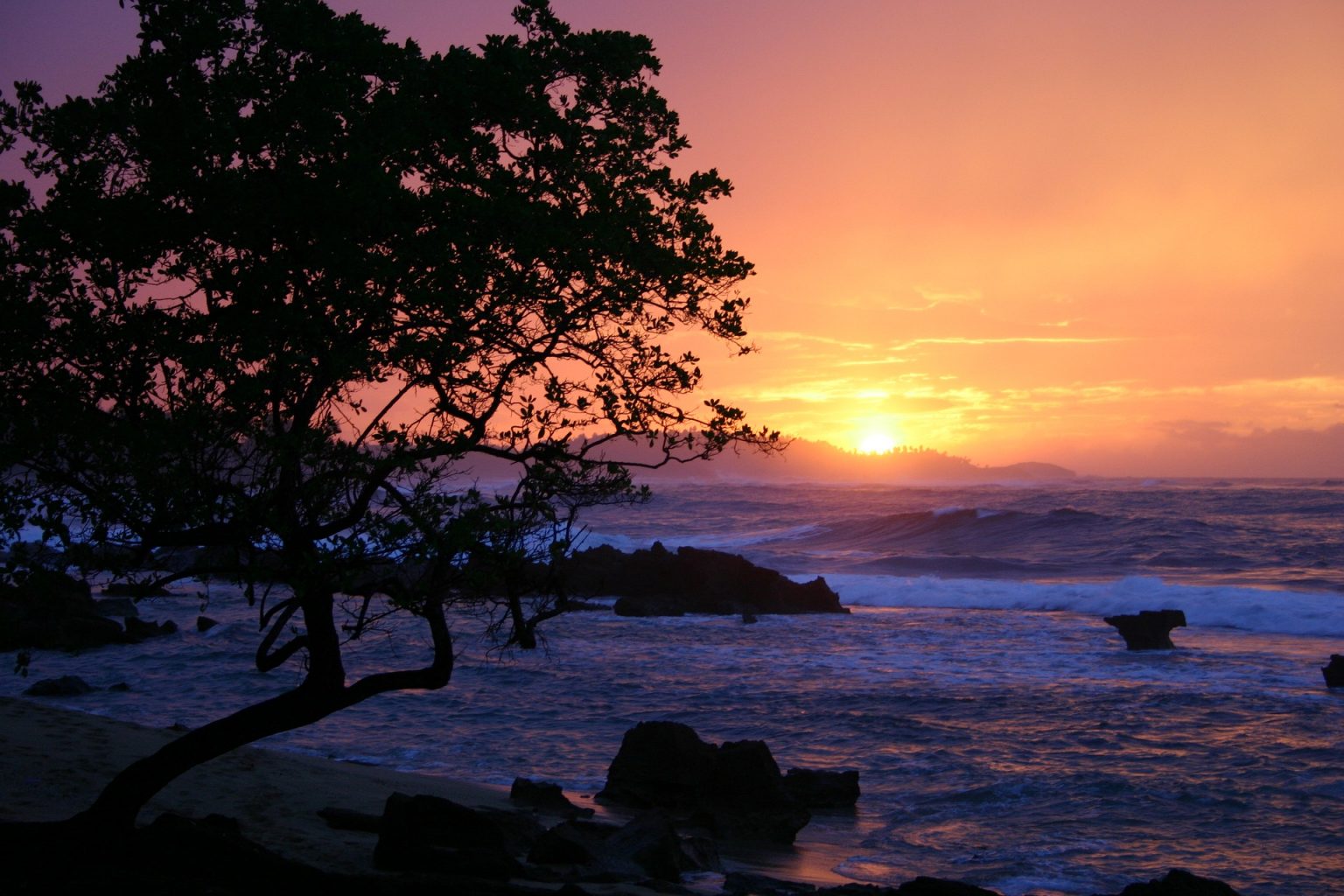 PUERTO VALLARTA 
Some people say that Puerto Vallarta is one of the most romantic places in the whole world, and we agree with them! 
Puerto Vallarta is a beach located on the Pacific coast, due to this, it has an amazing warm tropical climate and a blue sky. 
Its lovely beaches, diverse points of interest, cultural centers, restaurants, bars, nightclubs, spa and wellness options, outdoor activities, and breathtaking views all day long, make this destination the perfect one for a romantic getaway. 
Rent a private yacht, practice snorkel in The Arcs, visit the Marietas Islands, walk through the pier of the death illuminated when the sun comes down, watch the whales in their natural habitat, ride a horse while admiring the sunset or plan a picnic on the beach to have an unforgettable experience with your partner. 
Your ideal Hotel: Gran Park Royal Puerto Vallarta 
Type of lodging: All inclusive 
Rooms: Studio, Junior Suite, Ambassador, and Royal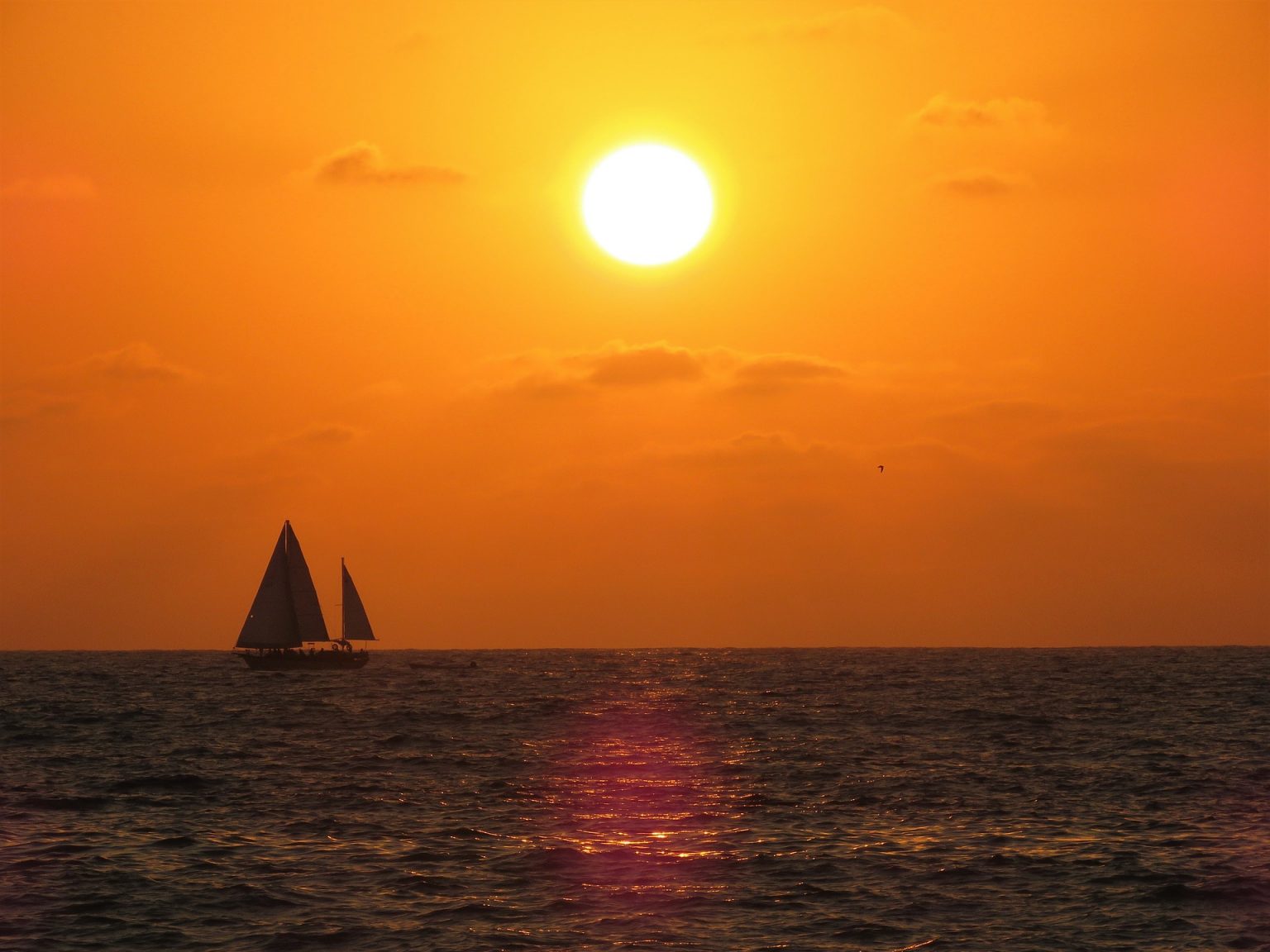 Are you ready to take a romantic getaway? Share your vacation experiences with us, and don't forget to follow on social media! Facebook – Instagram 
Book your stay on our website: www.royal-holiday.com and keep traveling with your Royal Holiday membership.