After these last couple of crazy days, the outdoors, open spaces and contact with nature are valued more than ever; and we know of a destination that equals quite literally to the meaning of "paradise".  Bathed by the waters of the Caribbean Sea, Punta Cana offers spectacular beaches, incredible jungles, and high mountains.
If you are looking for what to visit in Punta Cana to make the most of your family vacation, let us take you on a quick journey where you'll learn about the different options offered by the most touristic region of the Dominican Republic. Let's go!
IN DEPTH: HIGÜEY & ITS CULTURE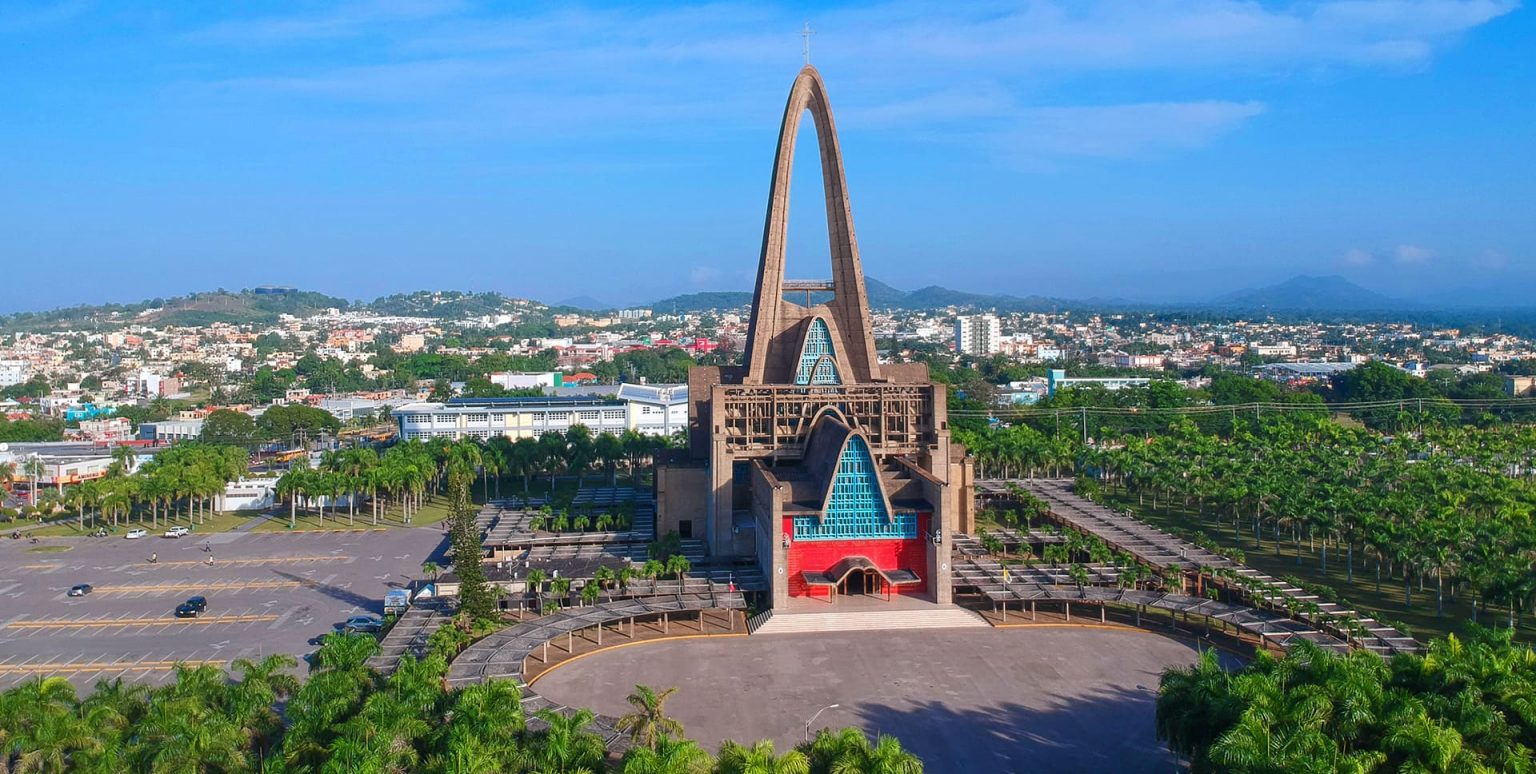 To properly get to know a country, in addition to its popular spots and beaches, you must immerse yourself in its culture. Higüey is the largest town in the province of Altagracia, where Punta Cana is located, where you can have a more direct contact with the local population and their way of life. There, you'll find the "Basilica of Our Lady of Altagracia" and the Church of San Dionisio, beautiful religious centers for anyone to enjoy a quick visit.
A SWEET VISIT: CHOCO-MUSEUM
Punta Cana hosts the Choco-Museum. Activities include an exhibition on the history of chocolate, samples of various products made with this popular ingredient, a gift shop and the opportunity to attend a chocolate-making workshop. Without a doubt, it is one of the best and most fun things to do in Punta Cana if you are traveling with the whole family.
EXPLORING "OJOS INDÍGENAS" ECOLOGICAL PARK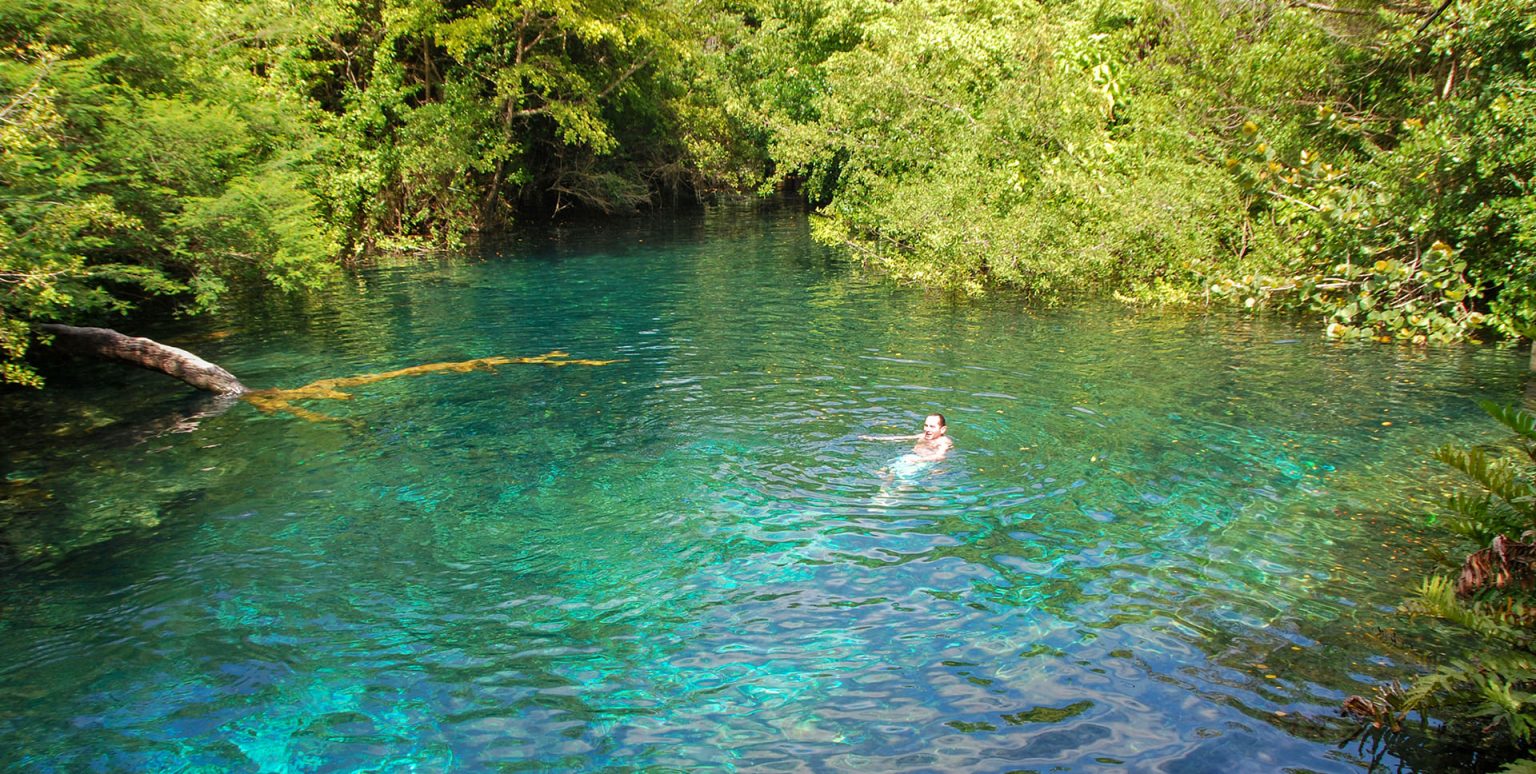 If parks like this are your thing, this is definitely one of the best things to do in Punta Cana. Activities include cultural exhibits, five different freshwater swimming holes, an iguana habitat, various excursions, an ecological segway tour, horseback riding, and much more!
TASTING THE LOCAL DELICACIES
Yes, Punta Cana is quite a spectacle for the eyes, but it is also a mesmerizing experience for the palate! During your stay in this paradisiacal corner of the world, be sure to try some of the local delicacies, from the simplest ones, such as the wonderful papaya (also known as "lechosa") and tostones, to the most elaborate ones, such as the "sancocho de 7 carnes" (7-meat stew).
DIVING INTO "HOYO AZUL"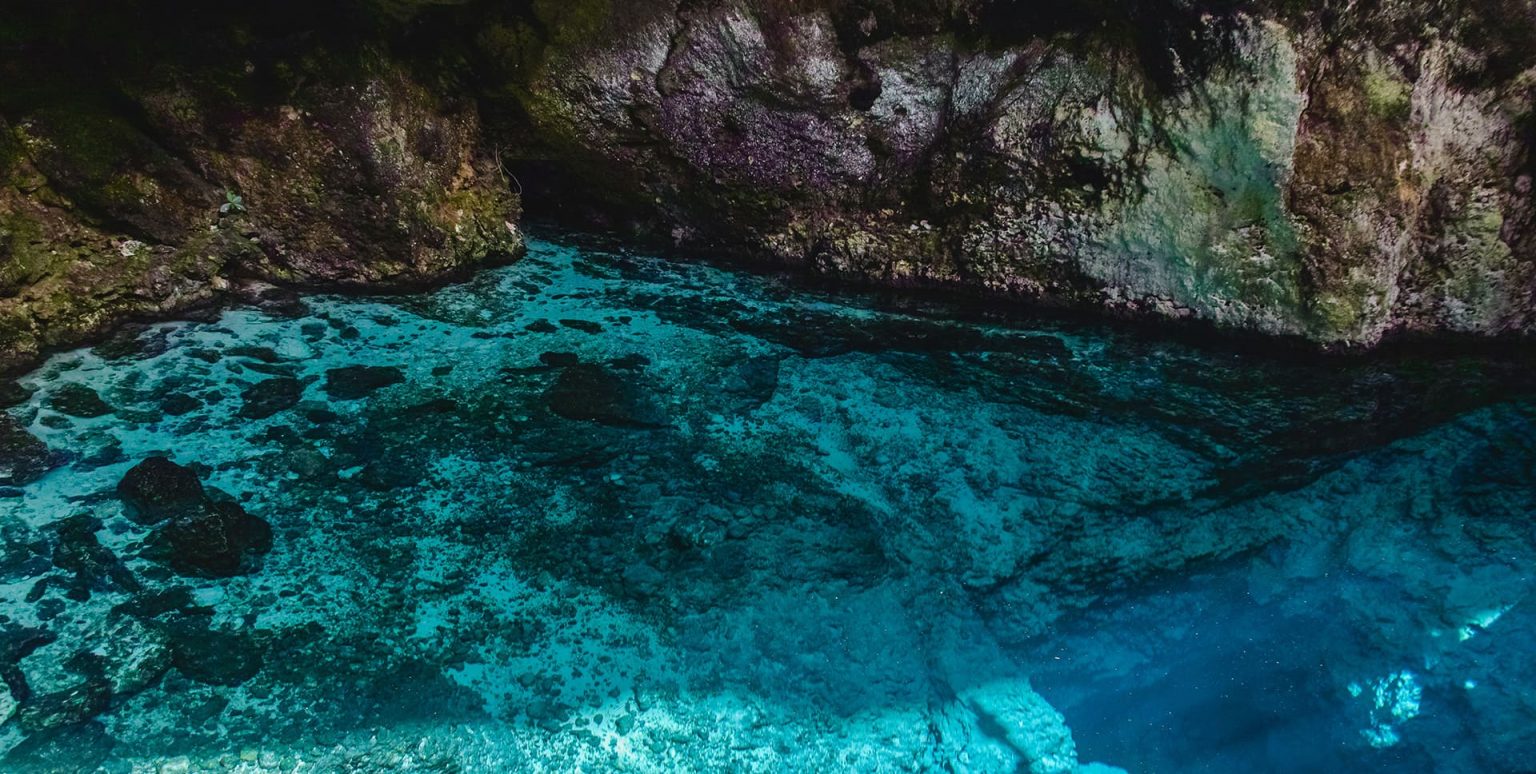 Located right at the foot of a cliff of about 75 meters high, this is a cenote with deep blue toned waters that run approximately 14 meters deep. It is a breathtaking spot where you'll be able to swim peacefully and submerge into its refreshing yet shocking depths.  Don't miss it, it will definitely be one of the most exotic activities you'll find in Punta Cana!
PUNTA CANA, A PLACE THAT HAS IT ALL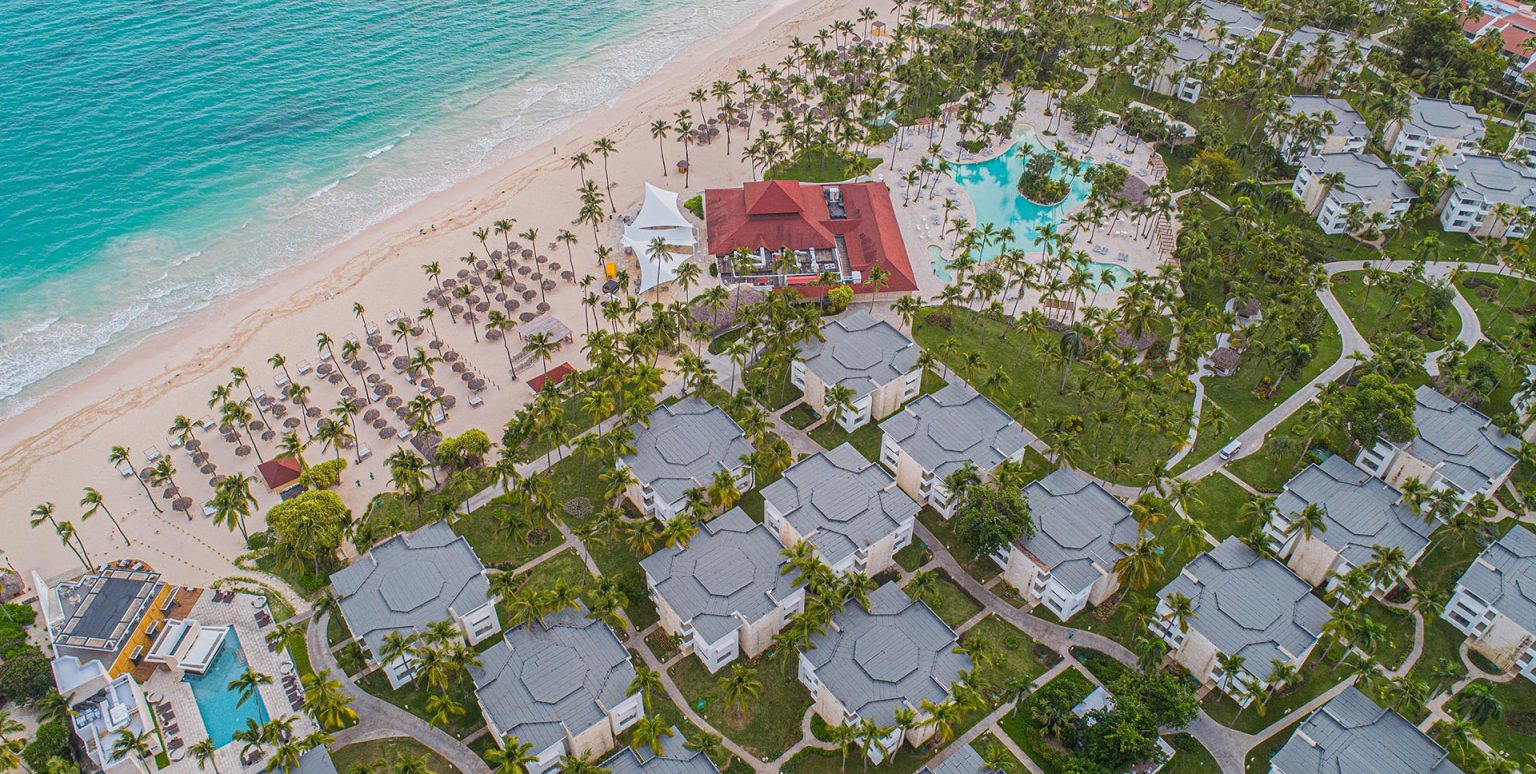 If you are an all-inclusive lover, Punta Cana hotels are an excellent choice. Especially Grand Bavaro Princess, where you will have… Well, everything! Its privileged location right next to the beach will allow you to enjoy the tranquility you desire. That, along with its complete catalog of services and amenities, will surely turn this place into your very best option to stay in Punta Cana.
Don't wait any longer and take that well-deserved break you've been postponing! Punta Cana is ready to pamper you and give you the vacation you deserve.
Share your vacation experiences with us, and don't forget to follow us on social media! Facebook – Instagram
Book through our website: www.royal-holiday.com and keep traveling with your Royal Holiday membership.