The states of Colorado, Pennsylvania and New York have much more to offer than just big cities and shopping. Do you enjoy adventure? Start packing, go and get in touch with nature and enjoy a mountain escape in any season with your Royal Holiday Vacation Club. Keep reading to learn more about these amazing destinations.
LAKE PLACID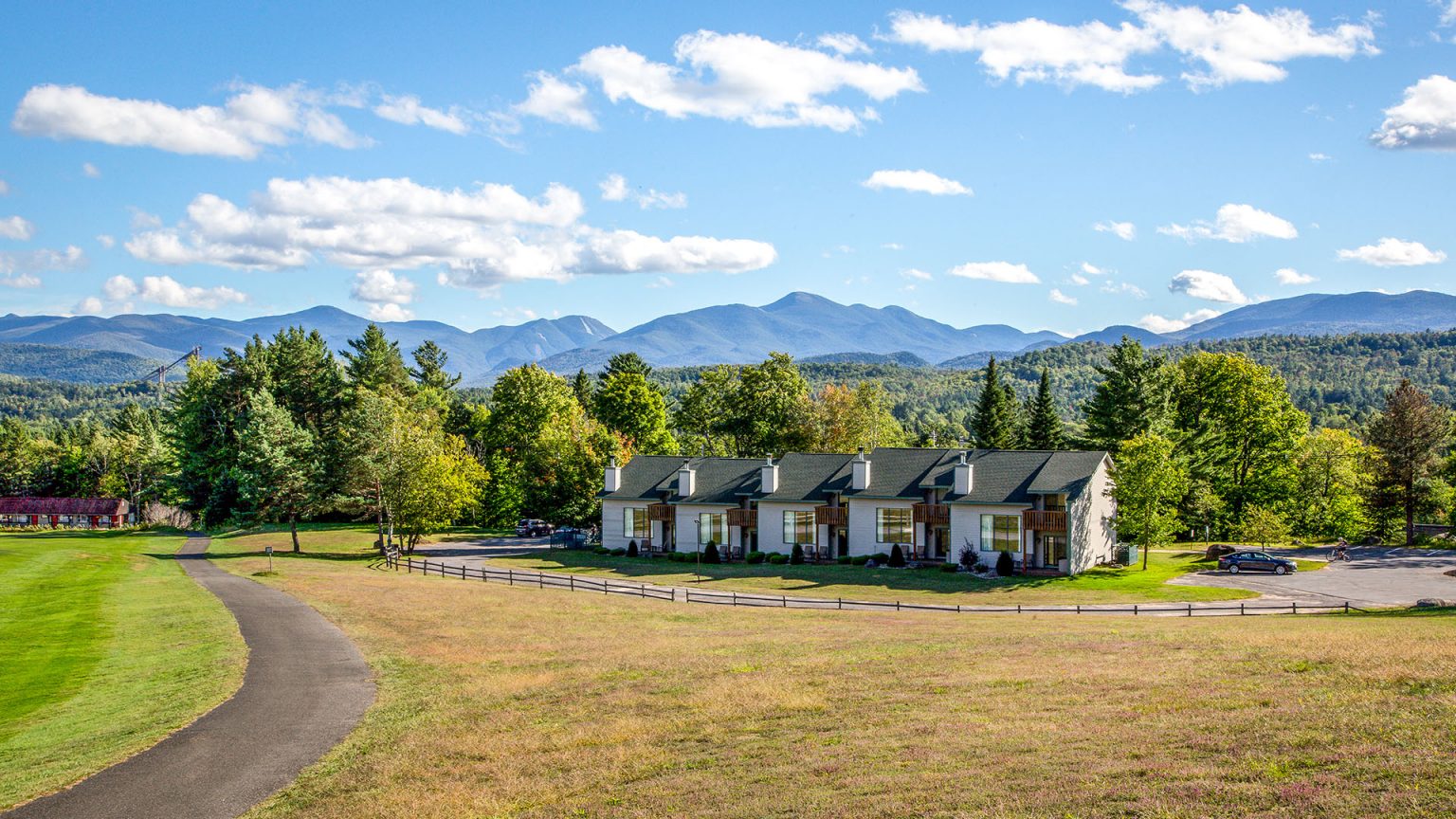 We start with a small village located in the state of New York; since it is located within the imposing Adirondacks Mountains, it has hosted two Winter Olympics! (1932 & 1980)
The perfect stay for your vacation is definitely Lake Placid Club Lodges. From here you can access many different areas and even be part of a bicycle tour during spring; you can also hike and climb through Whiteface Mountain during summer; ride Adirondack Scenic Railroad and admire the scenery during autumn; or hit the snow on skis, snowboard or bobsled.
POCONOS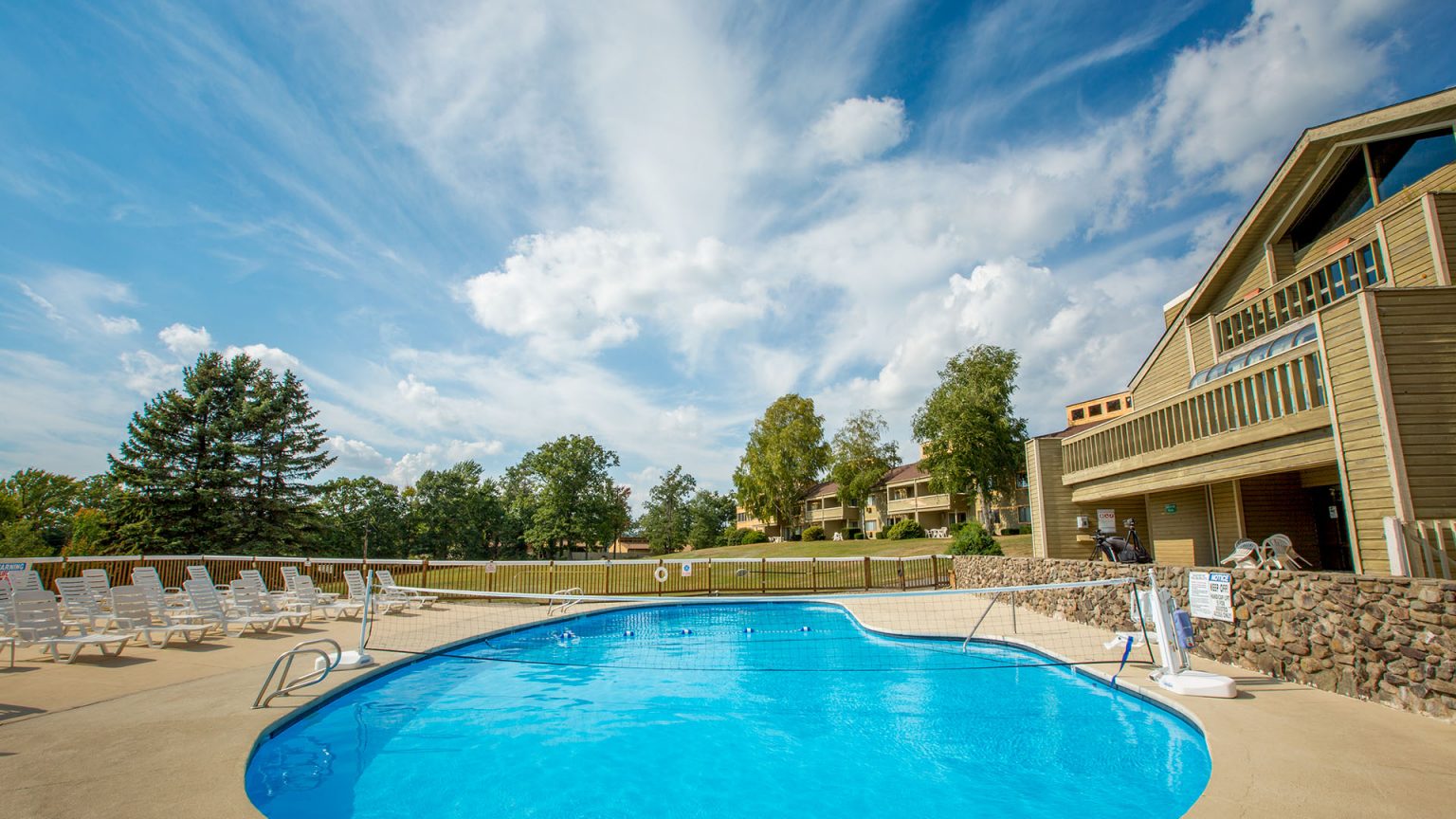 Heading to the state of Pennsylvania, Tanglwood Resort offers the opportunity to discover the impressive Poconos Mountains; which, despite being divided in 6 regions, are all part of the famous Camelback Mountain.
Fill your lungs with fresh air and have fun with all the outdoor activities that this region offers. From hiking, to visiting Bushkill Falls or sunny summer days to enjoy Kalahari Waterparks; to autumn days of safari in Claws 'N' Paws and evenings to build snowmen to having fun with the family in winter.
VAIL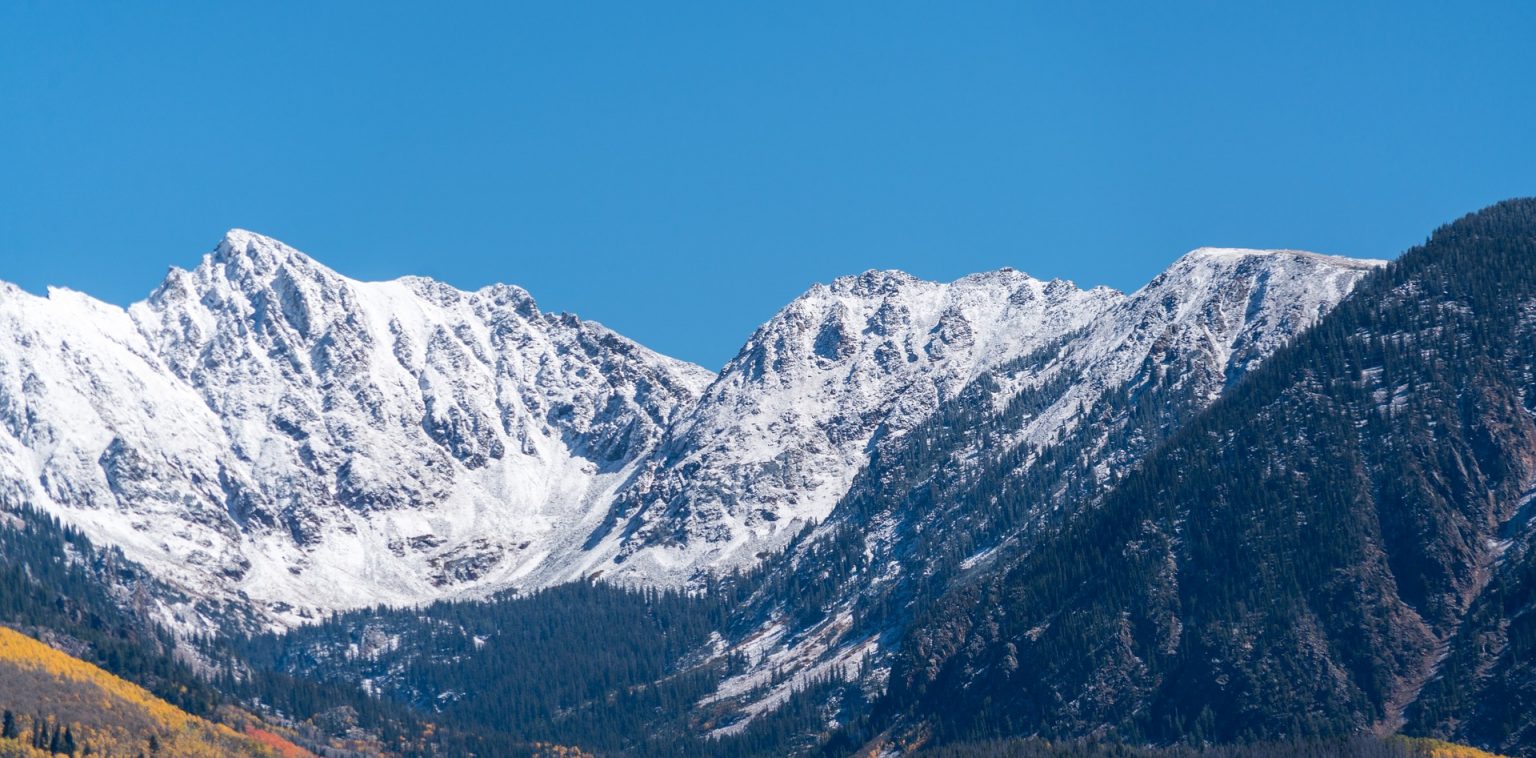 Probably one of the most popular destinations and without a doubt, one of our guests' favorite. At Streamside at Vail you will find awesome activities for you and your family all year long.
Drive a snowmobile through the white landscapes from December to February; speed down the Forest Flyer Mountain Coaster  from March to May; relax with a well-deserved day at the spa from June to August; or admire the hills painted in ocher and copper on the Eagle Bahn Gondola from September to November.
Apart from beautiful landscapes, fresh air and a peaceful atmosphere, the mountains have a lot to offer for you to enjoy an unforgettable vacation any time of the year.
Are you ready to enjoy an amazing Mountain escape? Share your vacation experiences with us and don't forget to follow us on social media Facebook – Instagram
Book on our website: www.royal-holiday.com and continue traveling with your Royal Holiday membership.