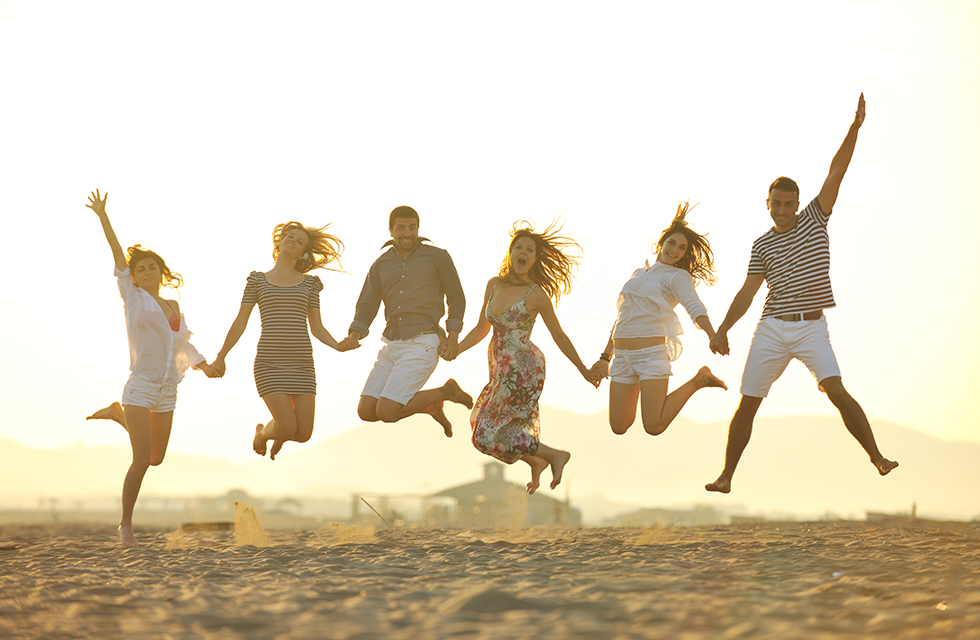 First, we're proud to tell you about more of our awards. Three of our hotels have won Certificates of Excellence from Trip Advisor thanks to the excellent reviews and comments they have received from guests over the past year.
Also,
the Park Royal Los Tules
now offers the unique service of your own
personal Chef in your room
with different menu options for dining directly in your hotel room. If you're a fan of the Mexican Caribbean, be sure to watch the
Grand Park Royal Cozumel video.
Did you know that Cozumel is a world-class scuba destination? If you prefer to plan your vacation for fall or winter, we suggest
Park City
  with its incredible outdoor offerings including hiking, mountain biking and of course snow skiing. Watch the video and fall in love with this destination and hotel offering.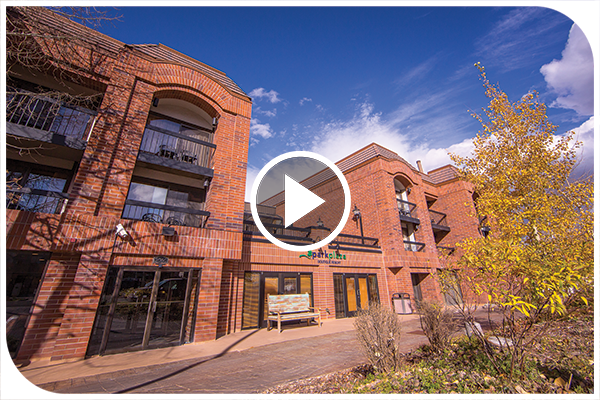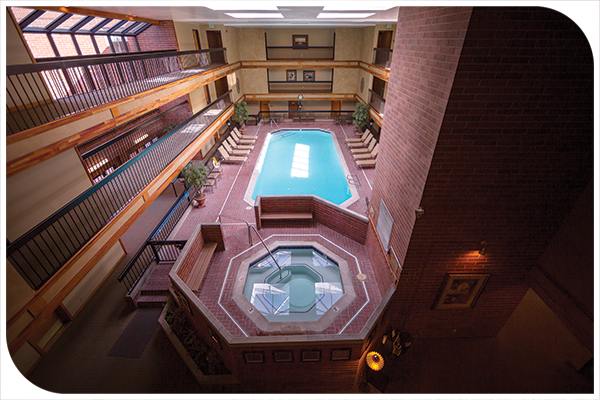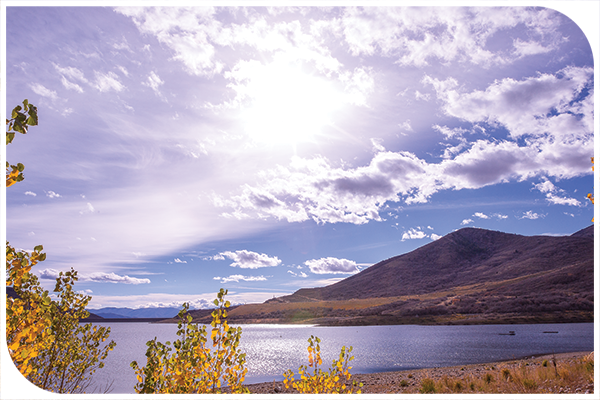 Finally, remember that
on our website you'll find special offers.
Act now, and reserve online to get the best discounts.
Your vacation begins here!