It's no secret that lots of surprises await everyone during the next-to-last month of the year; thus, we will be letting you know the whys on why November is the best month to prepay your Annual Fee. Go get comfy and learn all about it right here and now!
EARLY BIRD
Every year, we welcome November with a very special period full of great deals. The purpose? To offer you the best promotions so you can get you a head start on the upcoming year just like an "early bird".
If you are quite the #EarlyBird, take advantage of the November's first couple of days to prepay your upcoming Annual Fee and book your next trip, all with some of the best deals of the year. Do not miss out on it!
BLACK FRIDAY
It's turkey lurkey time! Black Friday, also celebrated in November, can be considered the date that kicks-off the holiday shopping season. Here's the good news, your Vacation Club is no exception to it!
Traditionally, this day full of grab-and-go deals and special promotions takes place the day right after #Thanksgiving, which is celebrated on the fourth Thursday of the month.
As an #InternationalMember, make sure you mark it on your calendar! This date will surely surprise you when prepaying your Annual Fee or booking a getaway.
CYBER MONDAY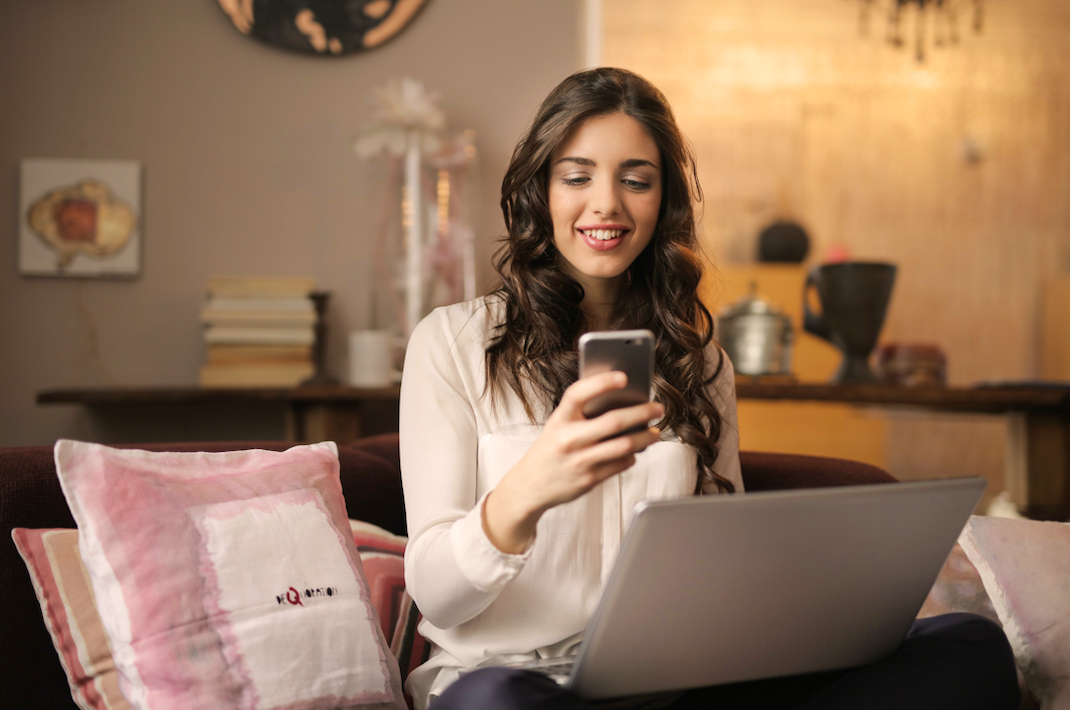 Let's see … Do you spend quite a lot of time on your phone or iPad? Do you always carry a charger with you? Do you feel like you can't live without Wi-Fi? Do you love online shopping? If you answered "yes" to one or more of these questions, this date is the one for you!
Did you know? The first ever "Cyber Monday" happened no more than 16 years ago. Held on the Monday that immediately follows the weekend after #BlackFriday, this is a day full of online- exclusive promotions.
Keep it noted! We can all enjoy Cyber Monday! #RoyalHolidayMember, get your online account ready, enter www.royal-holiday.com and take advantage of this day's incredible benefits with just a couple of clicks. 
#RoyalTip – BEFORE THE YEAR RUNS OUT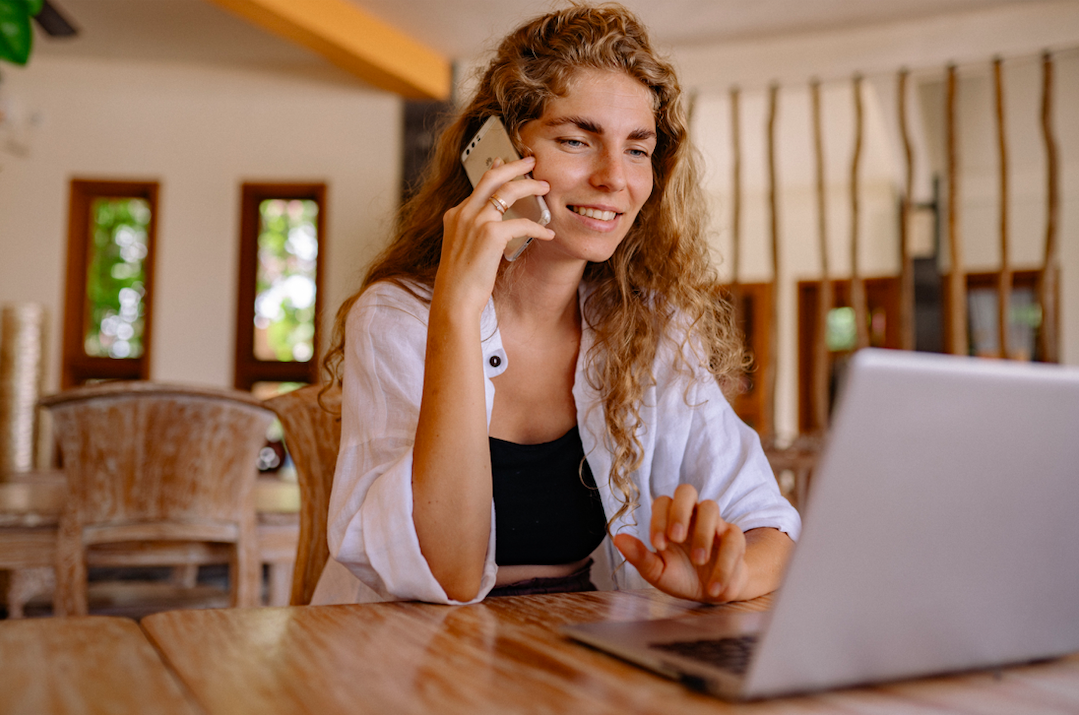 Do you still have some Holiday Credits available? During these days full of special offers we also have booking deals! Take advantage of them and gift yourself a last-minute vacation, but with huge savings!
Are you not planning to make a trip during the rest of the year? Remember that, based on our policies and Operating Rules, you can accumulate your Holiday Credits from one year to the next one!
It is really important for you to keep in mind that, in order for your Credits to be rolled over, you must request this movement no later than December 30th. We recommend that you reach out to your Holiday Advisor to check how many points you'll be able to transfer from one year to another.
Well, that's the tea! Share your vacation experiences with us, and do not forget to follow us on social media! Facebook – Instagram
Book through our website: www.royal-holiday.com and continue traveling with your Royal Holiday membership.