And a best way to do it is vacationing: days for breaking the routine, for discovering, for savoring. Let's travel! Our recommendation for this month is for you to visit the Miami Beach Park Royal hotel, located in one of the most electrifying cities in the United States: Miami. Don't forget to check out the guide we prepared for you regarding the best malls in the city, because we all are addicted to shopping!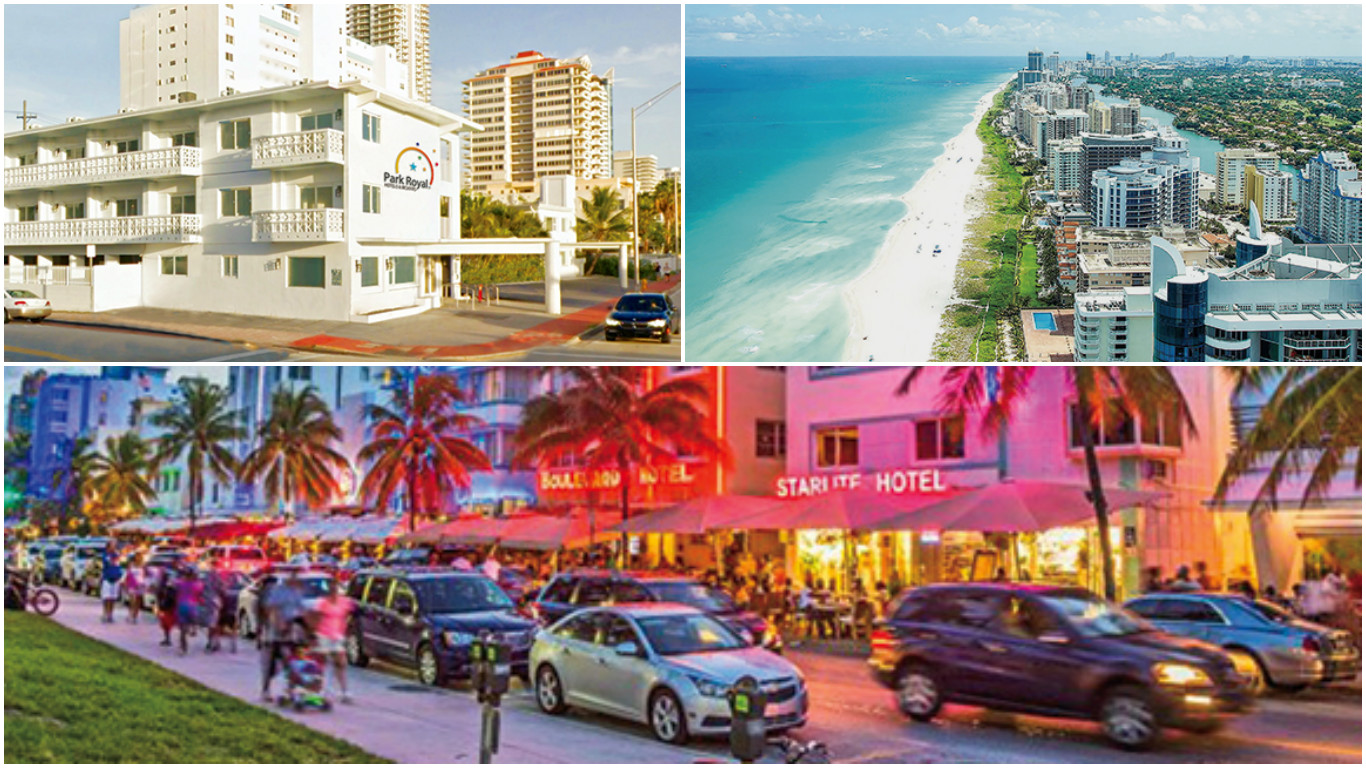 Sharing with your loved ones on social media is an important part of vacationing, also, hence we invite you to visit our website exclusive for members, Travel More, where you can assemble amusing videos of your trips to be posted on the Royal Holiday social networks, and also on your Twitter and Facebook profiles. You may participate to win a trip to Orlando, Los Cabos or Mazatlan.
This month, like every month, we have programmed a video with an amazing destination that might become your next vacation choice, don't miss it! As always, take a few minutes to visit our web site, discover last minute promotions and book your 2017 vacation right away. Happy traveling!