May, a month of motherly love and travels
There's always a reason to celebrate Mother's Day in one of our Royal Holiday destinations. Take advantage of these special promotions we have prepared for you. Plus, we have a Mother's Day contest on Facebook that could win her a fantastic prize. For details and rules click here Plus, if you are planning to take your kids on a holiday, read about a perfect destination we have in store for you and the family. Guess where?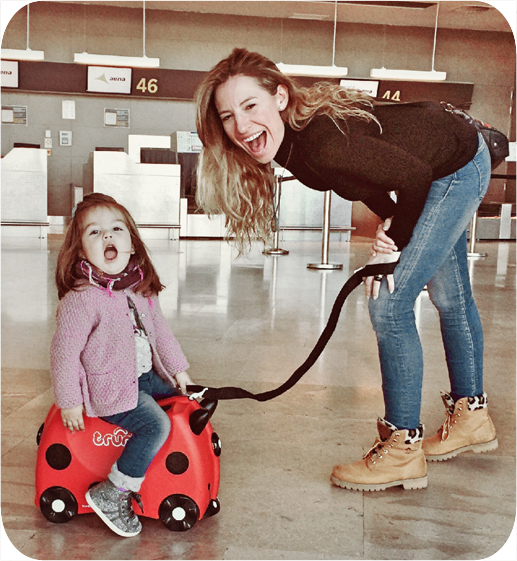 Watch our monthly video with exciting information you won't want to miss. As always, it's a pleasure to be in contact with you.
Happy Vacations
Royal Holiday