Hurricane Maria took its toll on Puerto Rico, and it affected every single person living on the island, and many back home in the states too. The good news is that Puerto Rico is making a comeback, and after more than a year, rebuilding, most of the island is up and running. The Palmas del Mar area is as close to perfect (very close) as it's ever been.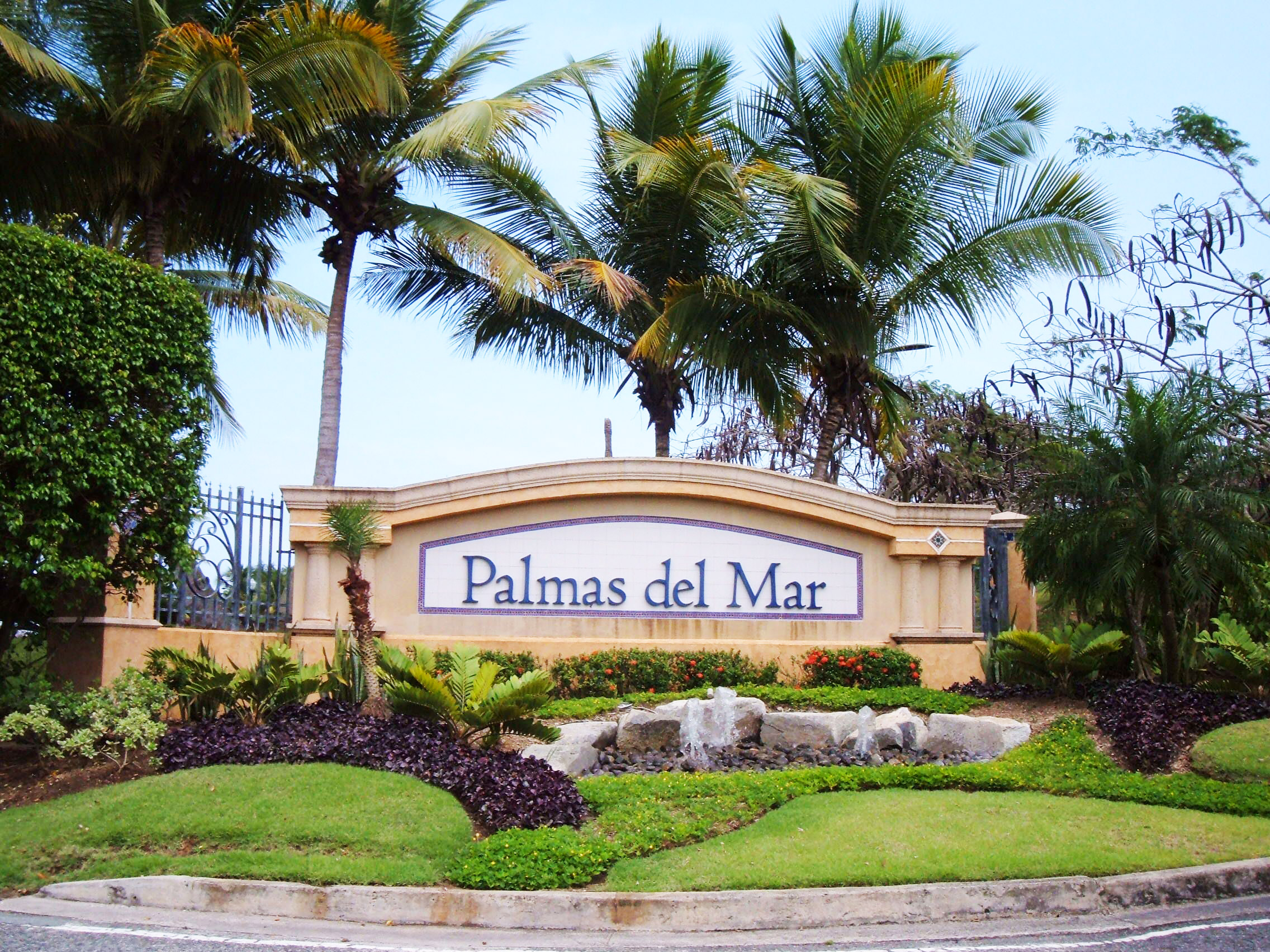 If you haven't experienced the Park Royal Homestay, with a fully equipped kitchen, and everything you need for the week of your life, then now's the time to get on it. The Homestay resort is intended for you to relax more deeply, in a comfortable and fully home-like setting, and you get to do it at least once a year. Why should you head to the Park Royal Homestay Club Cala? These are ten good reasons to get there this year. In fact, your idea of a Caribbean holiday may never be the same.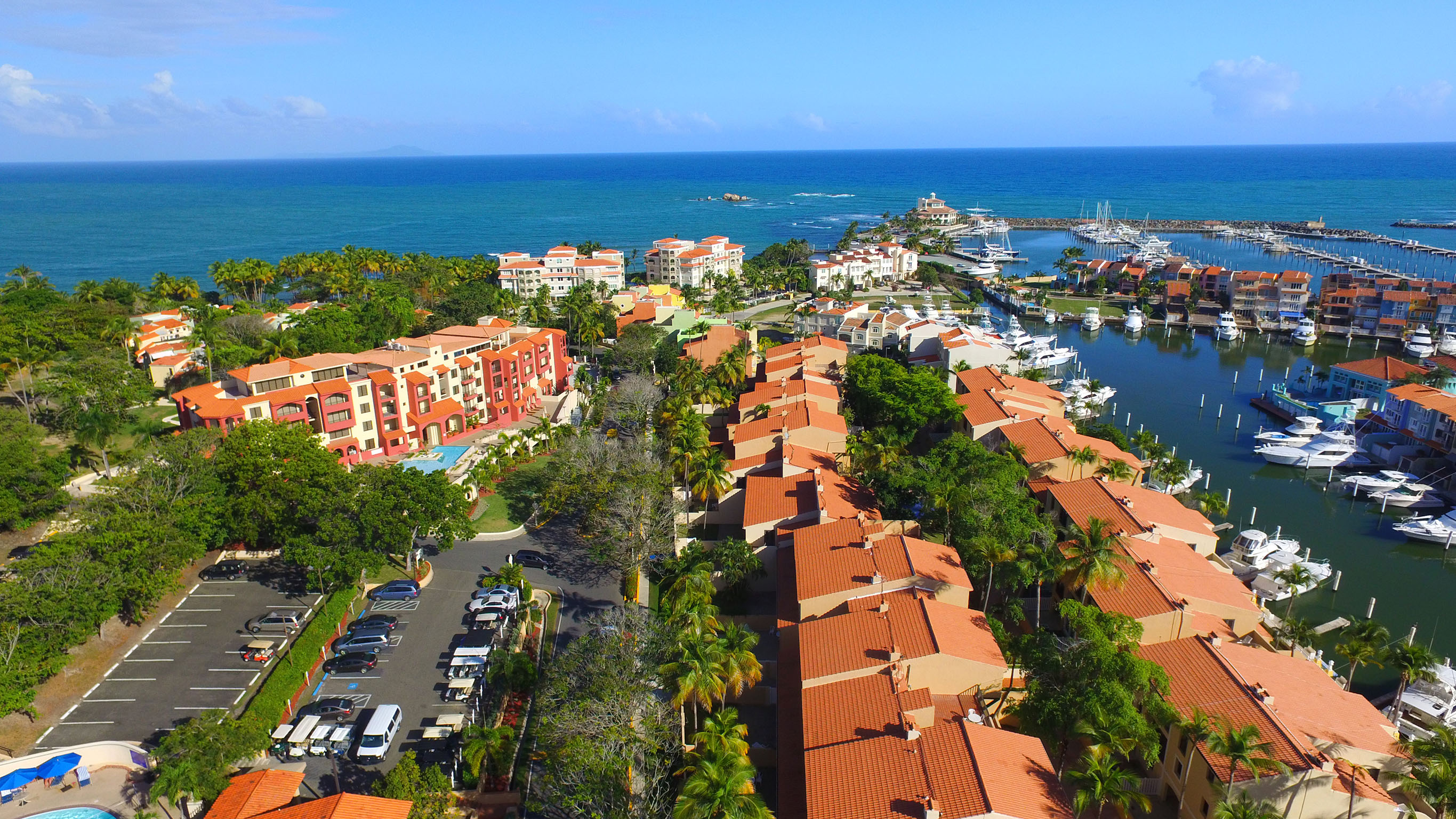 1. The Park Royal Homestay Club Cala has gotten consistent rave reviews from Royal Holiday travelers, and others, since its opening. It's no-nonsense in a beautiful setting, and recently renovated, it's more comfortable and plush than ever before.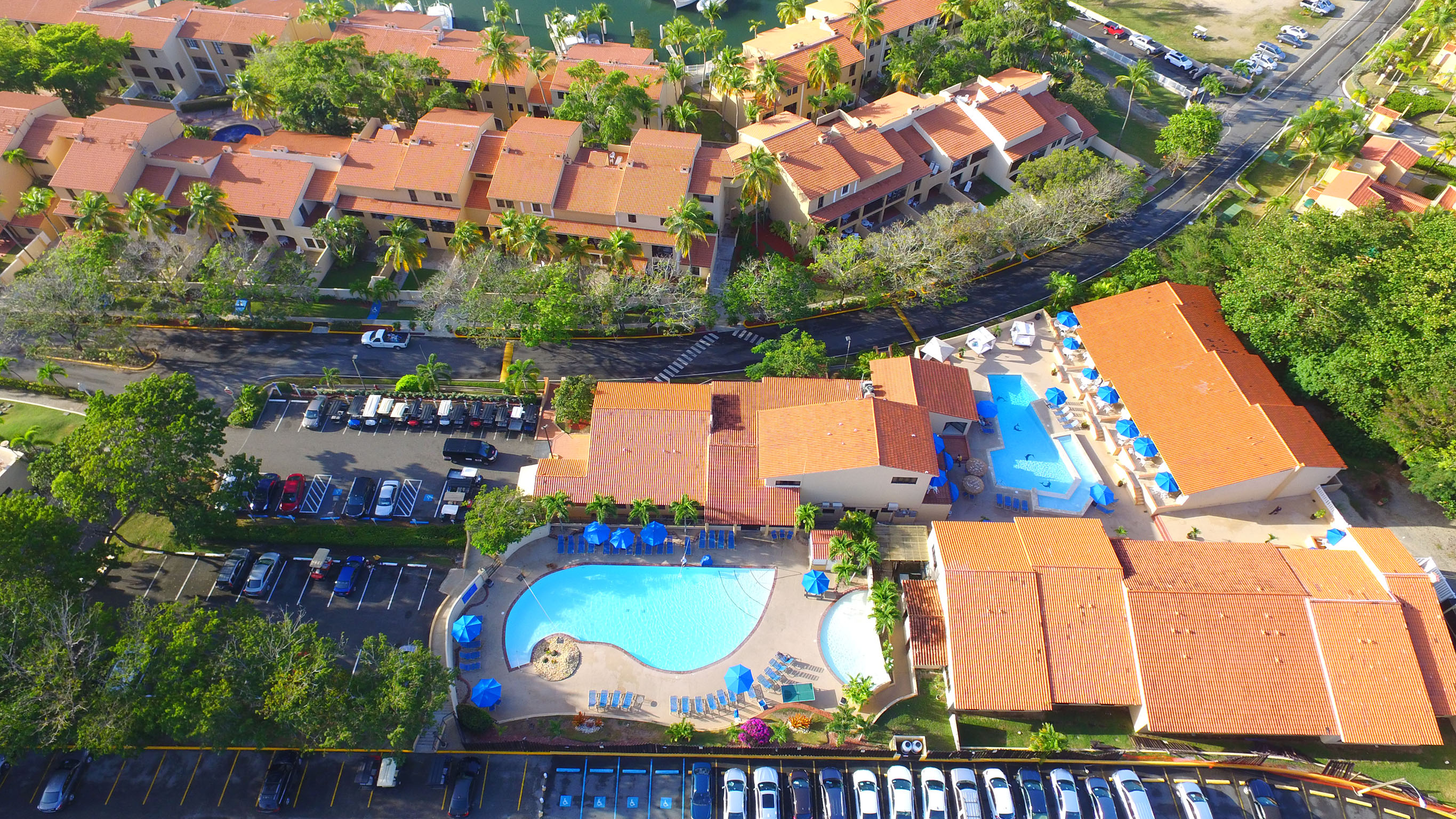 2. It's also affordable. With a European Plan, and no obligation to buy into a meal plan, you get more freedom, and the perfect home base for exploring. 3. There's a helpful staff, too. Check out the reviews online. Guests consistently mention the helpfulness, friendliness, and generosity of the local Park Royal Staff. They're some of the greatest assets and they're on hand, for travel advice, assistance, and for just about anything that comes to mind. 4. Flights arrive to San Juan from all over North America, especially from New York, Miami, Fort Lauderdale and Chicago. So even the flying in is not too expensive. Once you're here…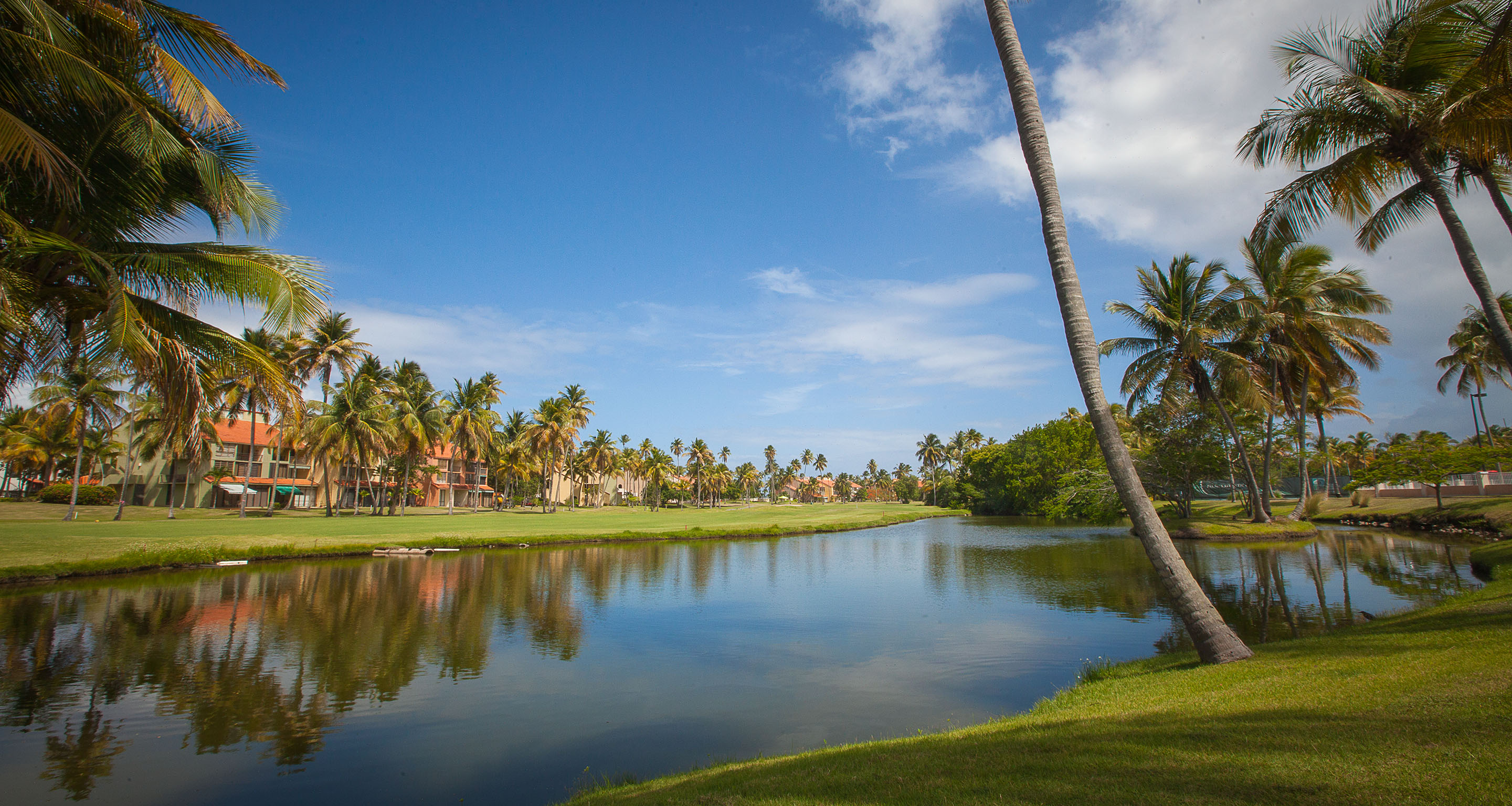 5. The Club Cala is close to everything. So, whatever strikes your fancy, it's not tough to get to. At 46 miles (74km) southeast of San Juan, it's about halfway down the island's east coast. A resort and luxury residential community, guests arrive from the world over for sports like golf, tennis, scuba diving, sailing, deep-sea fishing, and horseback riding.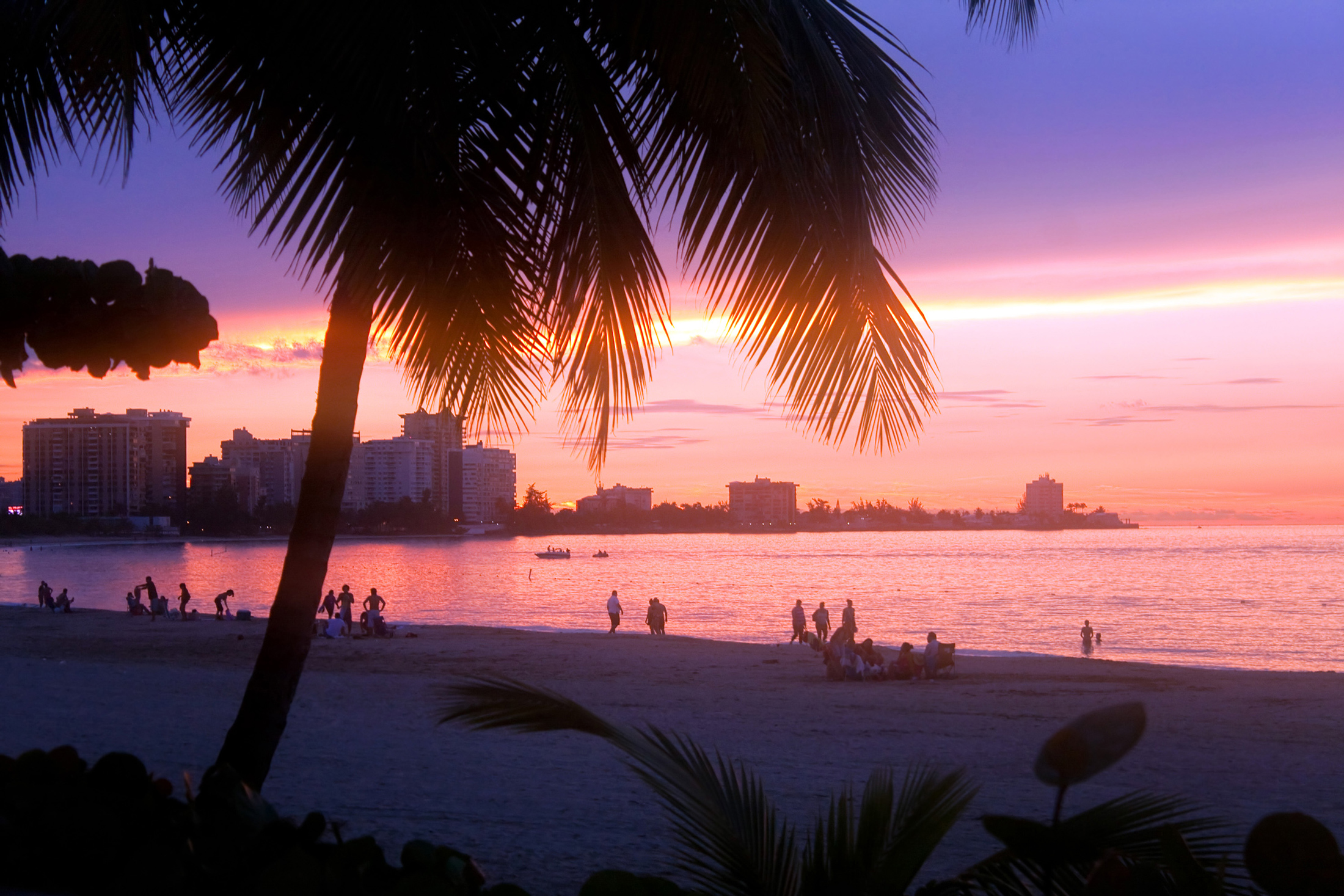 6. The resort grounds include…. • six swimming pools • 20 tennis courts (the largest tennis center in the Caribbean) • two golf courses • a complete fitness center • and a snorkel and dive shop.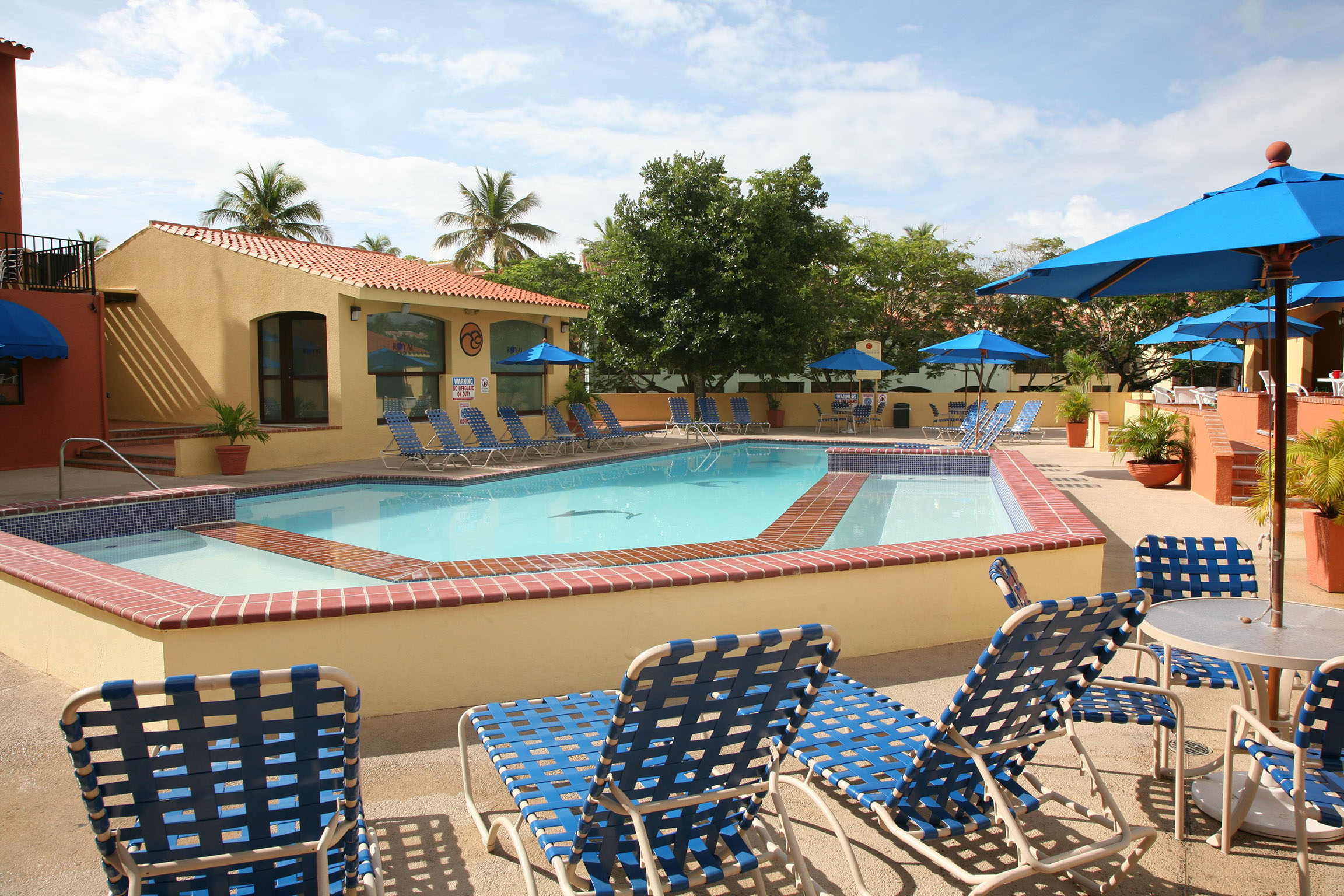 Folks are on hand to help with fishing, bike and car rentals, and horseback riding will take you up the beach or inland to the foot of the mountains. 7. Anything that can't be had right inside the Palmas del Mar community is near-at-hand too! Try these: • The Pterocarpus Forest, 51.67 acres of highly unusual swamp forest for hiking and exploring. • Yacht rentals and cruises. How about a day-trip to the famous Monkey Island? • Humacao Nature Reserve: It's enormous. With multiple beaches and exo-tourist style attractions, guests can kayak or take a walking tour, but the main point is to take in some of Puerto Rico's incredible natural bounty. • Coqui International Gallery and Souvenir Shop. We're not sure which to call this one; arts or crafts? Either way there are some outstanding treasures inside and something (plenty) to bring home for everyone!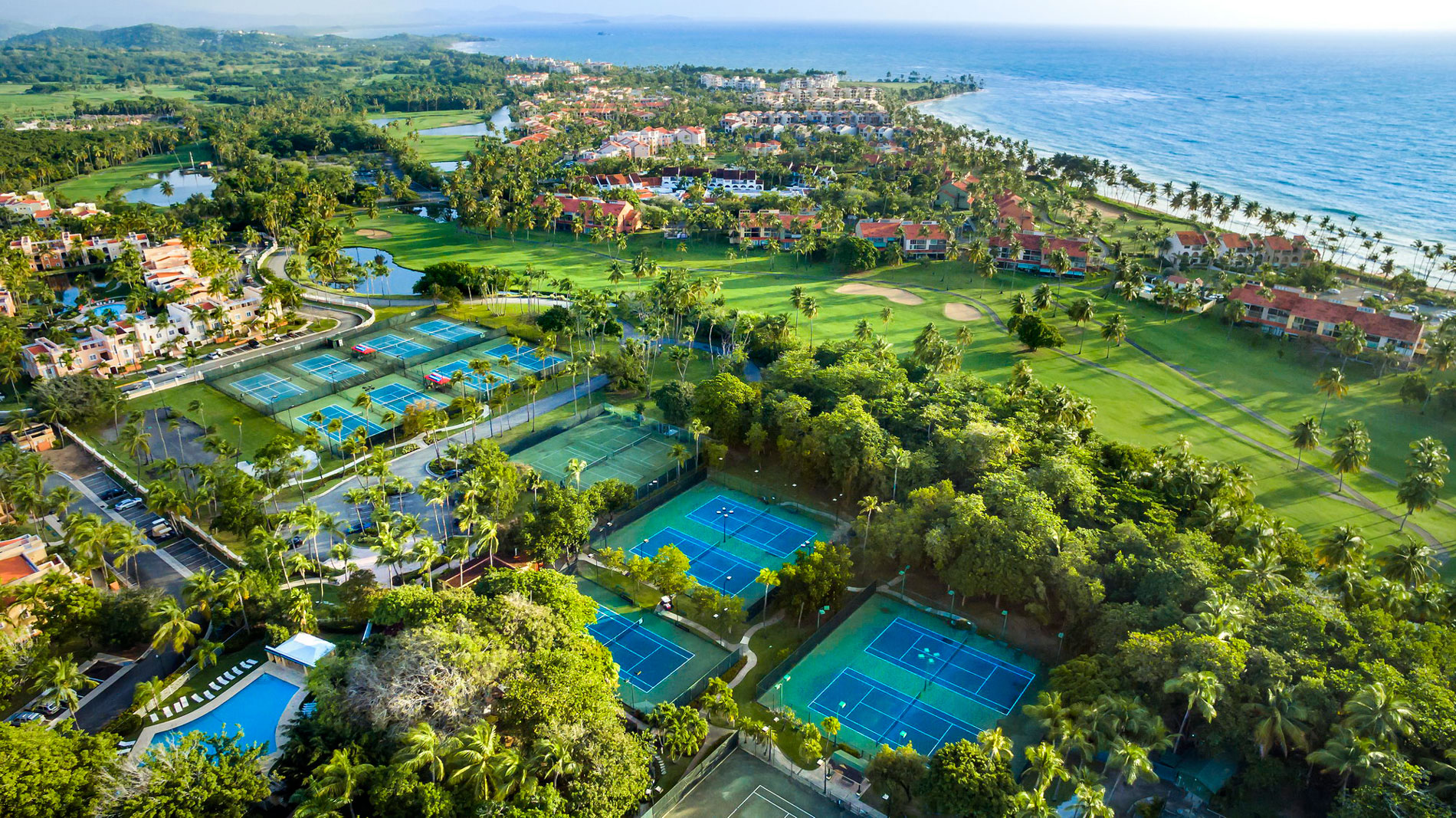 8. What about eating? On the resort grounds you get The Sunset Breeze and the Oasis Bar, both very easy to find. Most Royal Holiday travelers will venture a little further to Blue Hawaii for Asian fare, to the Flying Pizza, or to the highly recommended La Brochette, which is both reasonably priced, and exquisitely presented. There are about 12 more restaurants within walking distance, at this writing. 9. But that's all just the fanfare and tourist appeals. The real reason you want to head for Puerto Rico this year is because of the amazing people, the welcome they'll give you, and the remarkably, warm feeling you're going to get knowing you helped get the island back on its feet, while enjoying the vacation of a lifetime.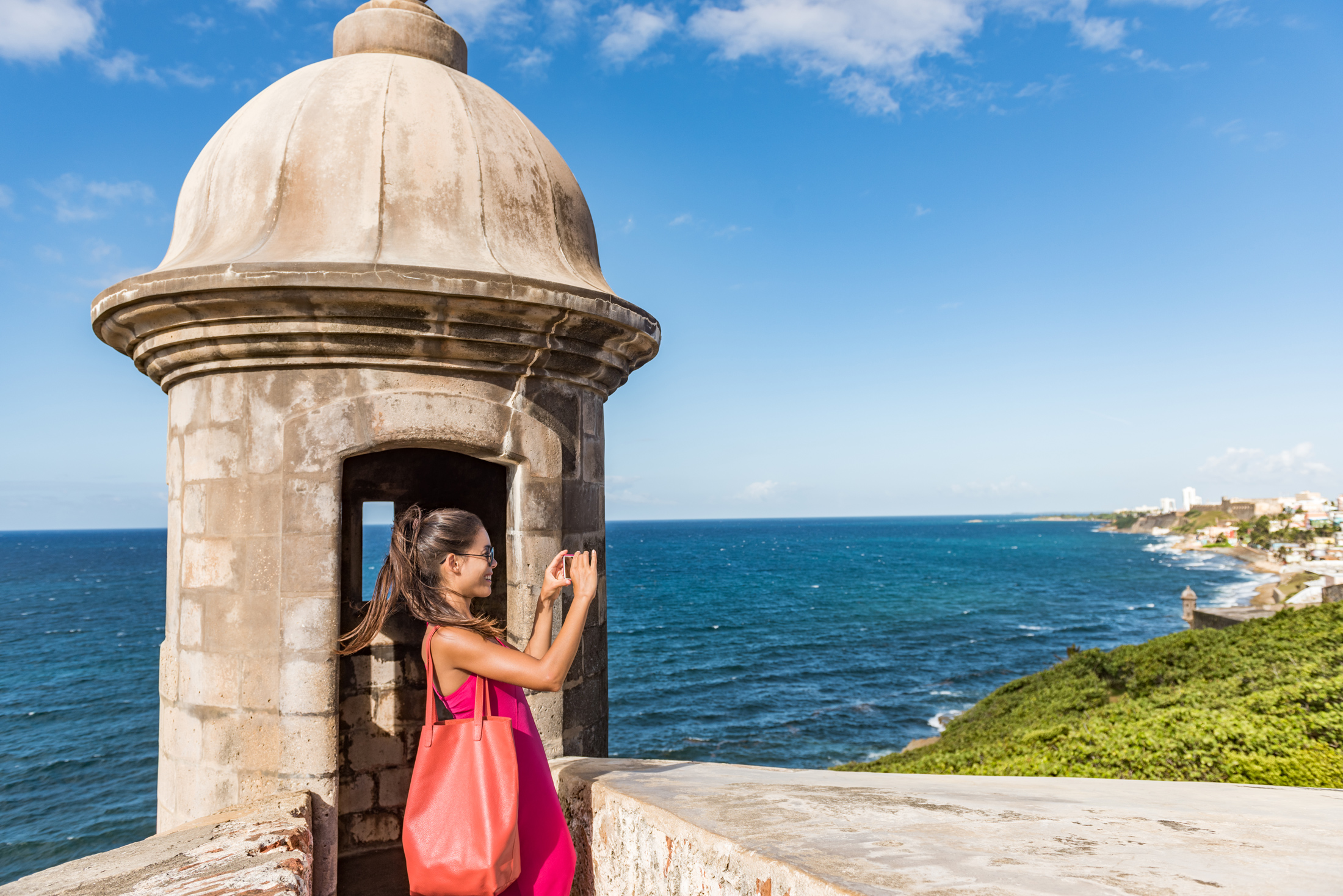 10. Club Cala has been part of the Royal Holiday portfolio for better than 20 years. There's a good a reason for that. In addition to all of the above, it's a beautiful and natural location in the Caribbean, as beautiful as any other resort in the Park Royal group. As a Homestay resort, guests are expected to stay a bit longer, and settle in a bit deeper. As part of the Park Royal Hotels and Resorts, guests can expect the same remarkable attention to detail, a little extra so that every night is met after a day very well-spent. Talk to your Holiday Advisor today. If you're a Royal Holiday Member, you probably know the Park Royal Hotels and Resorts already. If you've never been to the island of Puerto Rico, you're in for a big, big surprise. Rest assured, the comfort and service you associate with the Park Royal is there to back you up. You get a new annual tradition in a place that's not only beautiful, natural and inviting, but positively re-assuring. This is exactly where you belong.