Punta Cana, unforgettable 8 reasons why Punta Cana is unforgettable
Unbeatable weather
Punta Cana is sunny for almost all of the year. There is very little rainfall. The average temperature is 79 degrees F. and can get as high as 89 between April and November.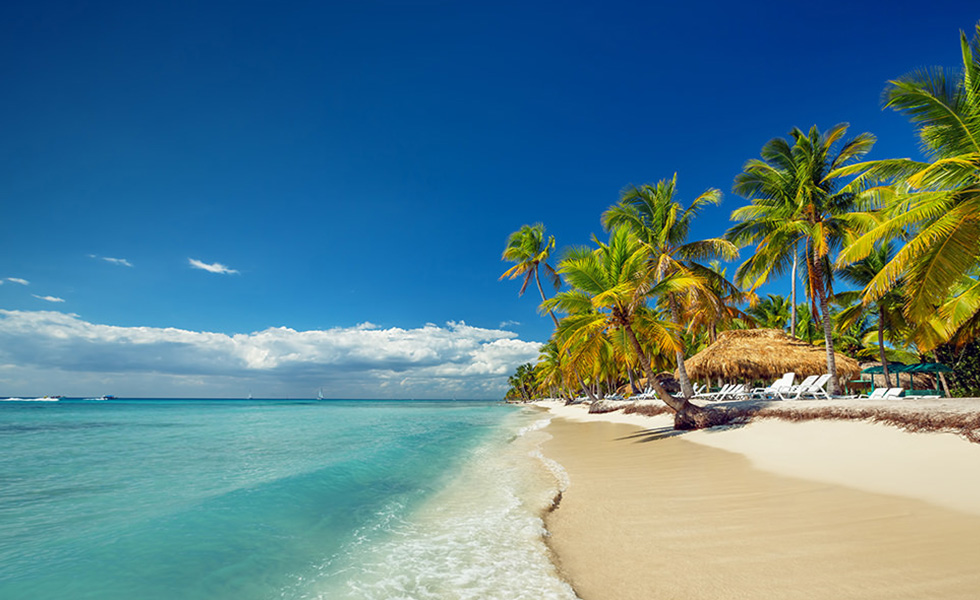 This is a newly created paradise
Punta Cana as a tourist destination was created in the 1970s and 80s when a group of investors saw its potential. Today, Punta Cana is one of the most attractive destinations in all of the Caribbean.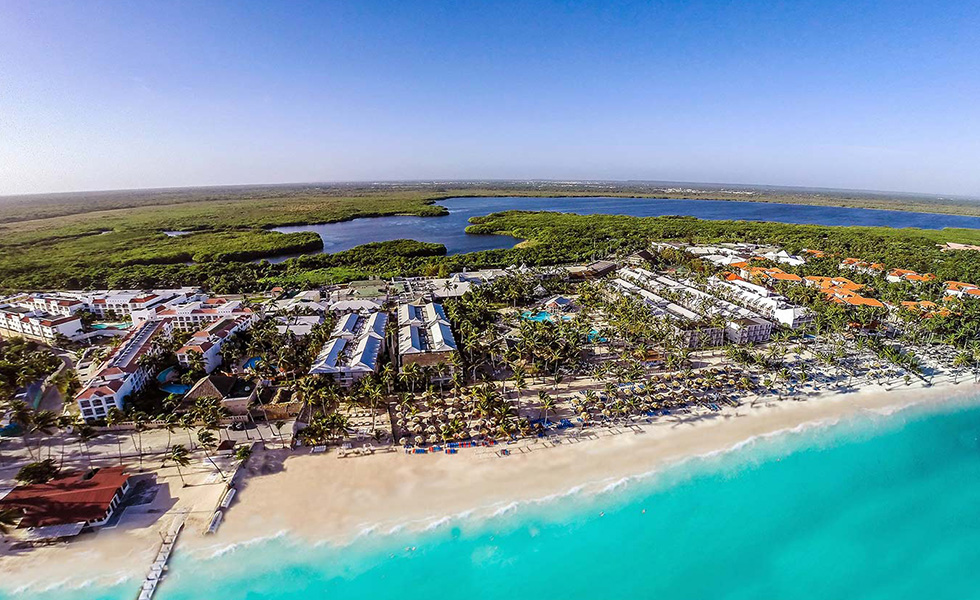 Complete comfort
Punta Cana today offers first-class tourism facilities where you can experience total comfort on unforgettable beaches with the turquoise blue waters of the Caribbean.
Golf destination
Punta Cana is a favorite destination for golf enthusiasts and has 11 courses to choose from.
Family fun
Punta Cana is also an ideal destination for a romantic couple or the entire family. It boasts three nature entertainment parks.
Bávaro Adventure Park
Manati Park
Scape Park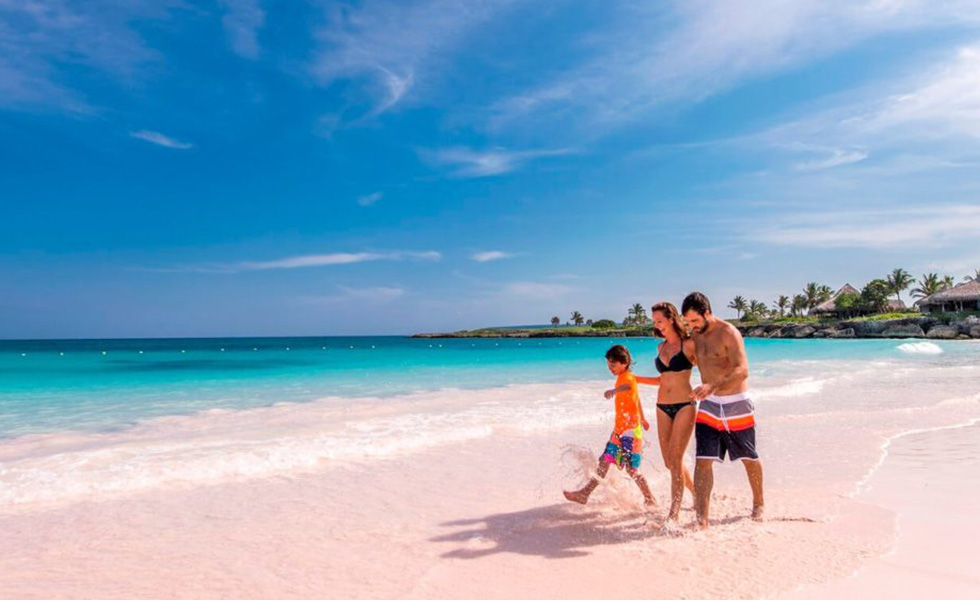 A water sports enthusiast's dream
For the adventurous, Punta Cana offers a diversity of fun in the water, including fishing, surfing and scuba. Its coral reef is impressive and scuba and snorkeling enthusiasts will also want to explore underwater ship wrecks and caves. The Punta Cana PewterWreck is the island's best known ship wreck. It was a Spanish galleon that sunk in the 1540s. You'll also want to visit the Bavaro Lagoon with its two miles of waterfront offering kayaking, walking and exotic bird watching.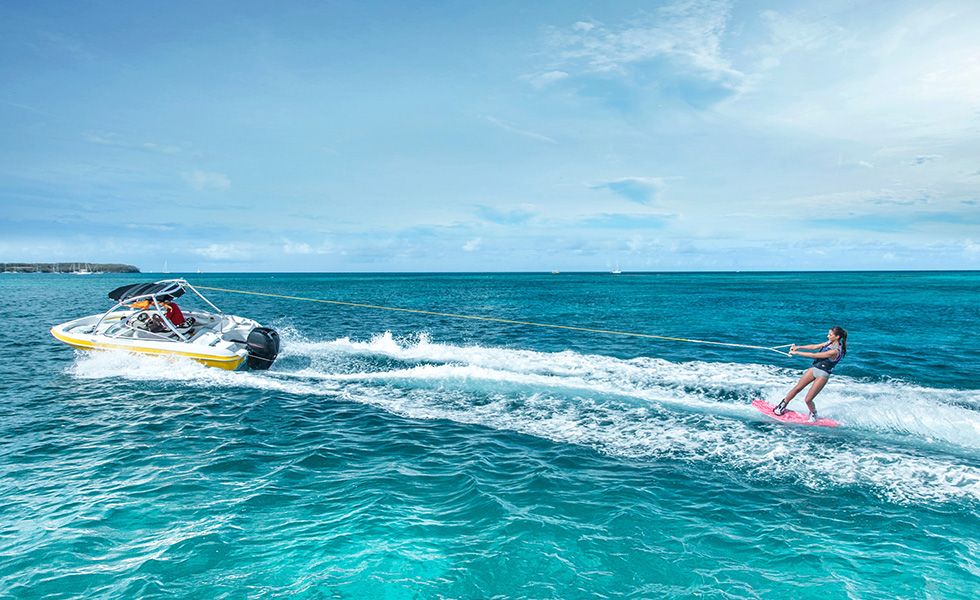 Perfect for fun in air and on land
At Punta Cana you'll find an endless array of exciting adventure options including zip lines, horseback riding on the beach, and trips outback in a Jeep to see plantations, local towns, the mountains and jungle.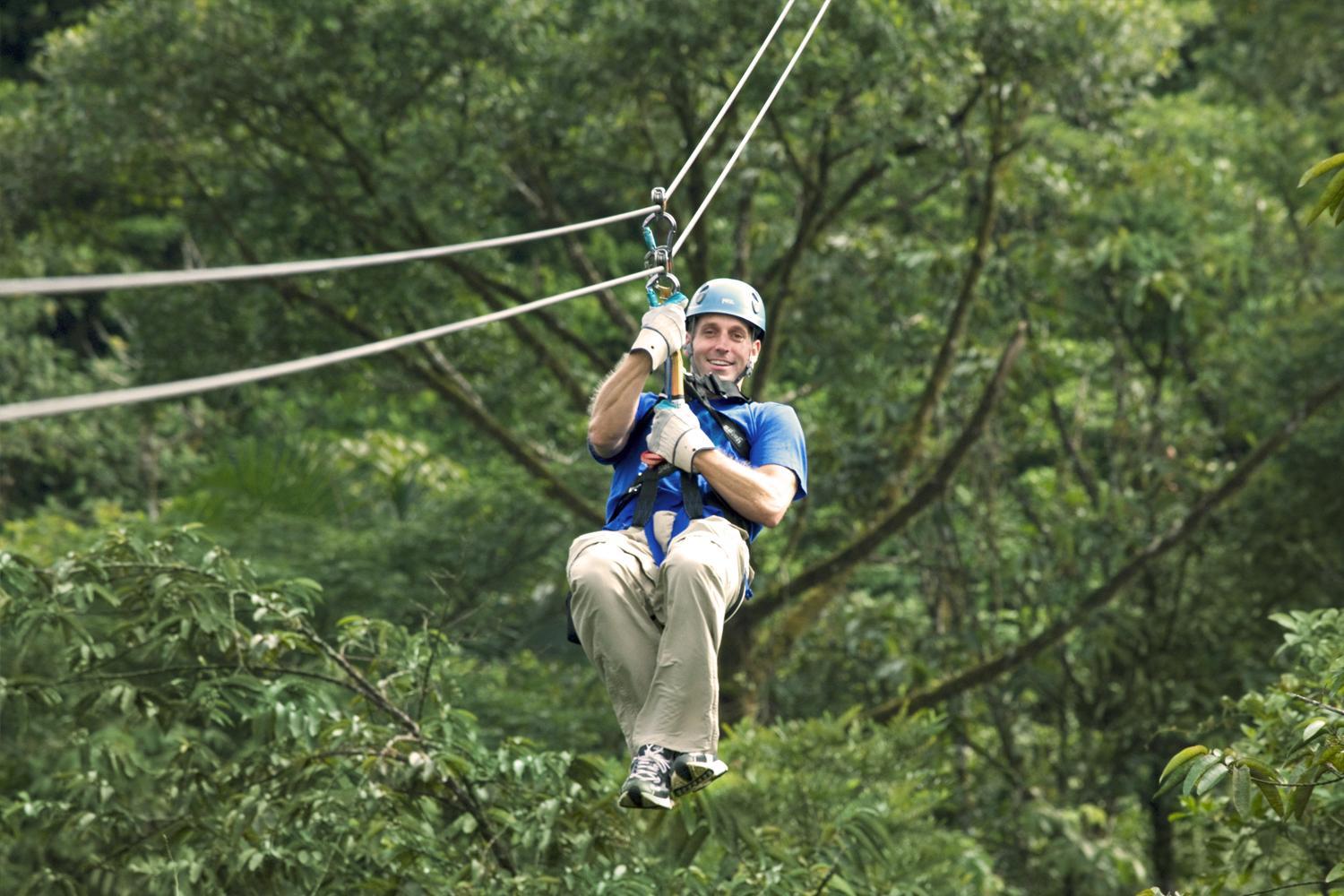 Fun for city enthusiasts, too
Don't miss the Punta Cana Carnival which is organized every year at the start of March in Punta Cana Village. Also bring your camera for pictures of the Altagracia Cathedral, the largest in all of the Caribbean named for the Virgin of La Altagracias, protector saint of the people of the Dominican Republic. You'll also want to stop by the museum with its paintings, and jewels dating back to the 18th century.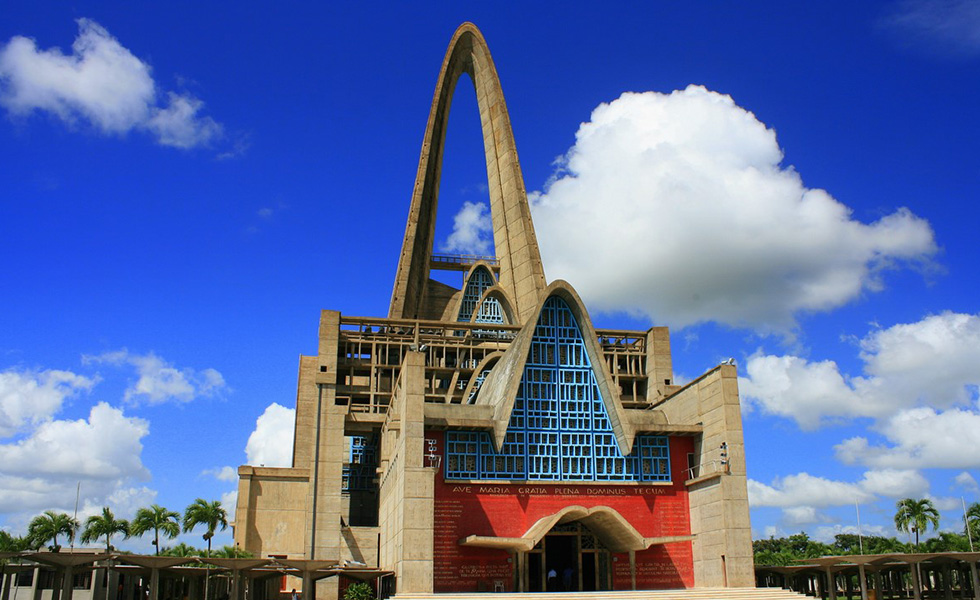 Take advantage of your Royal Holiday membership to enjoy all the Punta Cana has to offer. Select from our excellent offering of hotels the Bávaro Princess, Caribe Club Princess y Punta Cana Princess.
You'll love every one.
Happy travels!