This colorful metropolis offers you a relaxed beach culture with an international party environment ideal for family and friends' vacations. Take a trip to Miami with Royal Holiday and track down he best attractions of this paradise full of neon lights and colorful sunsets.
MIAMI SEAQUARIUM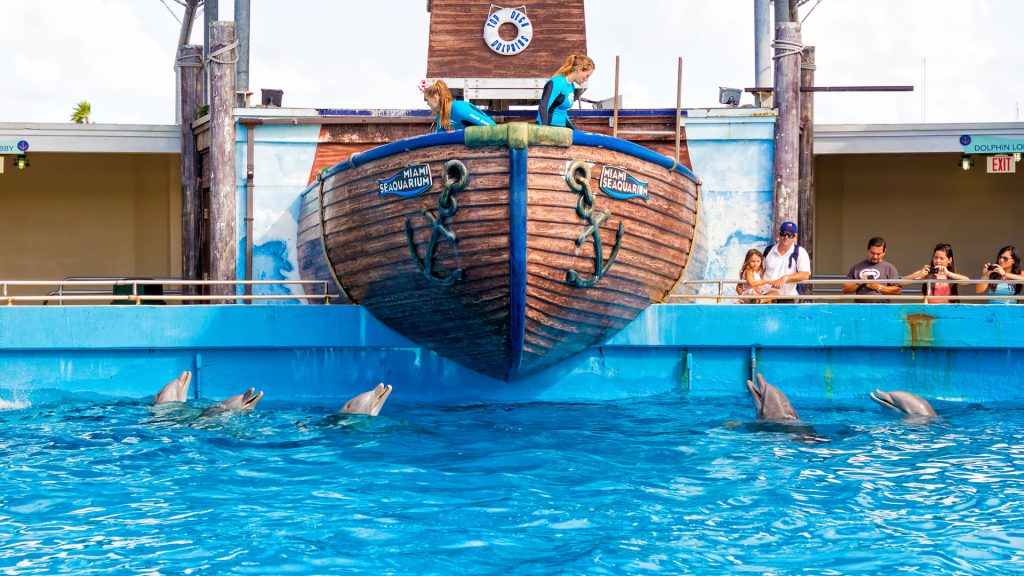 Located at Virginia Key, the Miami Seaquarium has been recognized as the biggest aquarium in the United States. Come and experience the amazing shows that this Aquarium has for you, from the Flipper dolphins show to the killer whales and the seas just to name a few. You can't miss these beautiful sea animals!  
FISHER ISLAND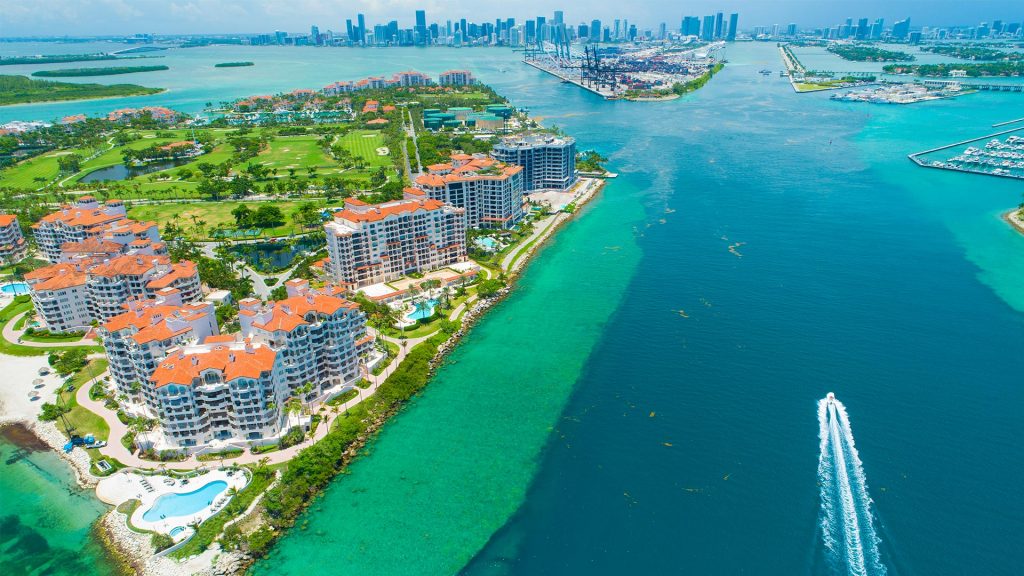 The only way in which you can get to this wonderful place is by boat. Stop by one of the most luxurious places in the US and remember, if it's your lucky day, you might even see some of your favorite celebrities walking on the street next to you.    
GATOR PARK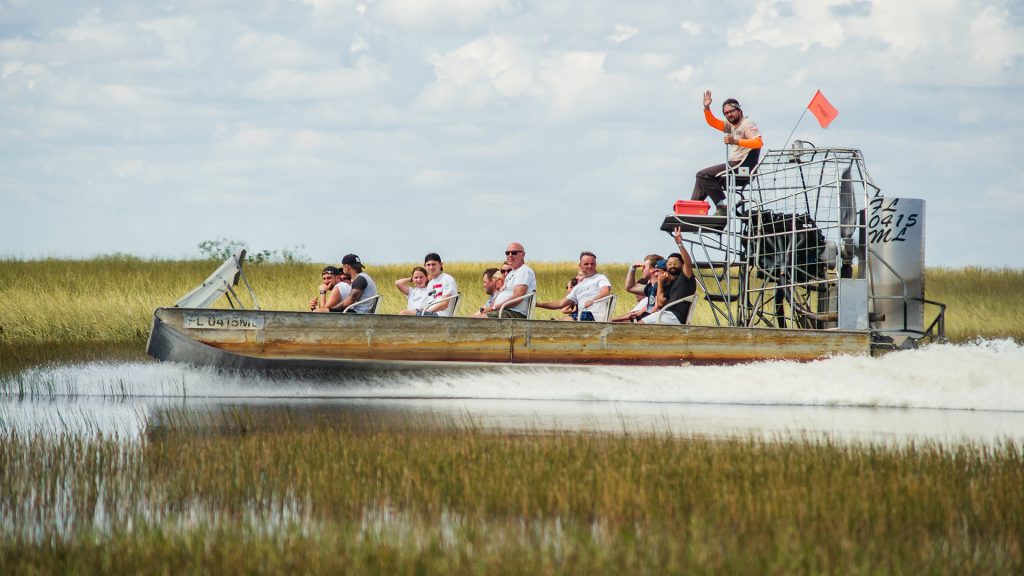 If you love adrenaline, hop on a hovercraft and explore the swamps of Gator Park where you'll be able to see alligators in their habitat. You'll also be able to see snakes, turtles and exotic birds face to face so don't miss out!   
SOUTH BEACH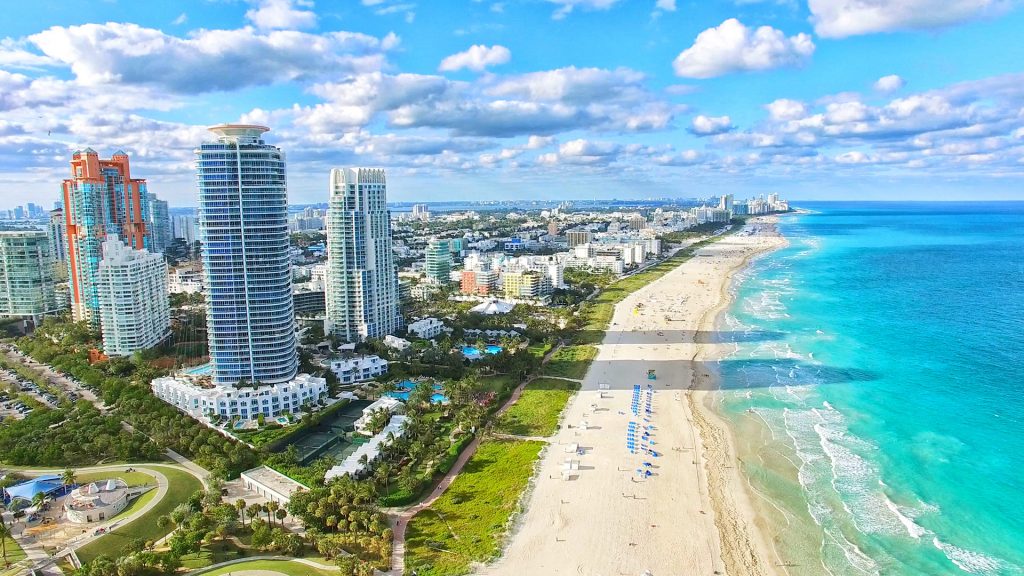 Visit Oceans Drive Avenue, the most famous street in Miami, and one of the best beaches in the city. Enjoy Florida's sun at South Beach while looking at the colorful lifeguard cabins and the turquoise colors of the sea.  
MIAMI BEACH ARCHITECTURAL DISTRICT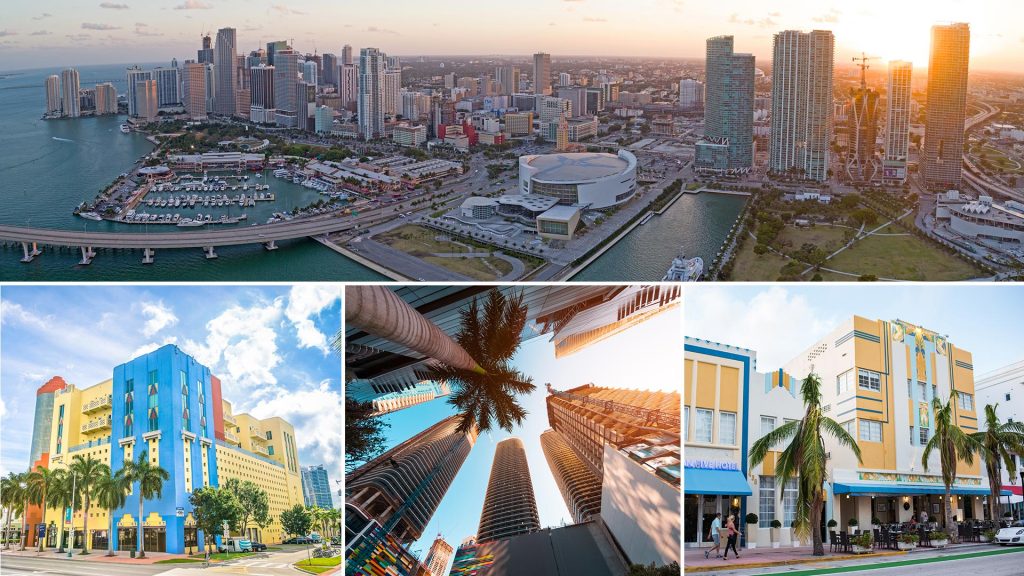 Walk through the Miami arquitectural district better known as Miami Art Deco District or Old Miami Beach Historic District and take pictures of the iconic buildings. It'll surely be a fun day! 
BASS MUSEUM OF ART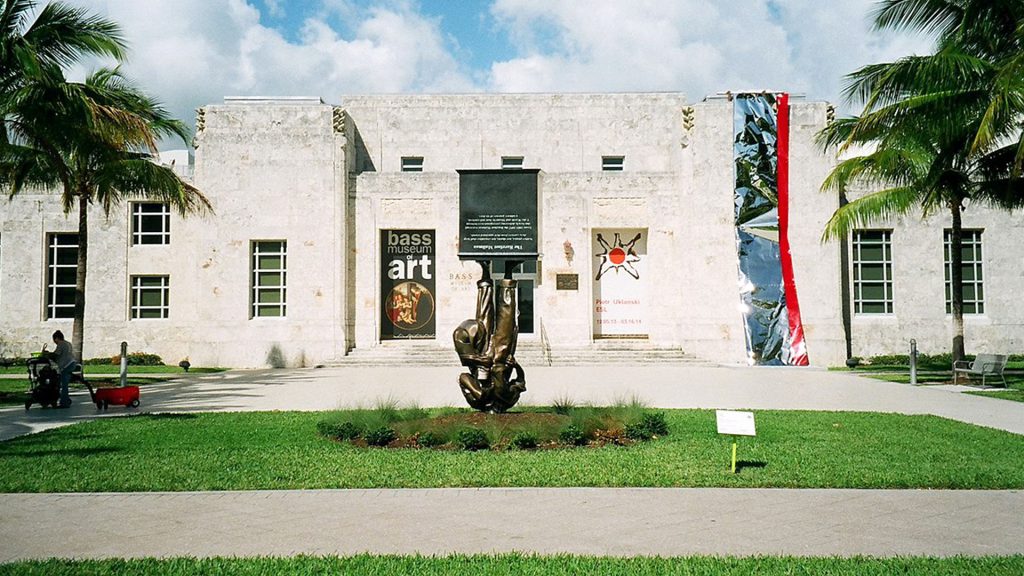 Located in an old public library, you'll be able to experience the different artistic currents, from the Renaissance to the modern world. This art gallery is considered the most famous one in the city so if you like art this is the ideal place for you! 
MIAMI'S KIDS MUSEUM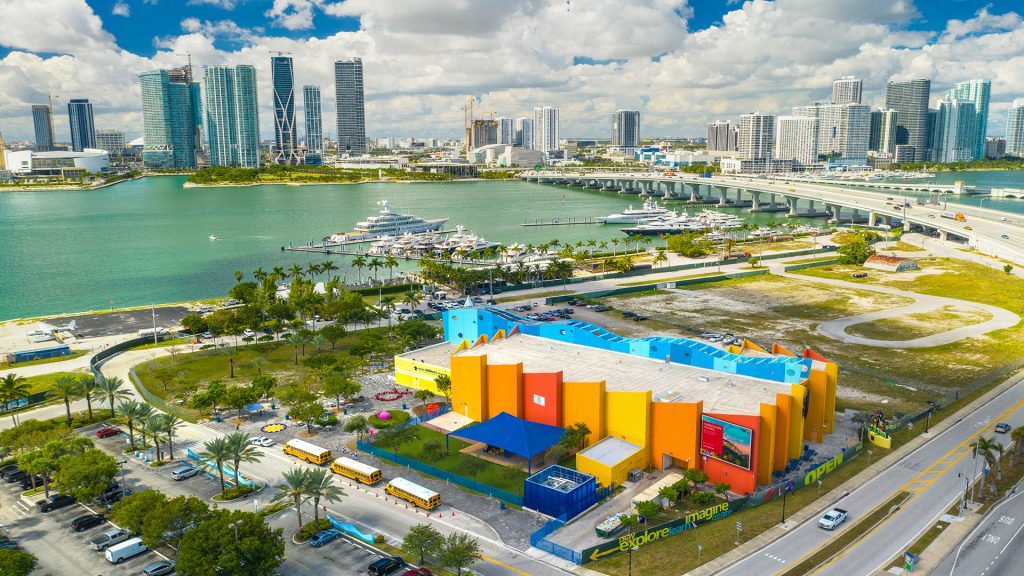 If you are travelling with kids this is the perfect destination for you. In the Miami kids' museum, your children will be able to play and learn at the same time. The museum's exhibitions are specially designed for younger audiences so this will be definitely something that they will enjoy.   
LINCOLN ROAD MALL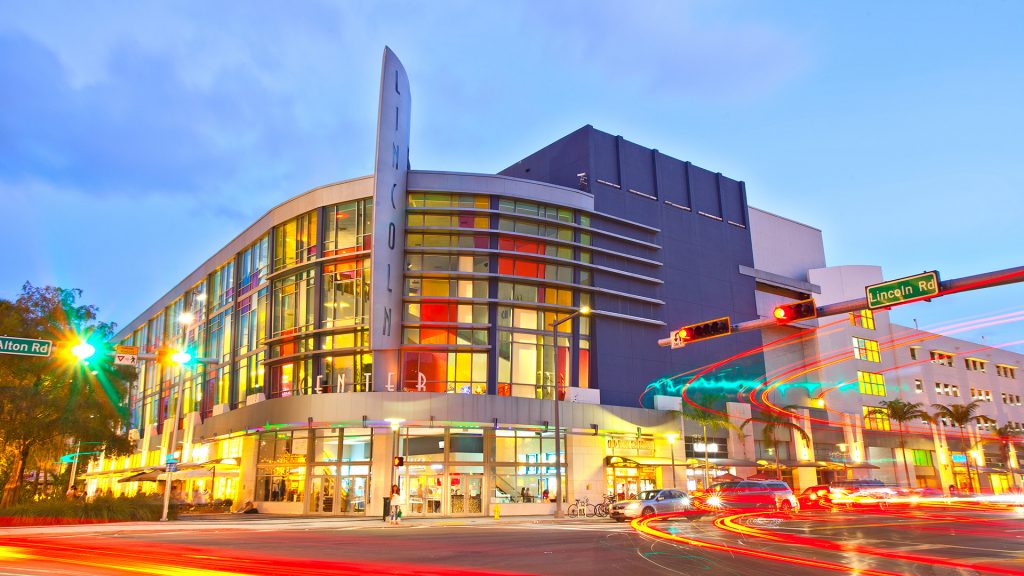 If you love shopping this place should be on your go-to list! Visit all the traditional stores located in this outdoor shopping mall located in the north part of South Beach. You'll be able to buy stuff from more than 350 different stores so don't miss this opportunity!  
PARK ROYAL MIAMI BEACH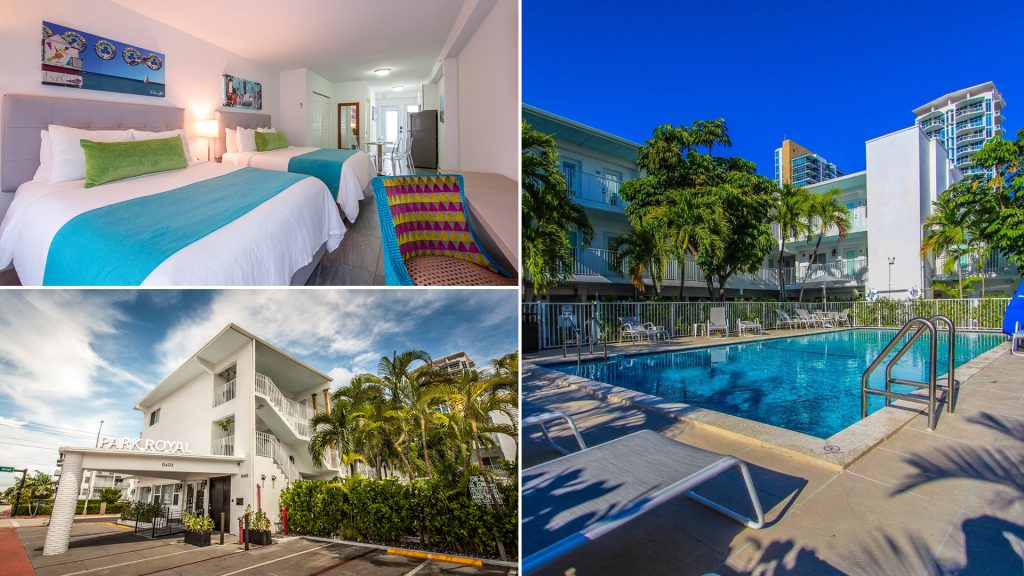 Located to the north of Miami Beach you'll be able to find Park Royal Miami Beach, a housing complex with a hotel service that includes all the amenities you can imagine. Park Royal Miami Beach is located just a few blocks from the beach and all the glamorous attractions that you'll find in the city, making it the ideal place for your vacations in paradise. 
Reserve your stay with your vacation adviser from 4,164 HC!