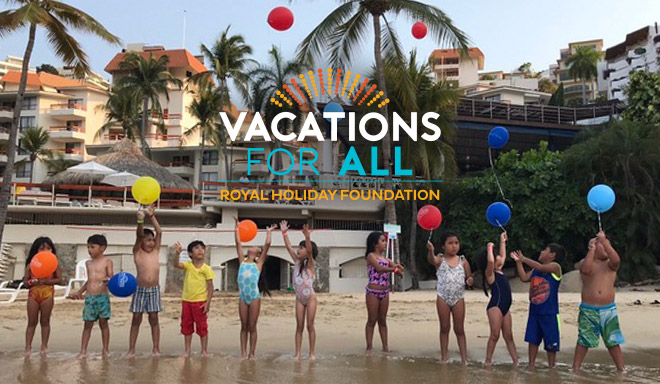 Since 2015, when the Vacations for All Movement began as part of the Royal Holiday Foundation, we have helped make the dreams come true of almost 3,000 people who have lived and enjoyed their first vacation. We are proud to share the actions of the Royal Holiday Foundation with you for the first half of 2018: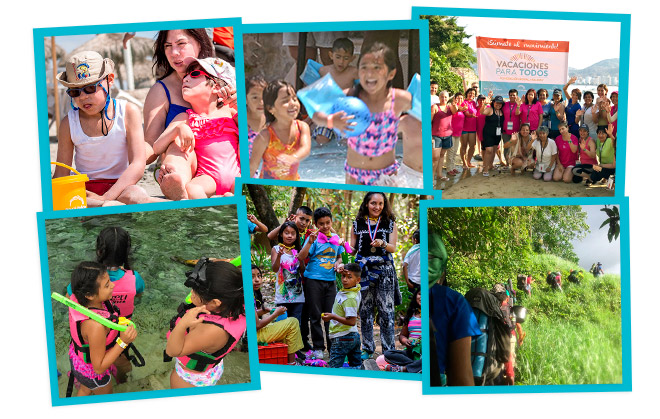 This year, children and teenagers with disabilities, youngsters living in prison, women cancer survivors, people from marginalized areas of Cancun, kids from vulnerable neighborhoods in Mexico City, and outstanding students have experienced unforgettable vacations. Up to the month of August, 1,230 people will have traveled. Our goal is to get 2,000 people to experience their first vacation.
With your support it can be a reality!

We invite you to watch the following video of children who live in jail and had the opportunity to see the sea for the first time. For more testimonials, please visit the website: