Tulum is considered one of Mexico´s Magical Towns because of its rich history and breathtaking landscape. Go live the experience! The views are impressive; it is the perfect combination of archeology and landscape. Below, you will discover more about this destination.
1. Archeological Site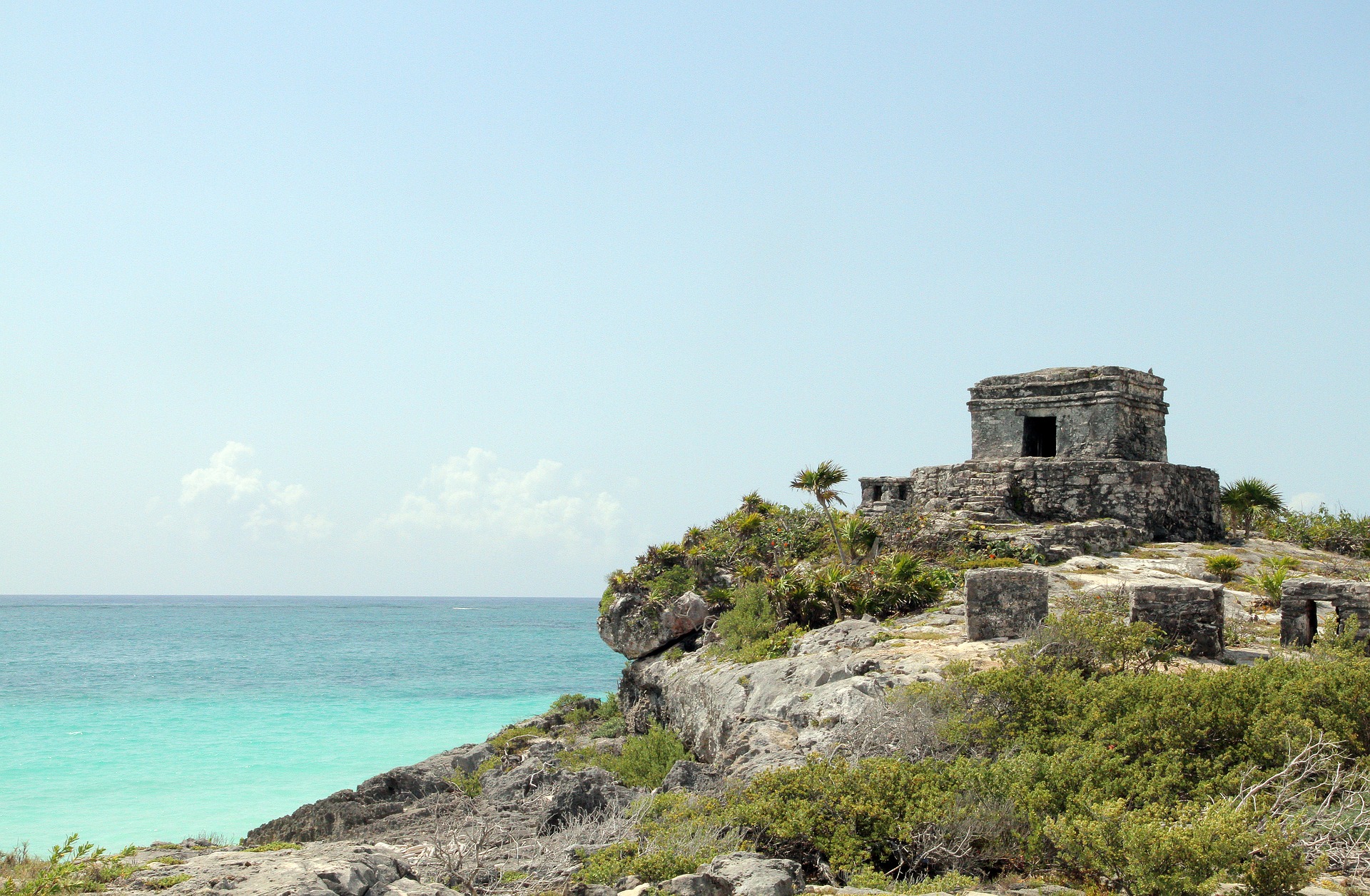 Tulum is the only archeological site in Mexico that is located on the edge of a sea, making it one of the most photogenic places in the country.   Due to the importance of fishing in Mayan culture, Tulum was built between the 13th and 14th centuries, as a layover for the Mayan trade routes.   The city was also a point of reference for navigation. One of the structures, which still stands today and is known as El Castillo, was used as a lighthouse for sailors trying to protect their merchandise by avoiding collisions with the barrier reef. Tulum also served as an observatory and defense, from where it gets its name Muralla or The Wall.
2. Beaches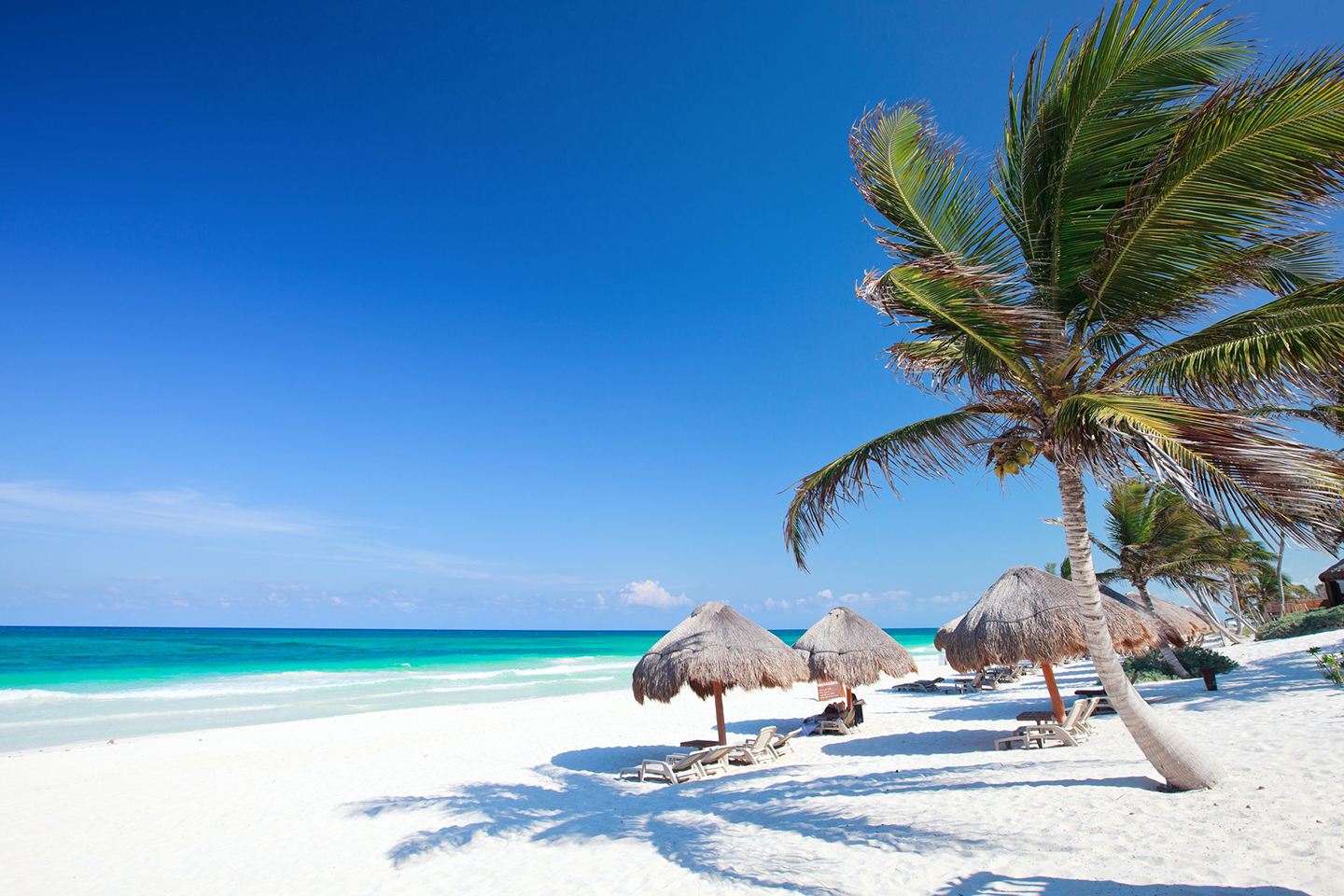 Paraíso   Considered one of the best beaches along the Riviera Maya, Paraíso is located only 2km from the archeological site. Its name is no coincidence; Paraíso´s soft white sand and magnificent turquoise sea will leave you speechless.
Maroma   An hour away from Tulum, Maroma offers a variety of activities like, horse-back riding, swimming with dolphins, kayaking and snorkeling.
3. Sian Ka´an Biosphere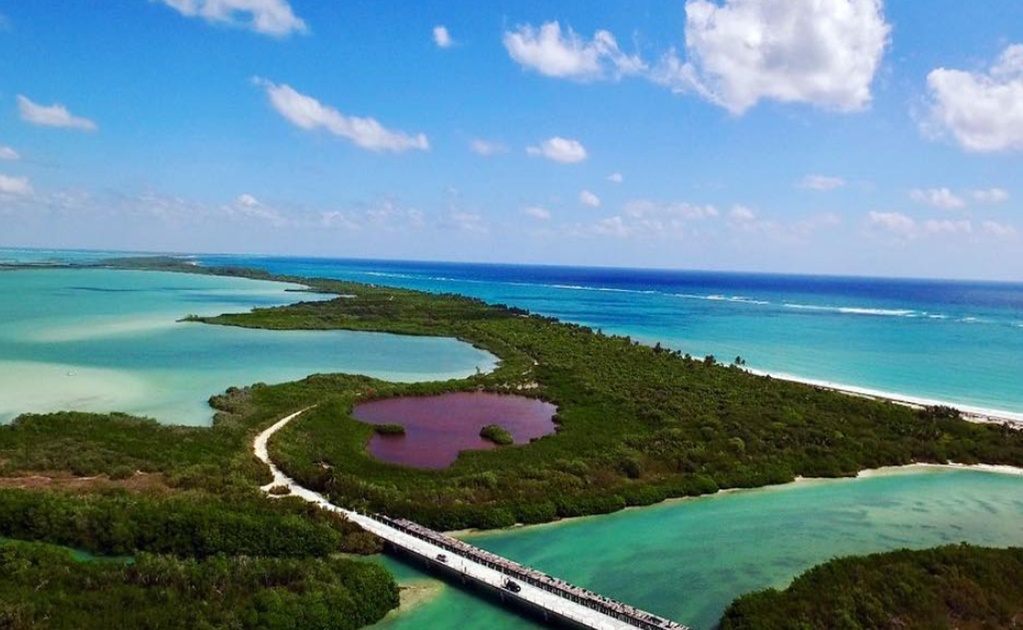 Only 10km from Tulum, this UNESCO World Heritage Site is one of the largest protected areas in the Mexican Caribbean. With more than 500,000 hectares of jungle, dunes, beaches and cenotes, not only does this place, known as "where the sun is born," include over 300 different species of birds, it also is home to jaguars, monkeys, wild boars, crocodiles, and more. The Chunyaxché canal can be traveled by boat.
4. Cenotes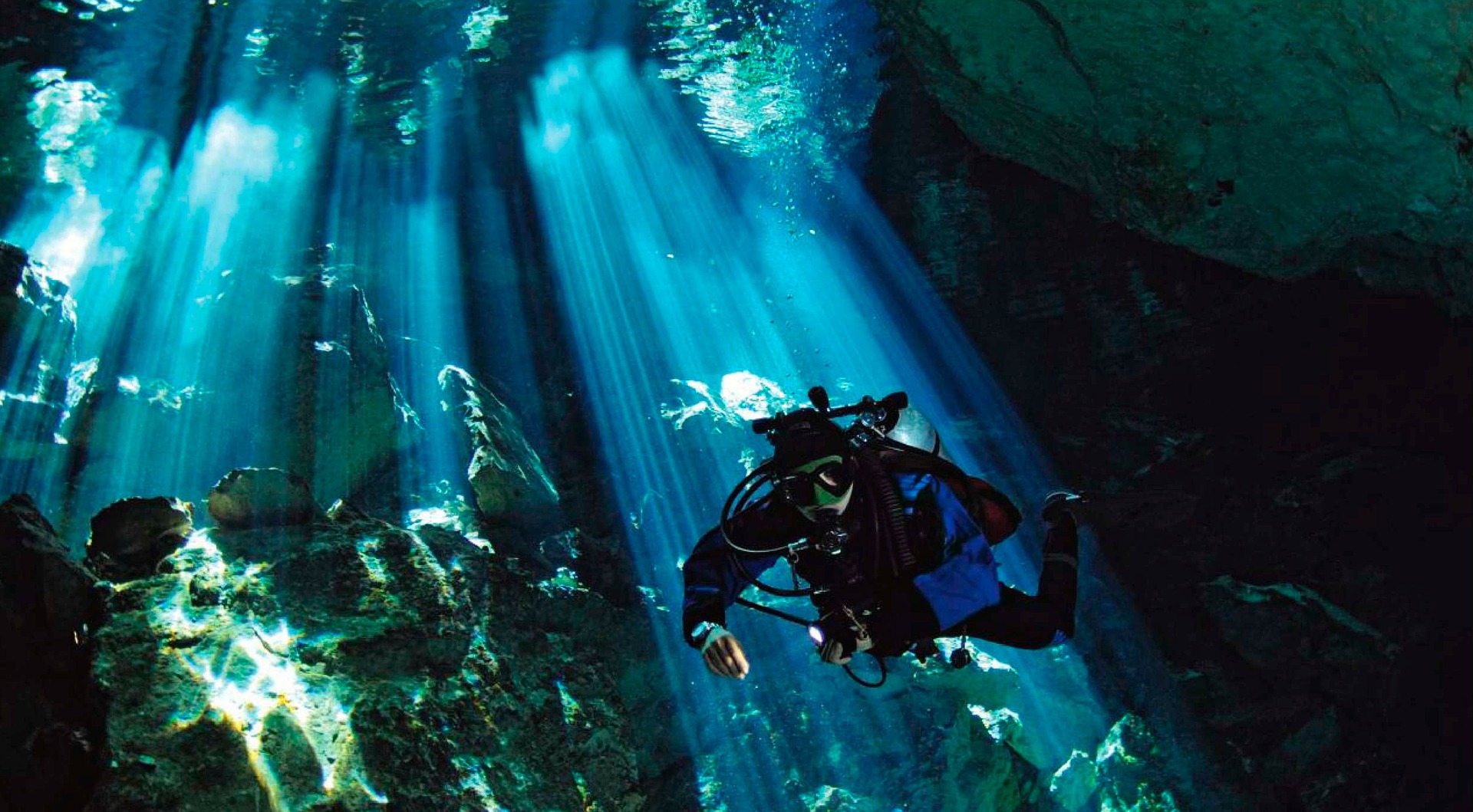 Cenote Cristal   Located 5 minutes away from Tulum, Cenote Cristal is the perfect place for swimming, diving, and admiring the iguanas and birds that live amongst the palm trees.
Cenote Escondido   The five-minute drive from Tulum to Cenote Escondido is marked by jungle dotted with Spider Monkeys climbing its trees. You can swim, snorkel or dive in these subterranean caves.
Gran Cenote or Cenote Calavera   This stalactite lined cave located only 4km from Tulum is perfect for snorkeling and swimming in its shallow waters, as well as for diving in waters that are up to 10 meters deep. How to get there Tulum is located 128km away from the south of Cancún. Take Federal Highway 307, which connects Cancún and Chetumal.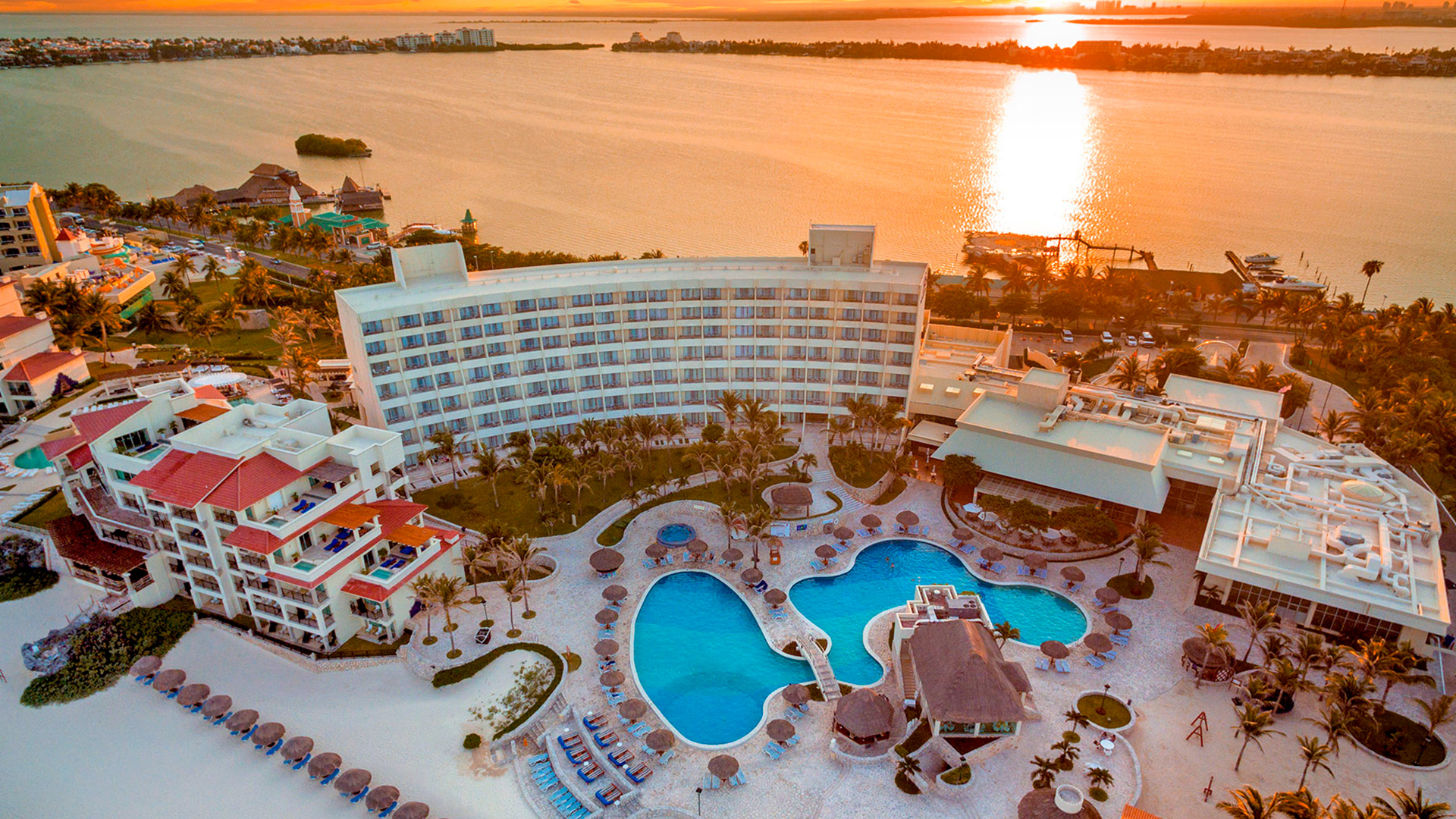 Choose among our following hotels found in the Mexican Caribbean: Grand Park Royal Cancún Caribe, Grand Park Royal Cozumel, Park Royal Cancún and Grand Riviera Princess.