If you've read our previous articles, we bet that you are interested in a Caribbean getaway, who wouldn't be? Join us and discover the answer to the question you've surely asked yourself: "But … What should I do in Cozumel?"
Located off the coast of Playa del Carmen, Cozumel offers a wide variety of activities and points of interest that will make your vacation an unforgettable experience. Starting with Punta Sur Eco Beach Park, here are our favorites:
ADVENTURE BEGINS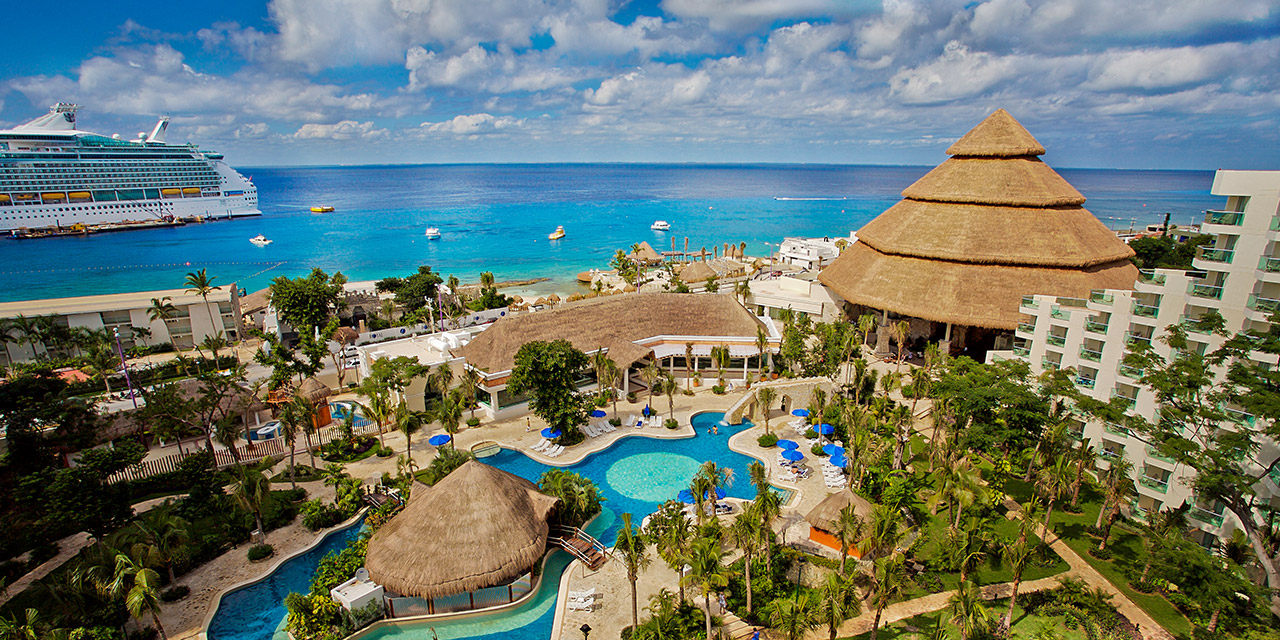 With a Mayan name that means "Island of the Swallows", this jewel of the Mexican Caribbean is the perfect place for those that want relaxation, fun and excitement and it is located just a couple of minutes from Grand Park Royal Cozumel.
From learning about the past at the San Gervasio Archaeological Site to exciting underwater experiences at Atlantis Submarine Expedition, and taking giant steps between miniature versions of some of the country's monuments at Discover Mexico Park, this island has it all.
ECOTOURISM
Attention nature lovers, with three lagoons, beach, tower and observation path, Mayan vestiges, a lighthouse, navigation museum, hammock area, spa, snack bars, eco-cafe, beach clubs and more, Punta Sur Eco Beach Park has different attractions and recreational areas that make it spectacular.
Here you will also find souvenir shops, handicrafts, information points, parking, tequila, bathrooms, dressing rooms and showers, among others.
PRICES:
Adults: $324 MXN / $18.00 USD
Kids 4 -12: $198 MXN / $11.00 USD
Kids under 3: Free
Hours: Monday to Saturday 9:00 a.m. – 5:00 p.m.
*NOTE: Prices, hours and services may vary (under consideration of the park's administration).
THE STARS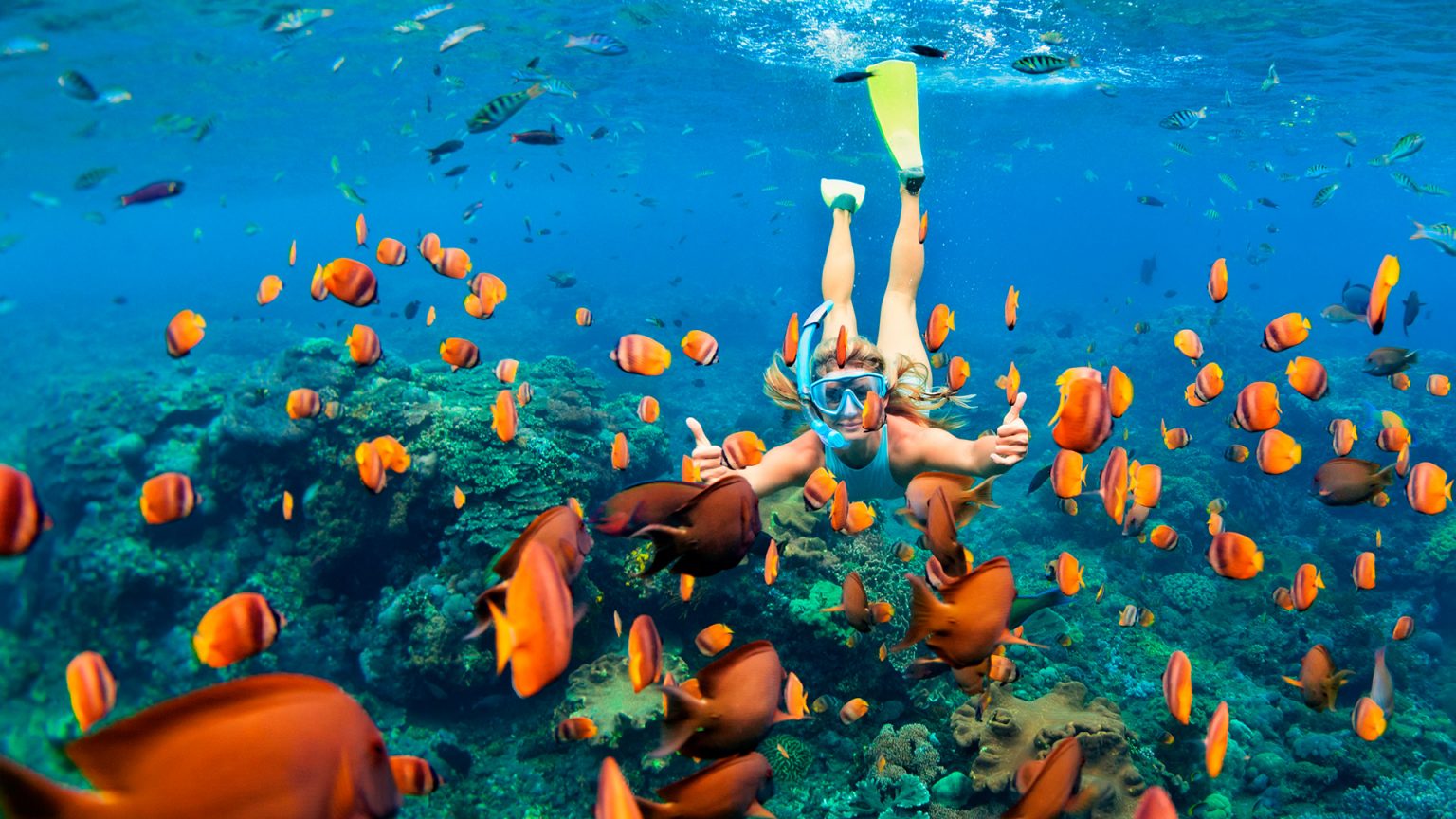 Cozumel is a place that brings you closer to the stars… literally! Either snorkeling at "El Cielo" beach, where you can see dozens of beautiful starfish, or visiting the Cha'an Ka'an Planetarium, with its surprising digital dome, here you will be just a few meters from the stars.
Now when you ask yourself what to do in Cozumel, you will know the answer.
Share your vacation experiences with us, and don't forget to follow us on social media! Facebook – Instagram
Book on our website: www.royal-holiday.com and continue traveling with your Royal Holiday membership.