There are 11 states in Mexico, located on the west coast of the country with breathtaking shores, sea breeze and waves. With a vast coastline of 4,864 miles, the accommodation options are endless; That's why we want to share with you our top 5 beach hotels in the Pacific.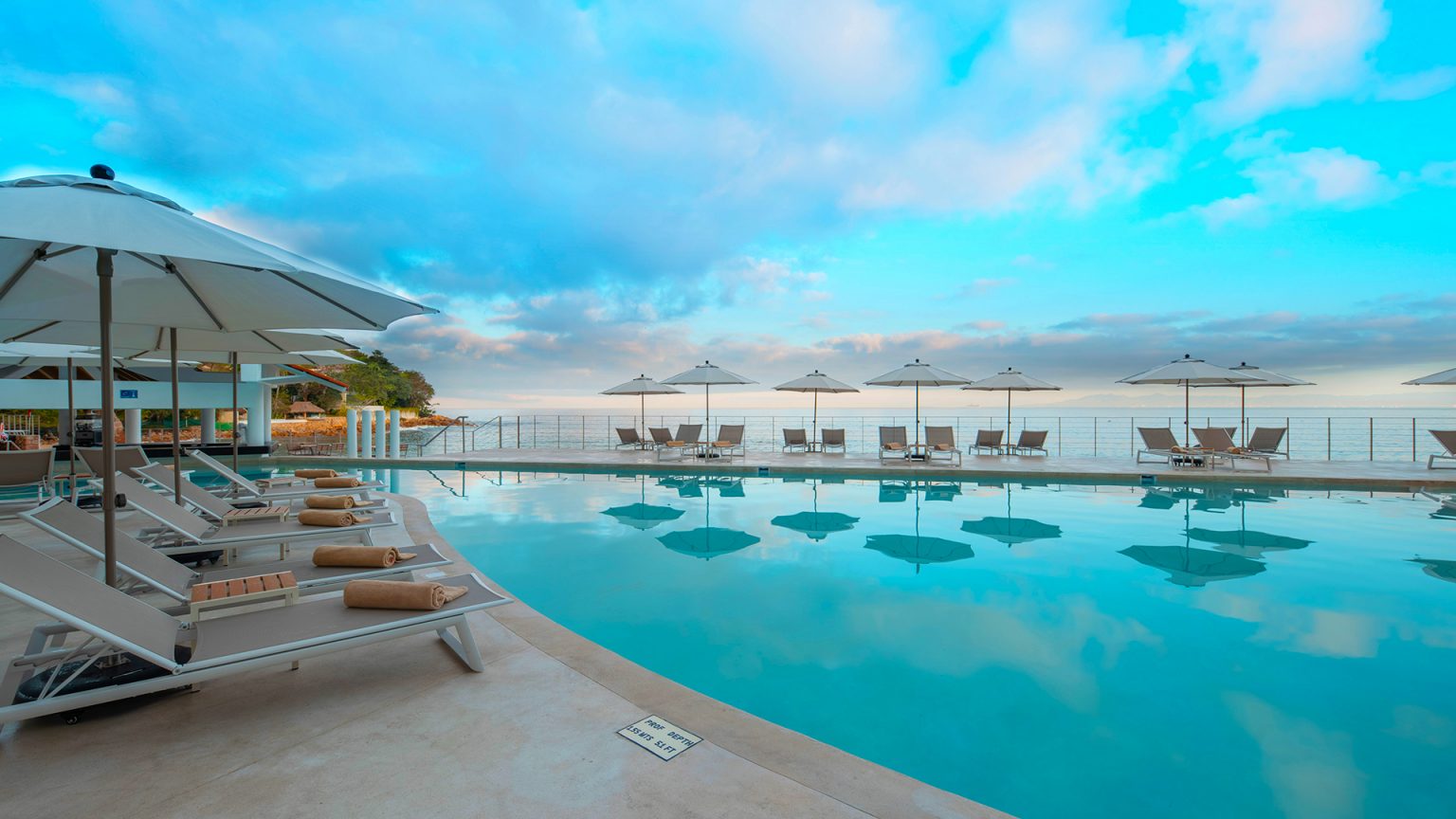 Located on the coast of Jalisco, this luxury hotel is available for memberships with more than 10,0001 HC per year. Here, you will enjoy a stay that, as its name indicates, will be great. The hotel development has a private beach, sky pool, two swimming pools, three specialty restaurants (El Mexicano, El Italiano, El Caribeño) and four bars; as well as lots of exclusive amenities for you to enjoy the Mexican Pacific.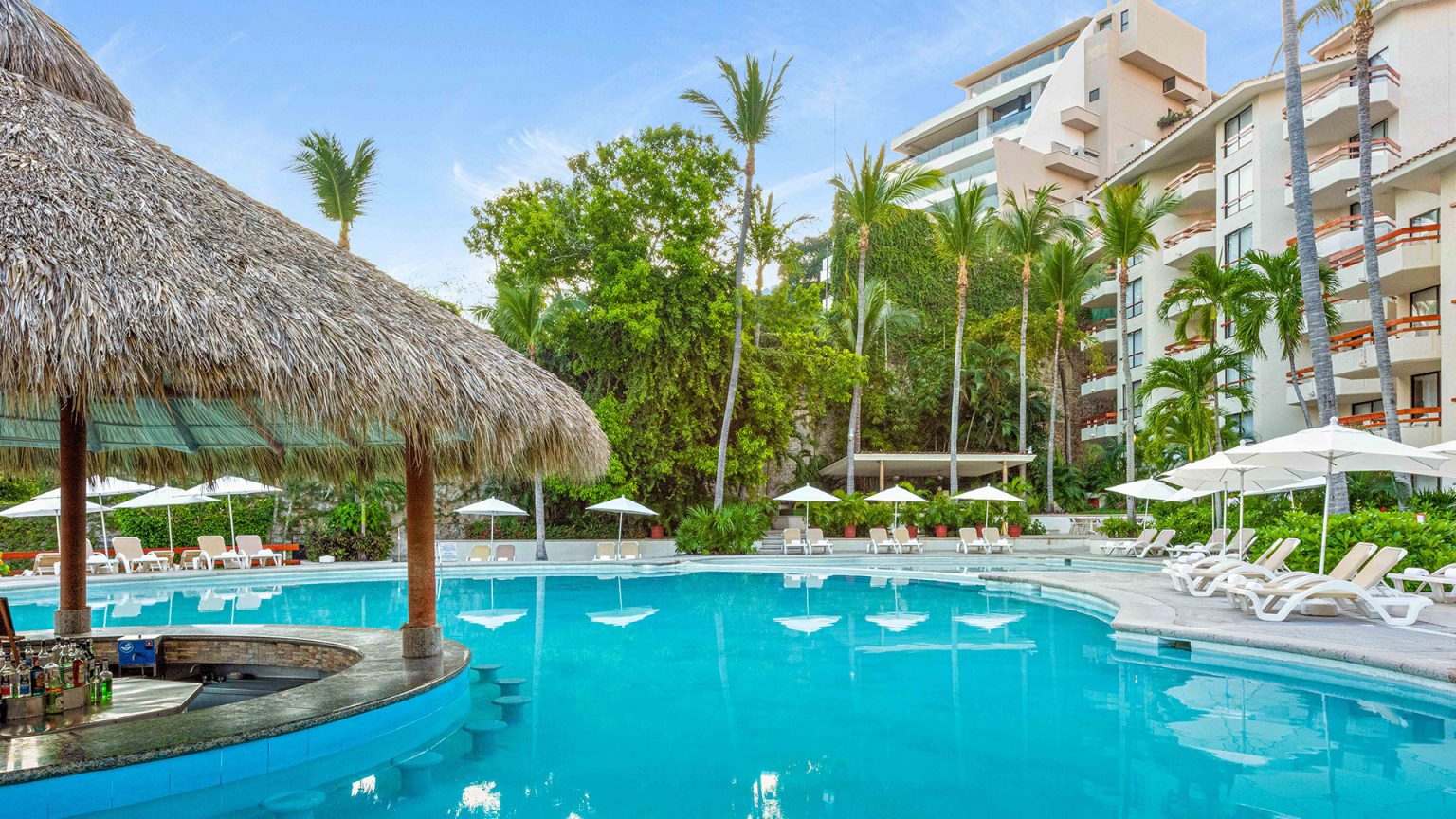 With a great location in Zona Diamante; from this hotel you will be able to admire the best views of the beautiful Santa Lucia Bay, all day long.
Your vacation will be unforgettable in this traditional port of Mexico, and in this hotel you will find a funicular, a private beach, two swimming pools, two bars, two specialty restaurants (Italian and Caribbean cuisine), a snack bar, and much more.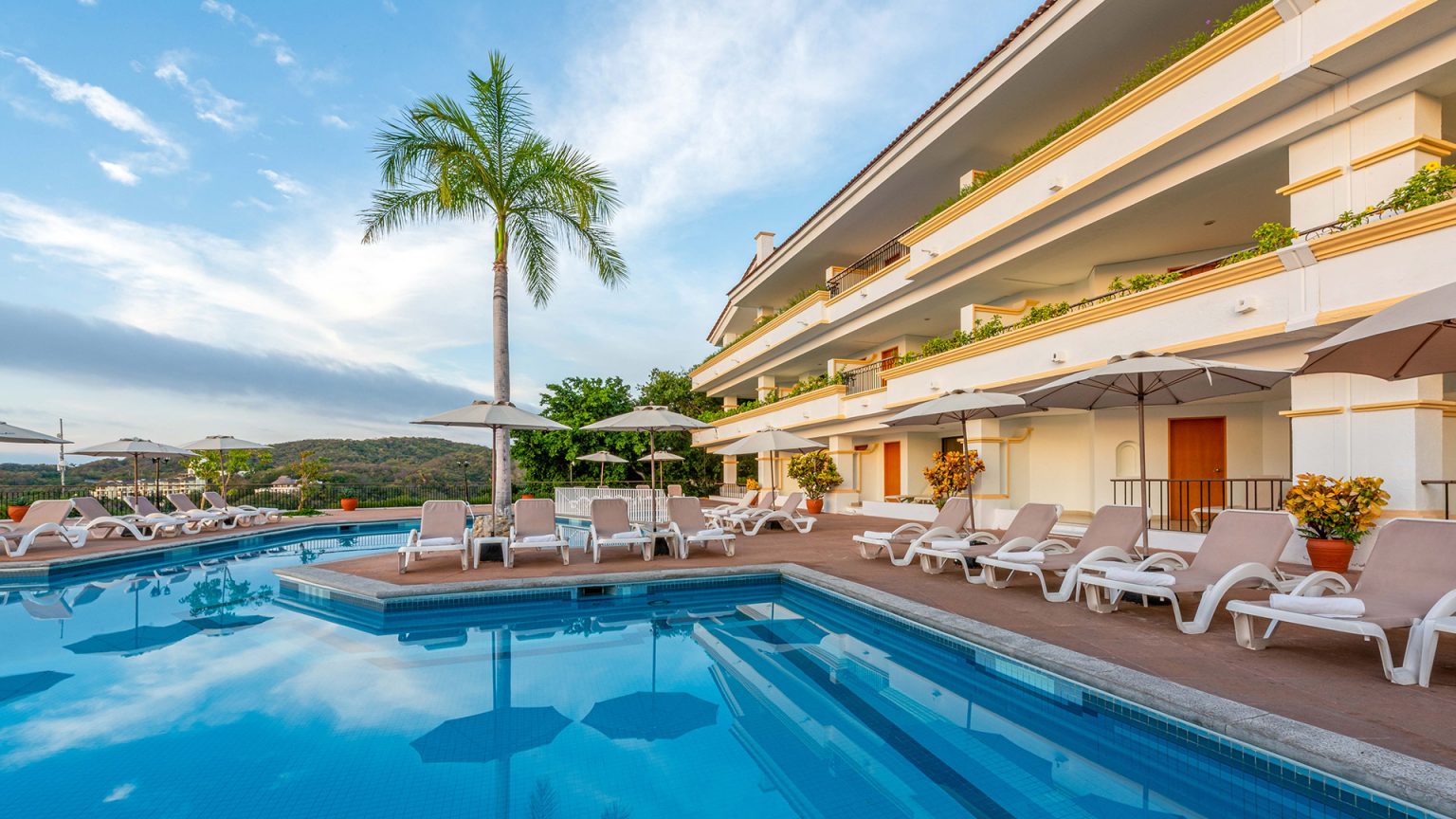 Located in the heights of Tangolunda Bay, and just steps away from the beach, this is the ideal resort for you to disconnect from your daily routine and relax on the golden sands of Oaxaca.
In this amazing hotel, you will find a tennis court, Chill Out Lounge, panoramic funicular, a snack bar, a buffet restaurant, our Italian specialty restaurant, three bars and two swimming pools; that will undoubtedly turn your stay in the region of the famous 9 bays into an unforgettable experience.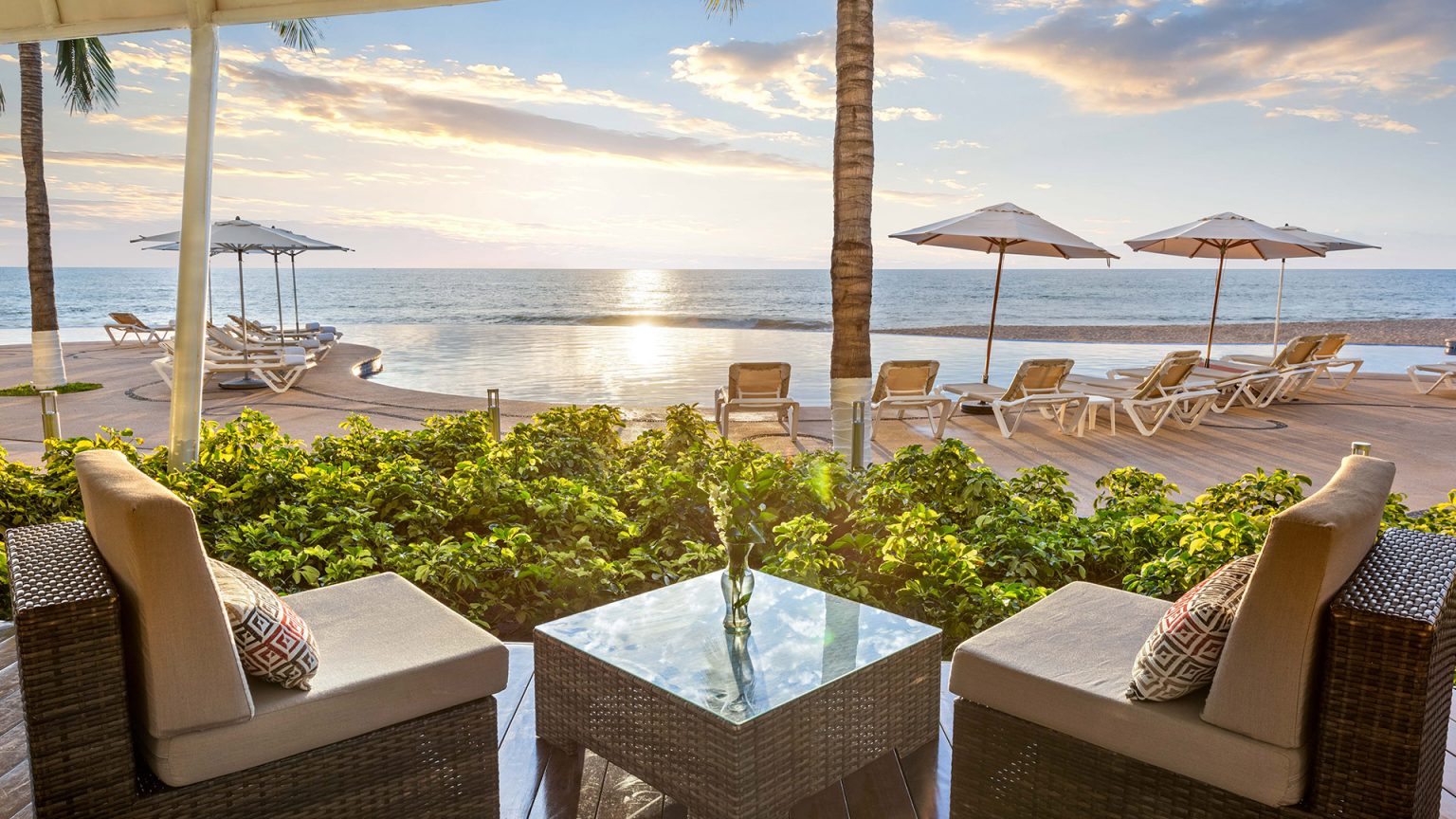 A hotel with an exclusive beach, heated pool and cevicheria; specially designed to make you feel at home in the "Pearl of the Pacific" as this beach is known.
Being a condominium-type accommodation with a European plan, here you can cook your own food or enjoy the renowned Mazatlán cuisine at the hotel's restaurant or at any other around the tourist area, "El Malecón".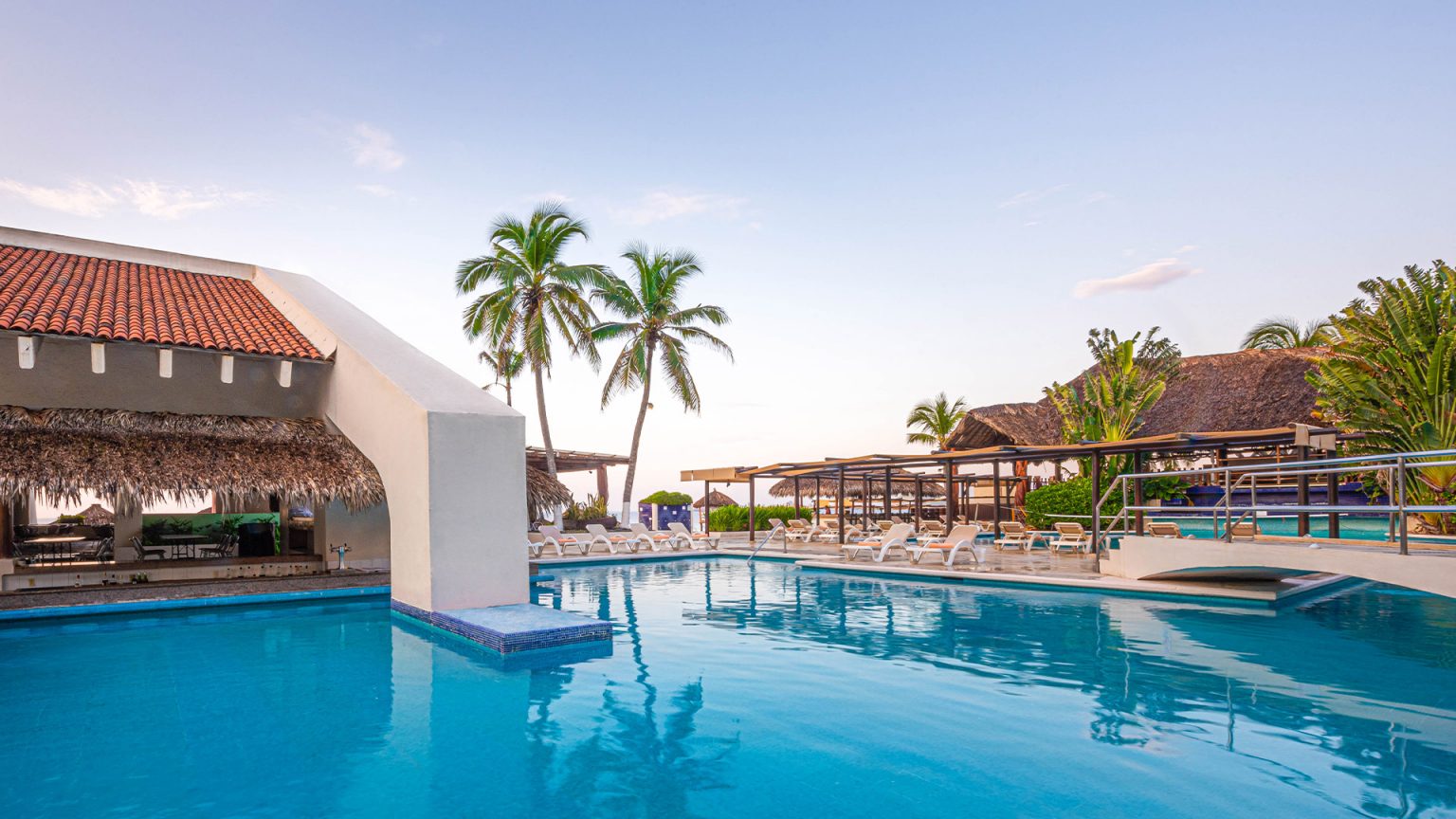 With more than 7 miles of beaches, Ixtapa- Zihuatanejo is the second best known and visited port in the state of Guerrero; ideal for trips with friends and family.
This hotel will offer the greatest comfort so you can fully enjoy your vacation. You will find exclusive access to the beach, two swimming pools, two specialty restaurants (Italian and Caribbean), a buffet restaurant, a snack bar and four bars.
Additionally, all the hotels have a gym, spa, free Wi-Fi and kids areas. All of them with the hygiene and cleaning processes outlined in our SAFE GUEST PROGRAM; which ensures a safe stay for all our guests, members and staff.  Find out more.
Have you chosen you next beach destination yet? Share your vacation experiences with us and don't forget to follow us on social media Facebook – Instagram
Book on our website: www.royal-holiday.com and continue traveling with your Royal Holiday membership.